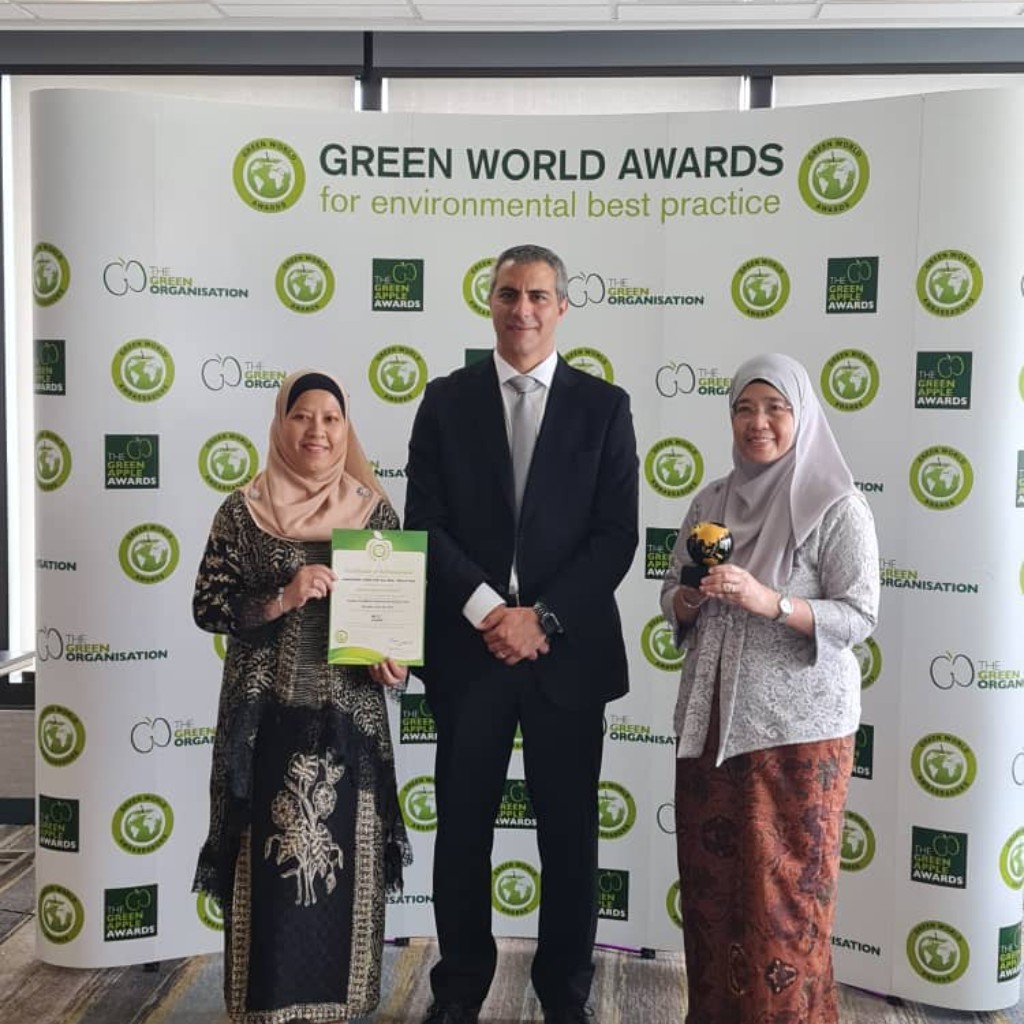 LLSB garners top prize for SMG efforts
SHAH ALAM, April 25 — State subsidiary company Landasan Lumayan Sdn Bhd (LLSB) has been recognised by the Green World Awards 2023 for its efforts in implementing the Selangor Maritime Gateway (SMG) initiative.
This is the second instance of recognition for LLSB and SMG, the first being a silver award for the Best Government Sustainability Initiative at the Gulf Sustainability Awards 2022.
For the Green World Awards 2023, LLSB won the Gold Award for Sustainability in Government. The trophy and certificate were presented during a ceremony yesterday in Miami, the United States.
Receiving the award from The Green Organisation founder cum chief executive officer Roger Wolens was LLSB's corporate services director Nini Shazrina Ahmad Shamli, and Menteri Besar Selangor (Incorporated) or MBI chief executive officer Norita Mohd Sidek, whose organisation serves as LLSB's holding company.