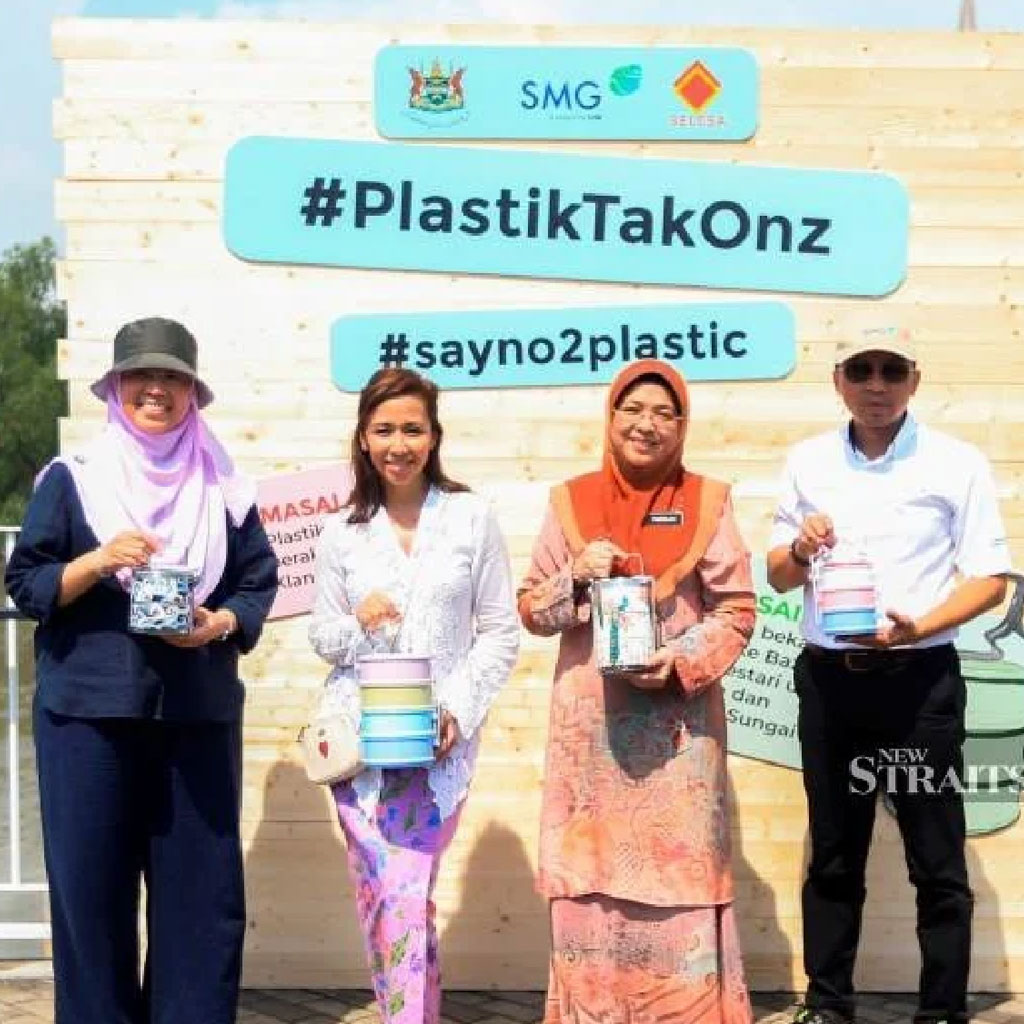 #sayno2plastic: Ramadan Bazaar Encourages Own Containers to Reduce Plastic Waste
KLANG: The first sustainability-driven Ramadan Bazaar to operate with minimum use of plastic bags, is open to consumers at Taman Awam Pengkalan Batu here.
The traders operating at this Ramadan Bazaar also encourage visitors and customers to bring their own take away containers to ensure the #sayno2plastic initiative is fully practiced during this fasting month.
The bazaar, which is jointly organised by the Klang Municipal Council (MPK) and Landasan Lumayan Sdn Bhd (LLSB) is part of the ongoing Klang River revival initiative called Selangor Maritime Gateway (SMG).