Overview
Selangor Maritime Gateway's (SMG) master plan covers 88,000 acres of land along 56 km of Klang River. This initiative ascertains the quality and opportunity of potential developments along the river. The project, undertaken by Landasan Lumayan Sdn. Bhd. (a subsidiary of MBI Selangor) will be highly beneficial to the economy of the state. The master plan set-up reserves Klang as an Eco Smart City to spur on new sustainable social and economic growth along Klang River that includes elements of river cleaning, rehabilitation & development.
"Sungai Klang will be turned into a new source of economy for the state through the Selangor Maritime Gateway (SMG) project. SMG includes several development components including commerce, hospitality, tourism, housing and service industry"
YAB Dato' Menteri Besar Selangor, Tuan Amirudin Shari – World Urban Planning Day, 30 October 2018
"In rivers, the water that you touch is the last of what has passed and the first of that which comes; so with present time."
Mission & Vision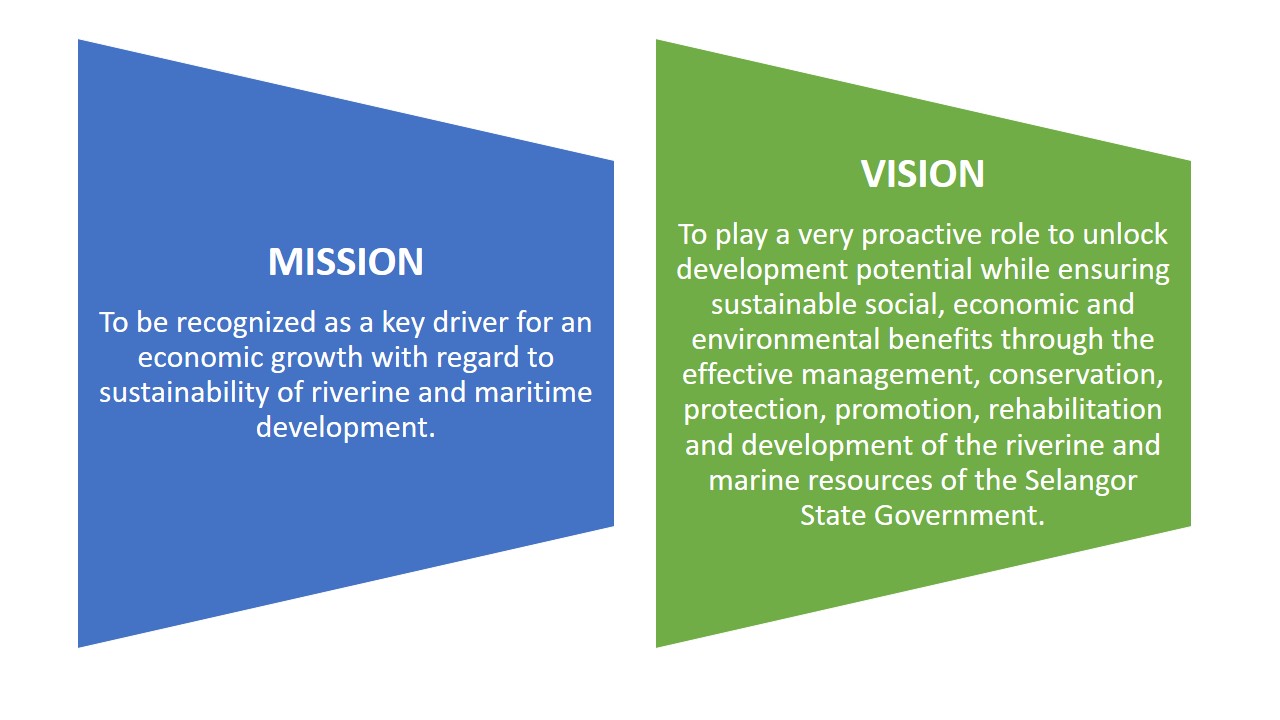 Comparison of Klang River from 1900 until 2019
Phase 1 : (2018 - 2022)
The master plan directs a vision of growth that includes viable developments and robust public realms to accomplish the development objectives which are significant as the proposed development sites.
Phase 2 : (2023 - 2031)
During phase 2, implementation of activities is a platform to improve water quality such as individual pretreatment process at each water discharge along the Klang River which will offer high impact.
Phase 3 : (Beyond 2031)
Phase 3 aims to expand the development section in order to make it more attractive and practical. Meanwhile for river cleaning activities, need to be maintained along remaining stretch of Klang River.