Overview
Rehabilitation and beautification works will be carried out along a 56km stretch along the Klang River corridor. Significant landmarks in the area include Pengkalan Batu Urban Park, Mangrove Point, and Masjid Diraja Klang with goal to bring the river from its current quality which is not suitable for body-contact to a suitable level for recreational usage by 2023.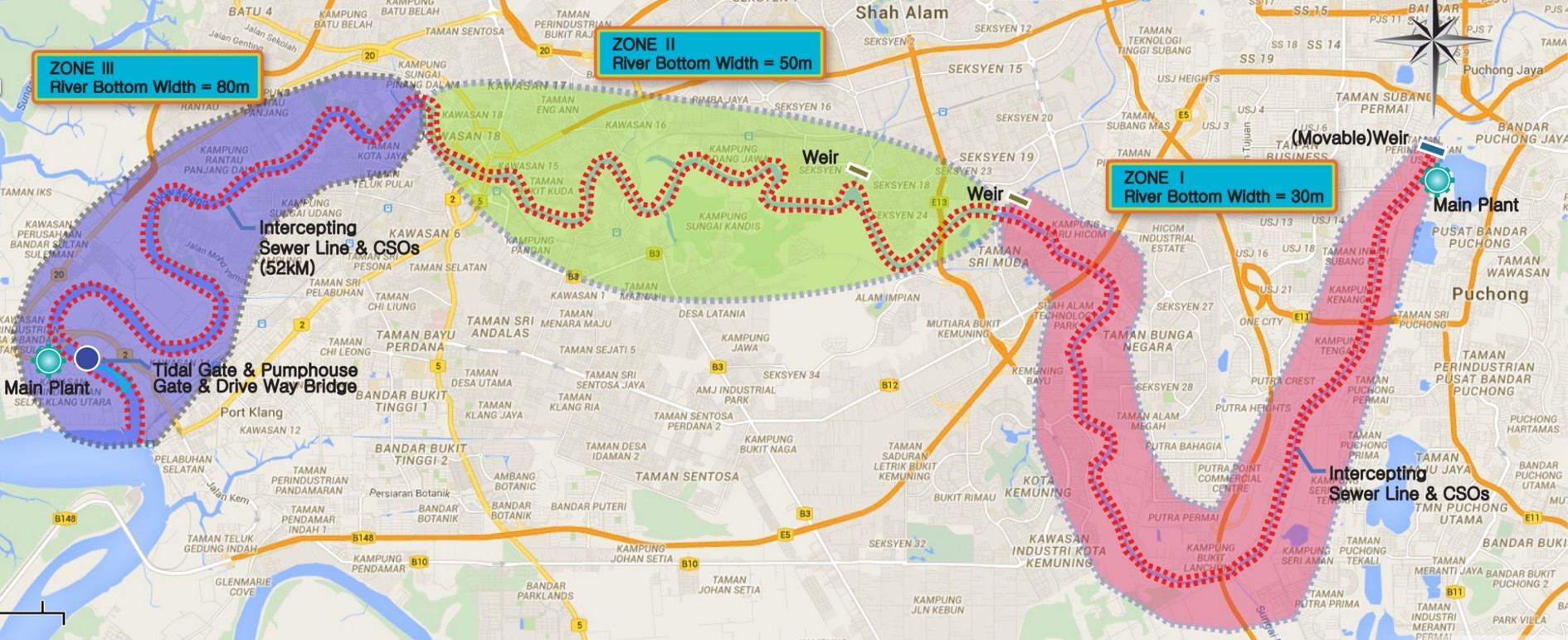 Objectives
Land reclamation: This purposed for future development that gradually beneficial for the non-monetary which will increase the employments rate and population growth as well as jobs creation for citizens.
River front development, rehabilitation: Consisting mainly river recreation activities and river cruise or commonly presumed as water taxi which will enhance the importance of ecotourism, the amount of jobs creation, quality lifestyle, businesses creation and better service.
Tidal control/flood mitigation: Good for tourism sector that will provide better service for the people as well as reducing flood risk and asset protection in flood-prone areas.
Water treatment plan: Increase the clean water reservoir and water quality index
Utility lines: Providing better infrastructures and coverage for people.
Creation of New Land Banks
in River Reserve
The new area will represent roughly of 1000 acres of new land bank along the 56km Klang River corridor.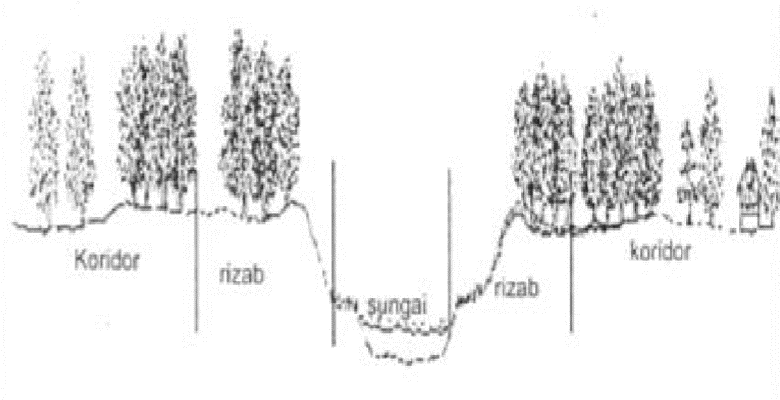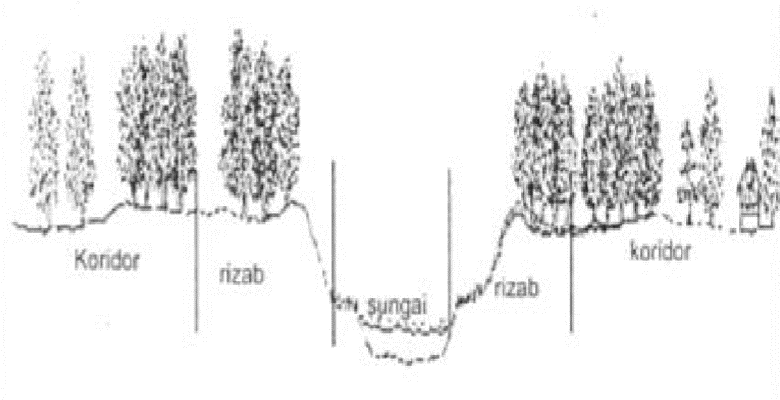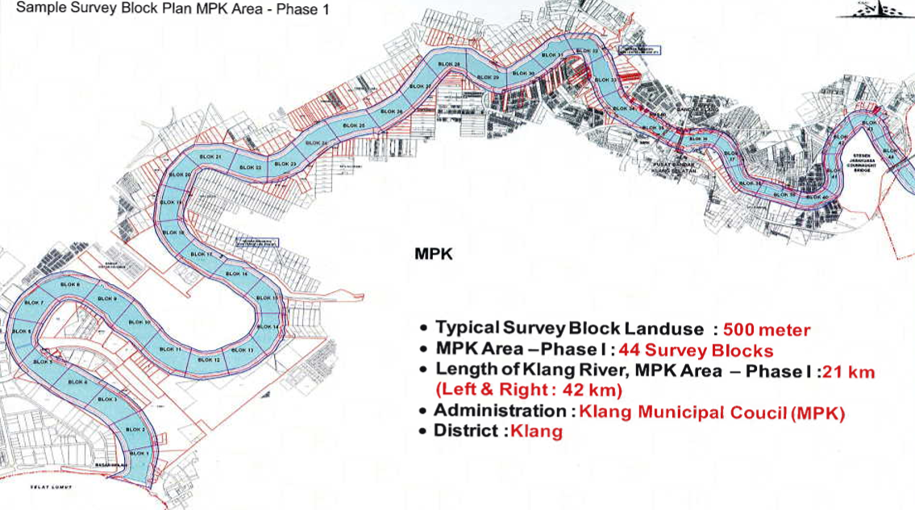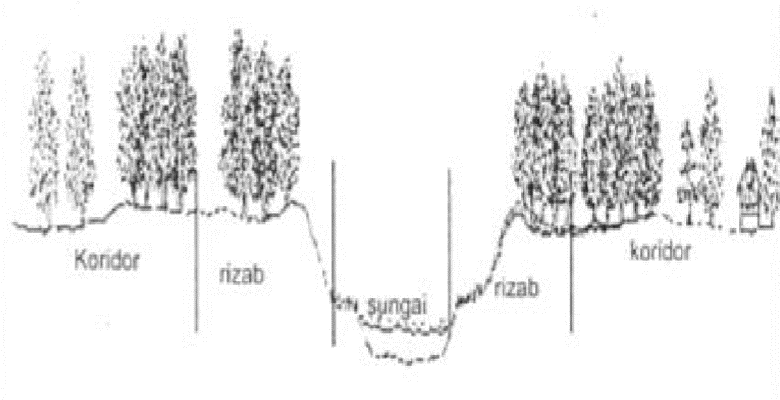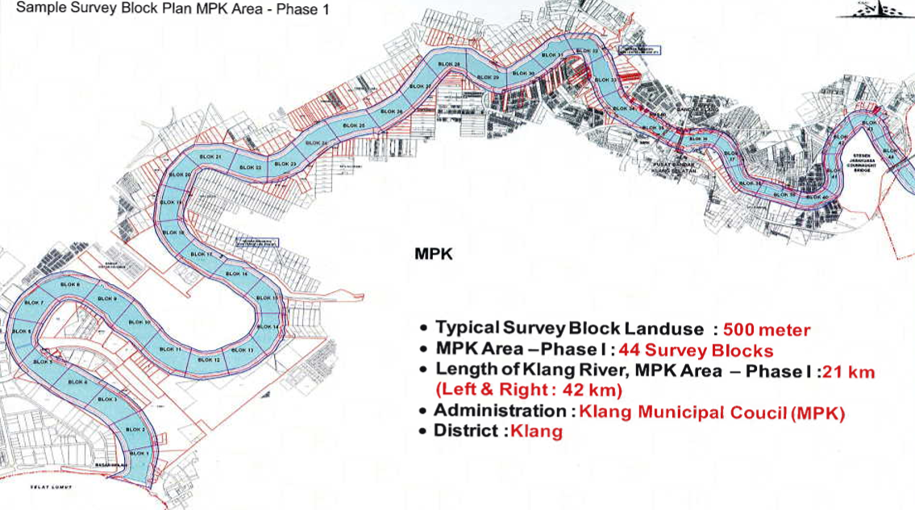 Bridges
This has been proposed as Pedestrian Bridge at Pangkalan Batu Urban Park whereby both ends of the park will form a loop of the river to another enabling visitors to jog or walk around the river.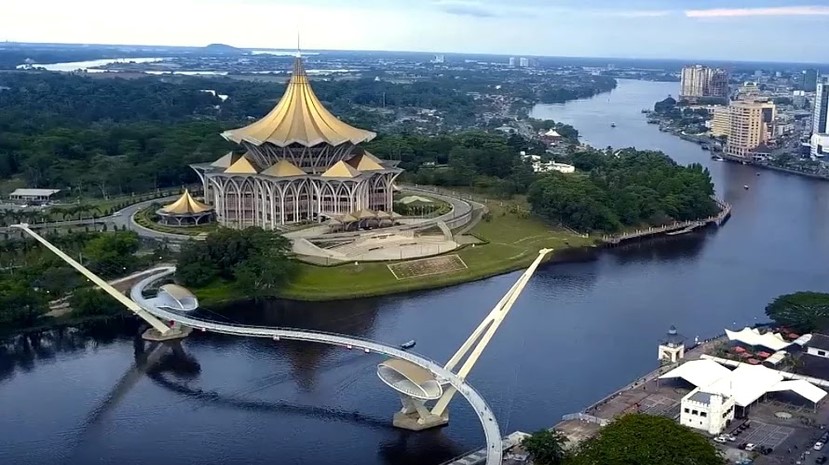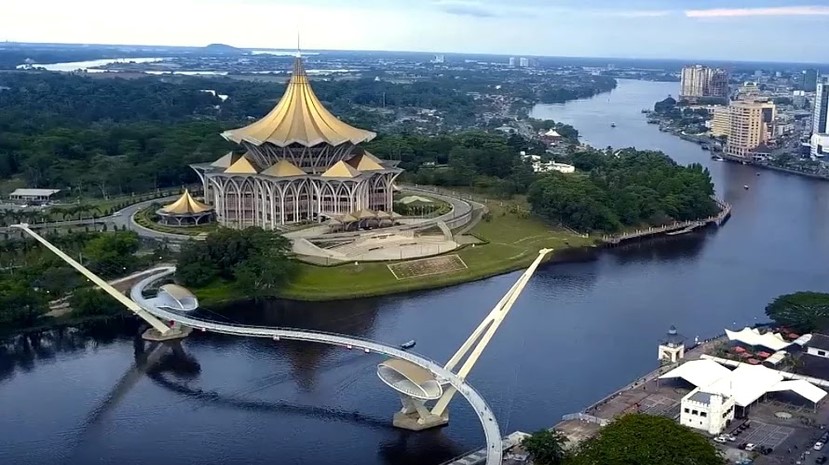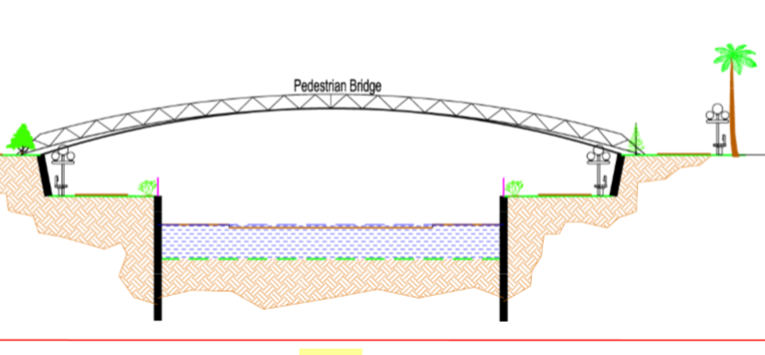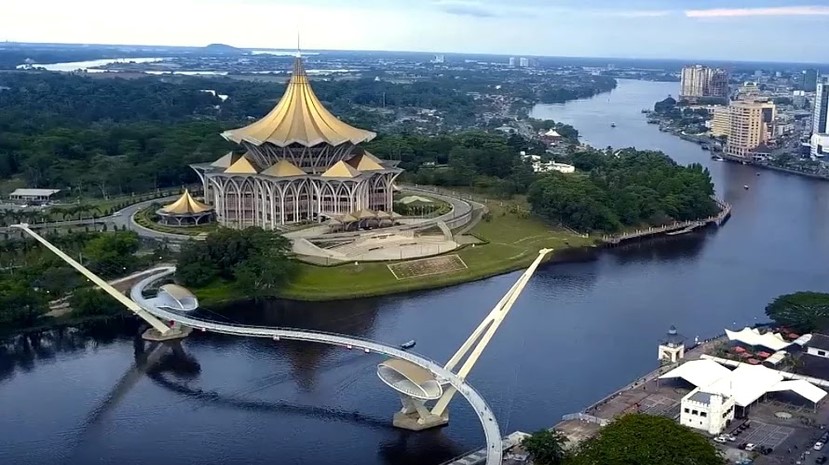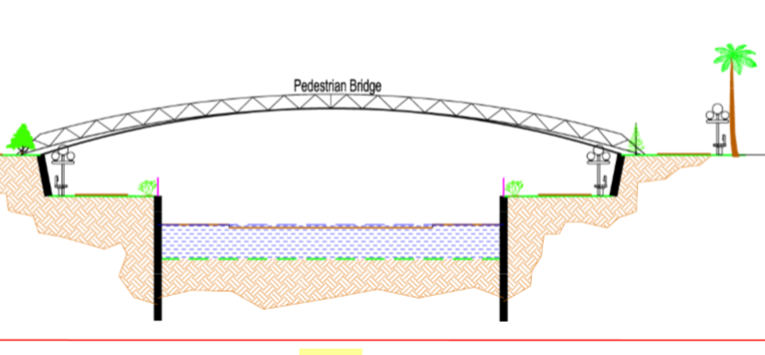 Flood control
& Tidal Gate
Flood control will be executed by installing gates for diversion of river flow for flood mitigations control, tidal level control and tidal gate.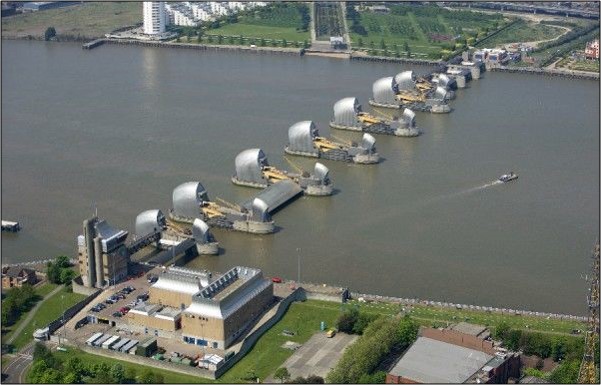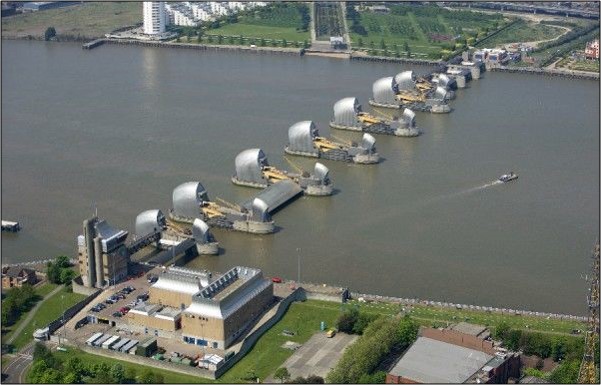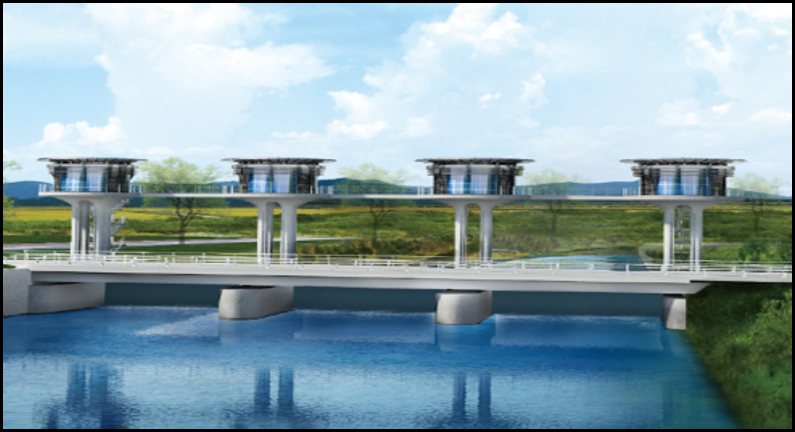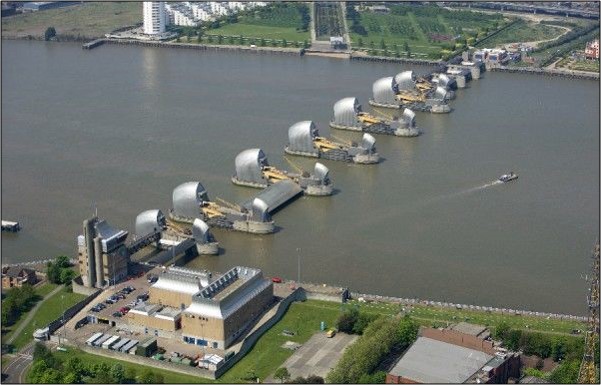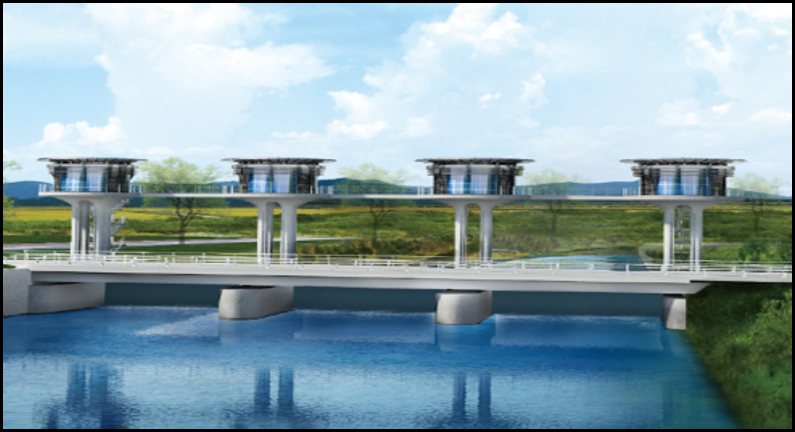 River Rehabilitation and Beautification
One of the methods used is Riverbank Slope Protection mainly to sustain the slope rigidity. As for beautification, there will be Landscape & Recreational Park with pedestrian bridges purposed to create harmonious and quality lifestyle for the citizens. Besides that, by upgrading the existing Sewage Treatment Plant (STP) may improve the quality of discharged effluent into the river as well as centralising River Water Treatment Plant that will also ameliorate the water quality to be safely used as drinks and industrial water supply. Central Sewage Outlet (CSO) redirects combined sanitary, industry, commercial waste and storm water. The other three methods are Floating Wetland & Bio-retention Pond, Gross Pollutant Traps (GPTs) & Waste Barrier and River Desilting.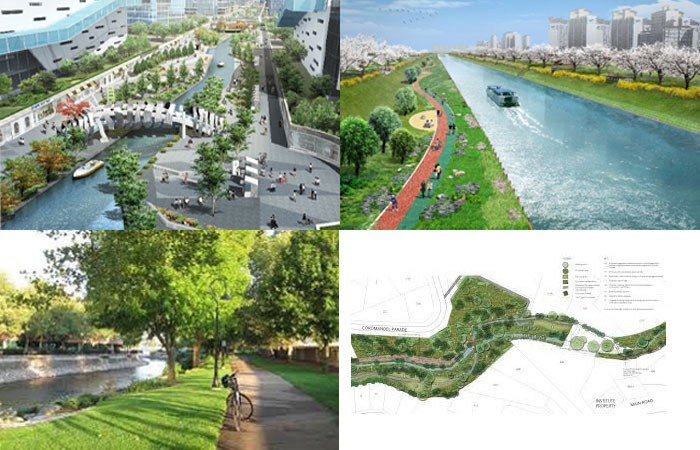 Infrastructure & Urban Renewal
To replace housing for illegal squatters and reparation as well as promenade. The transport used is river cruise or water taxi to across the jetty. For safety purposes, police stations, fire station and clinic  are provided near the area.