Overview
Landasan Lumayan Sdn Bhd (LLSB) has been given the mandate to clean the Klang River since 2016 crossing four municipalities namely MBPJ, MPSJ, MBSA and MPK. Due to the efforts given, a vast amount of total waste collected until July 2019 is around 50,000 MT. The debris has been reduced from average of 1,446 MT per month in 2016 to 1,094 MT per month in 2019. This enormous improvement is due to public awareness among the residents through various programs and activities organised under Selangor Maritime Gateway.
Log Boom Installation
Water Quality Systems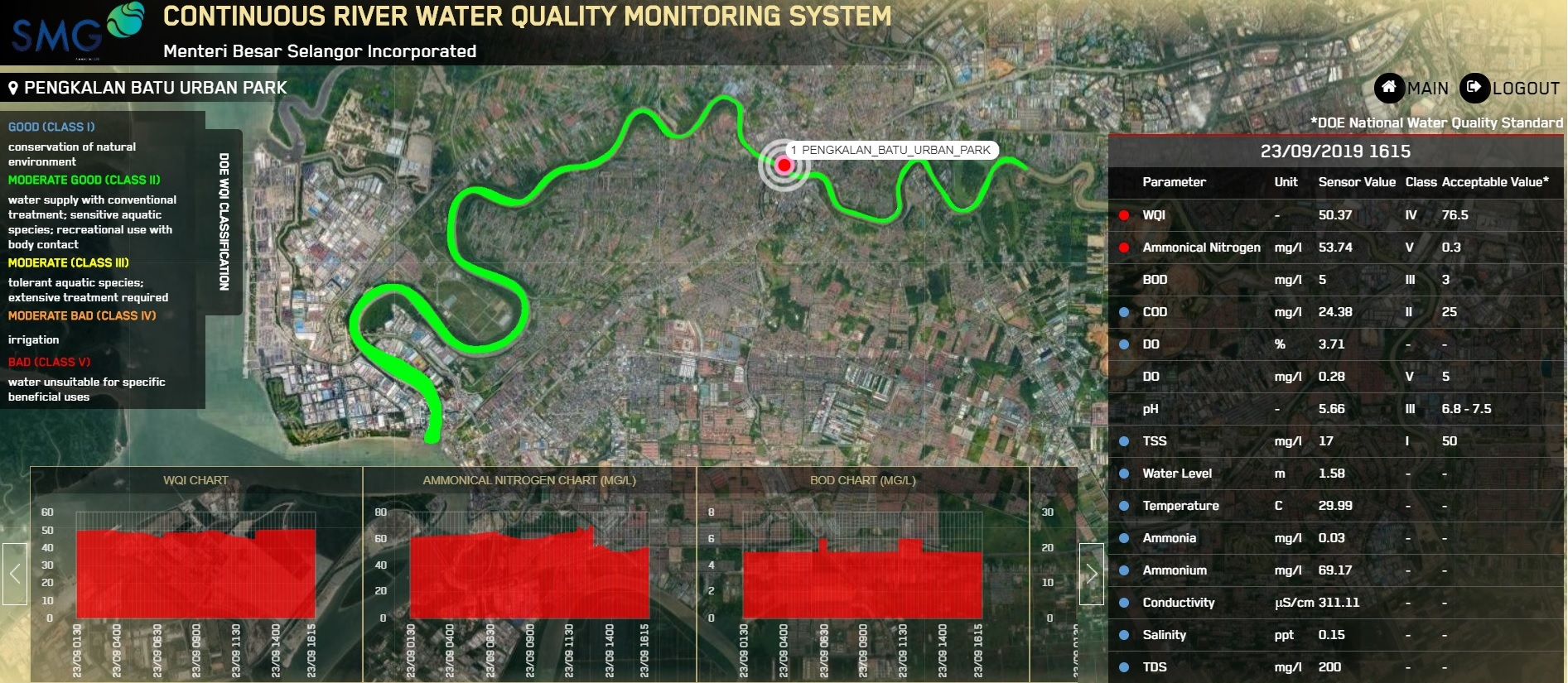 Interceptor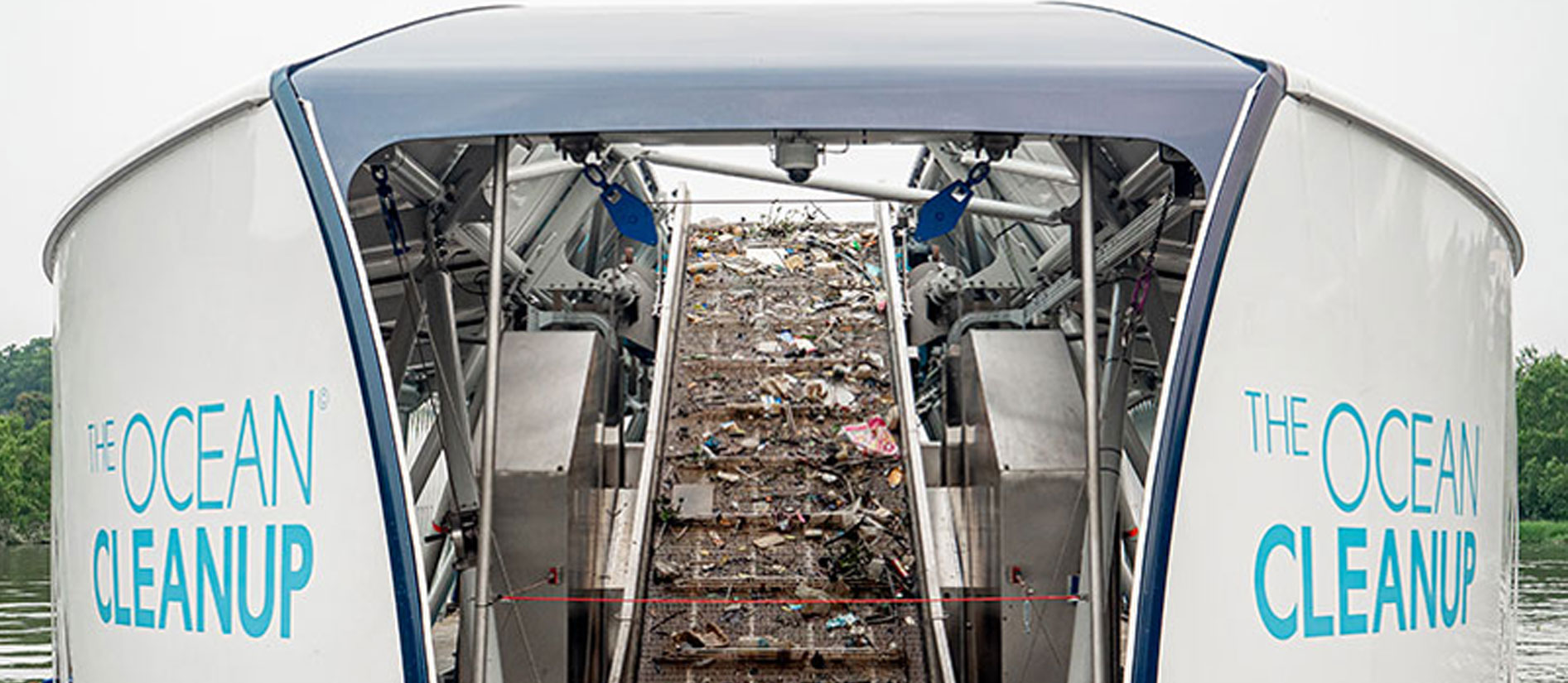 Objectives
Remove all floating debris in Klang River in four Municipalities, MBPJ, MPSJ, MBSA and MPK.
Collect data (tonnage) for future reference and monitoring.
Improve the overall condition of Klang River and its tributaries.
Avoid public nuisance over the floating debris, illegal dumping activities and bad odours.
Reap environmental benefits with the return of natural habitat.
Enable new opportunities, improving the quality of life and sustainable development to flourish along the river.
35%
Trash collection reduced from 2016 until 2019
Total trash collection in Klang River
Average trash collection in Klang River