Increase awareness of the
natural mangrove swamps
Preserve the existing
mangrove environment
Gain better business
towards tourism attractions
Strengthen community
well-being
Overview
Mangrove Point is a social project initiative under the Selangor Maritime Gateway located at Kawasan 14 near Klang River mouth with a coverage of approximately 70 acres on Selangor state land and Hutan Simpan Kekal. This project is a collaboration with Jabatan Perhutanan Negeri Selangor and is expected to be a new destination for eco-tourism and a public recreational area for the locals as well as the international. Mangrove Point possesses a unique mangrove ecosystem with surrounding nature that stimulates the element of meditation, health, and well-being through a biophilic environment.
The visitors may begin their exploration from the designated Information Centre and continue their journey as they stroll along approximately 1 km of the boardwalk to observe the beauty of the mangrove environment and the diversity of flora and fauna. Visitors may also enjoy other activities such as picnicking, bird watching and fishing at Klang River.
Mangrove Point has earned an award from Institute Landscape Architect Malaysia (ILAM) via Malaysia Landscape Architecture Award 11 (MLAA 11) under the category of Landscape Analysis and Study Award on 20th April 2019.
Action Plan
Construction has been commenced on 15th August 2019 and expected to be completed by Q2 2021. Besides being a new recreational park, it will be a new river taxi stop for public to enjoy river cruise along Klang River.
Current Progress
Construction is completed in March and is open to public in April 2023
Drone view on Mangrove Point site
Gallery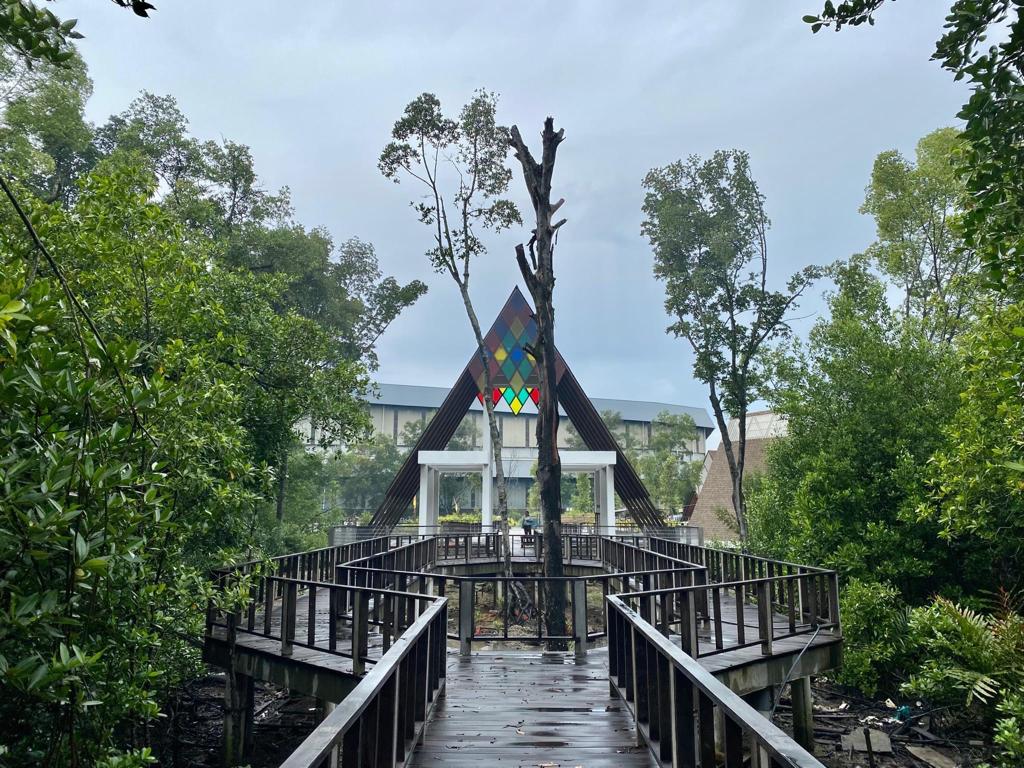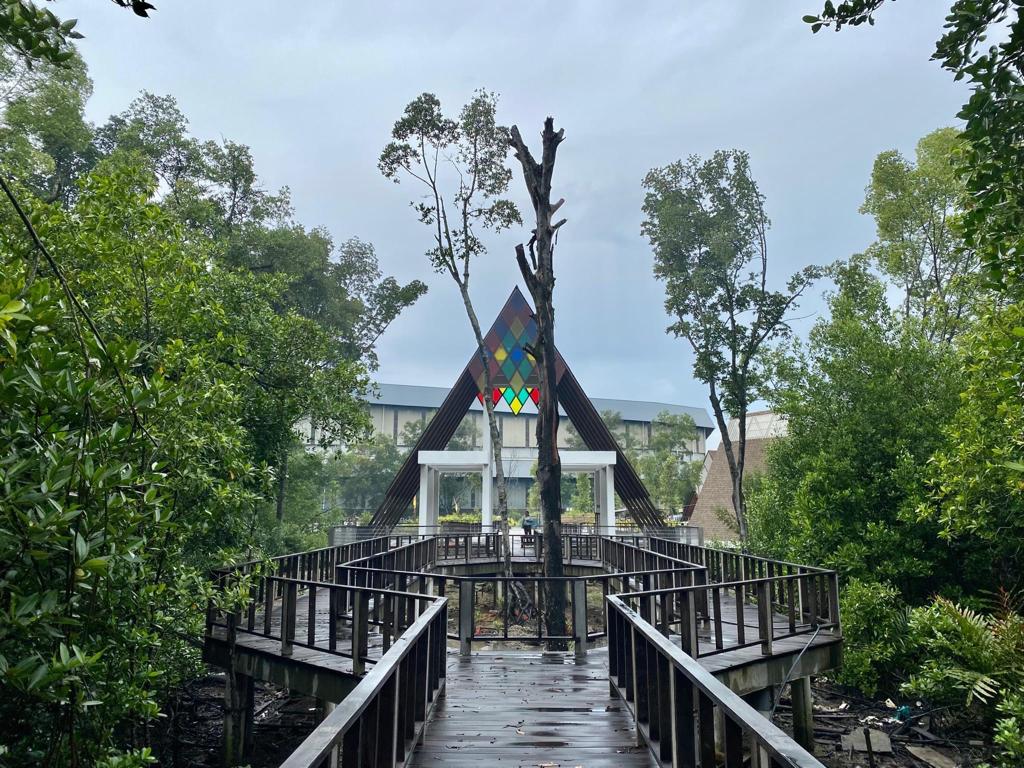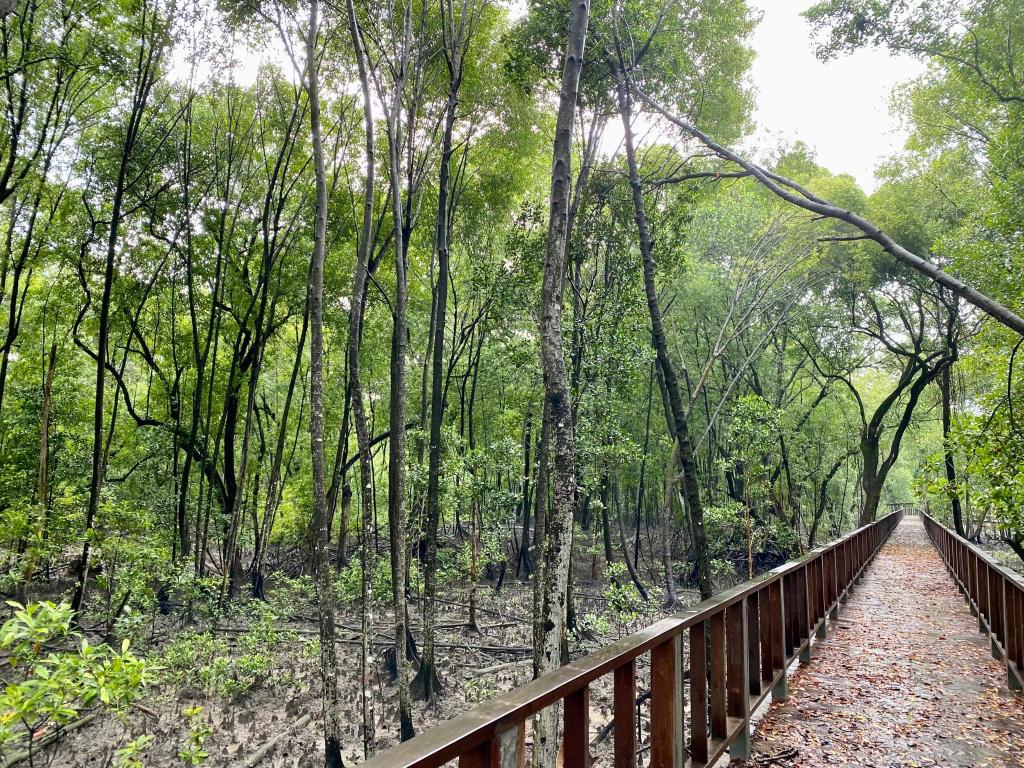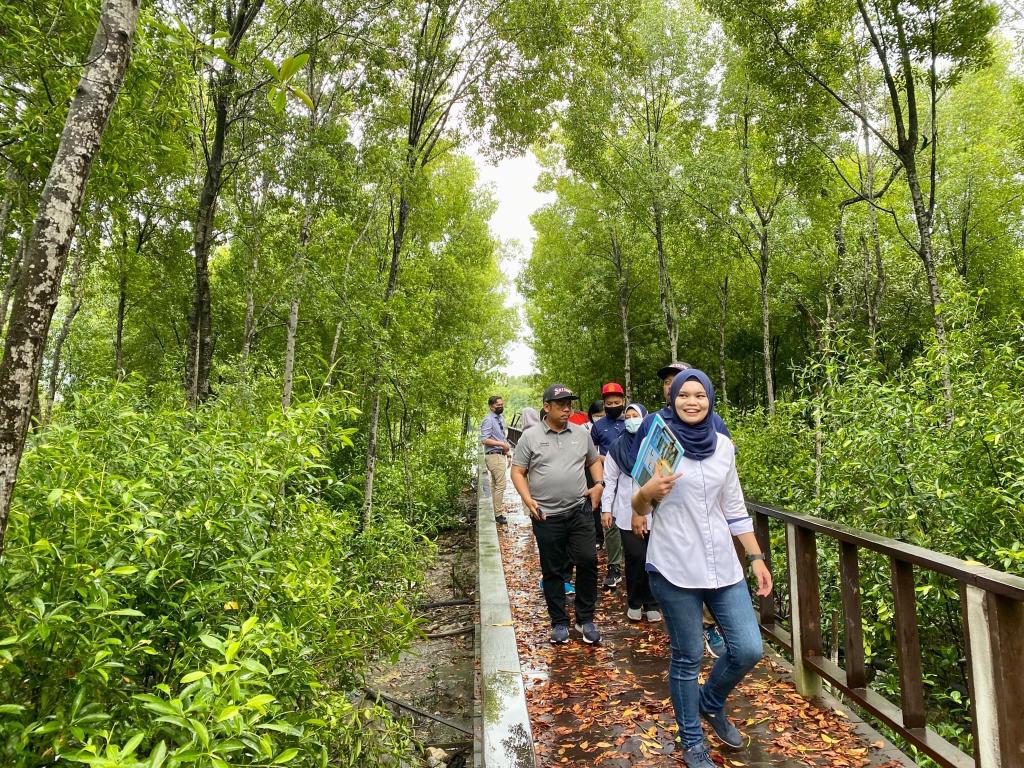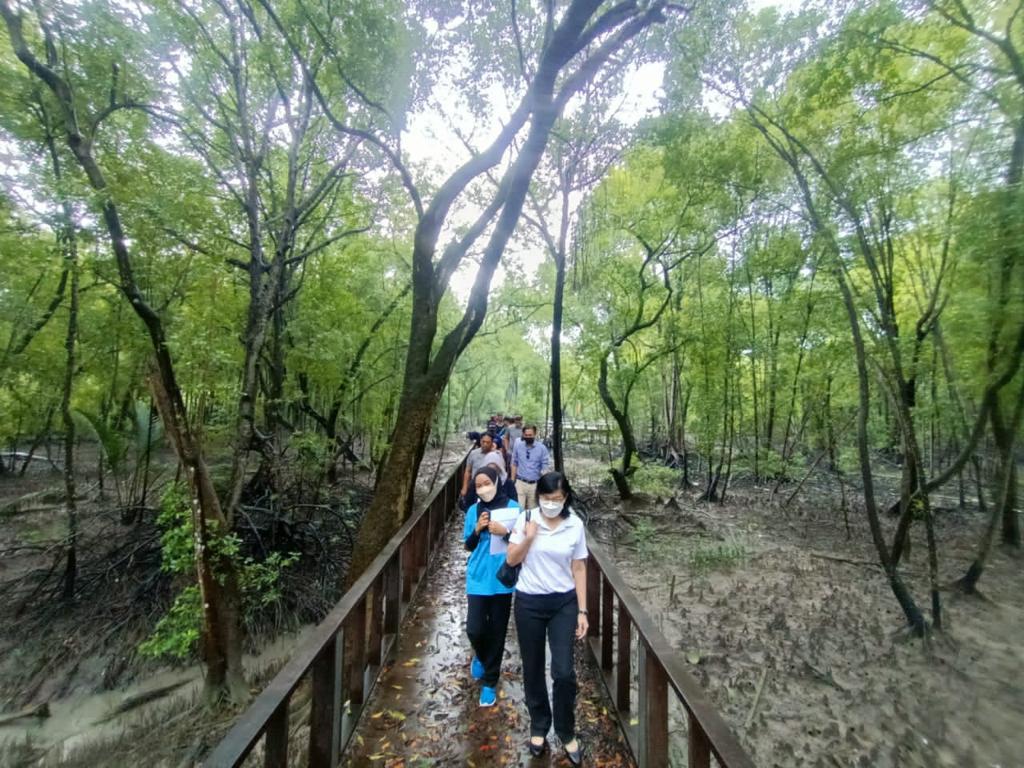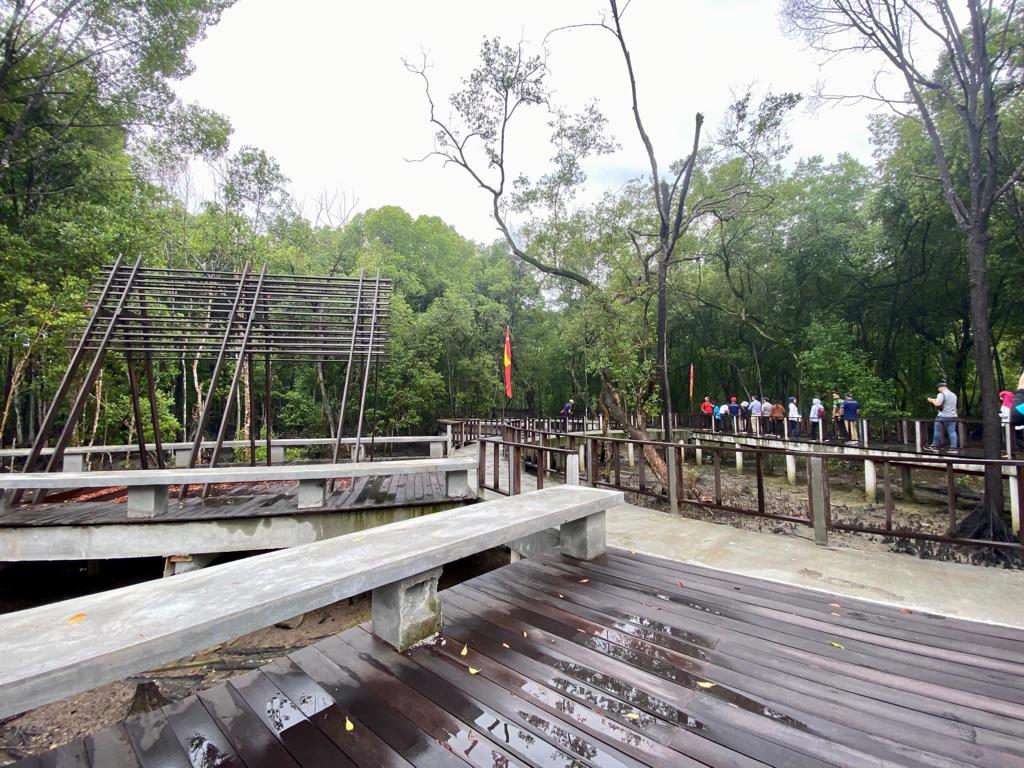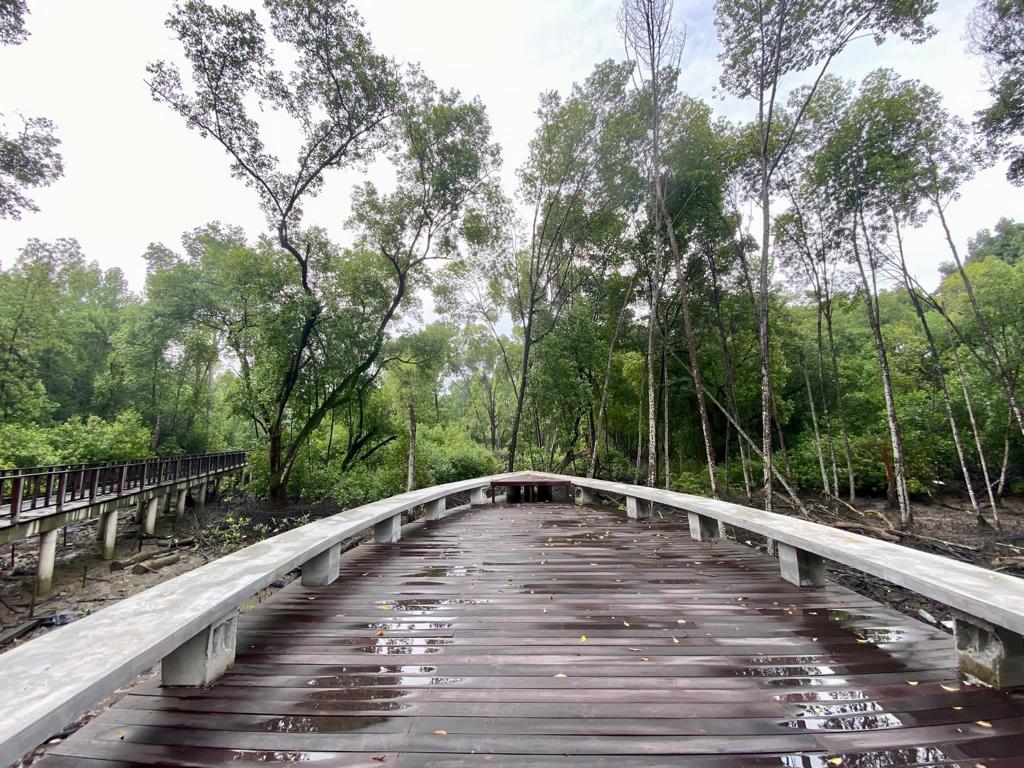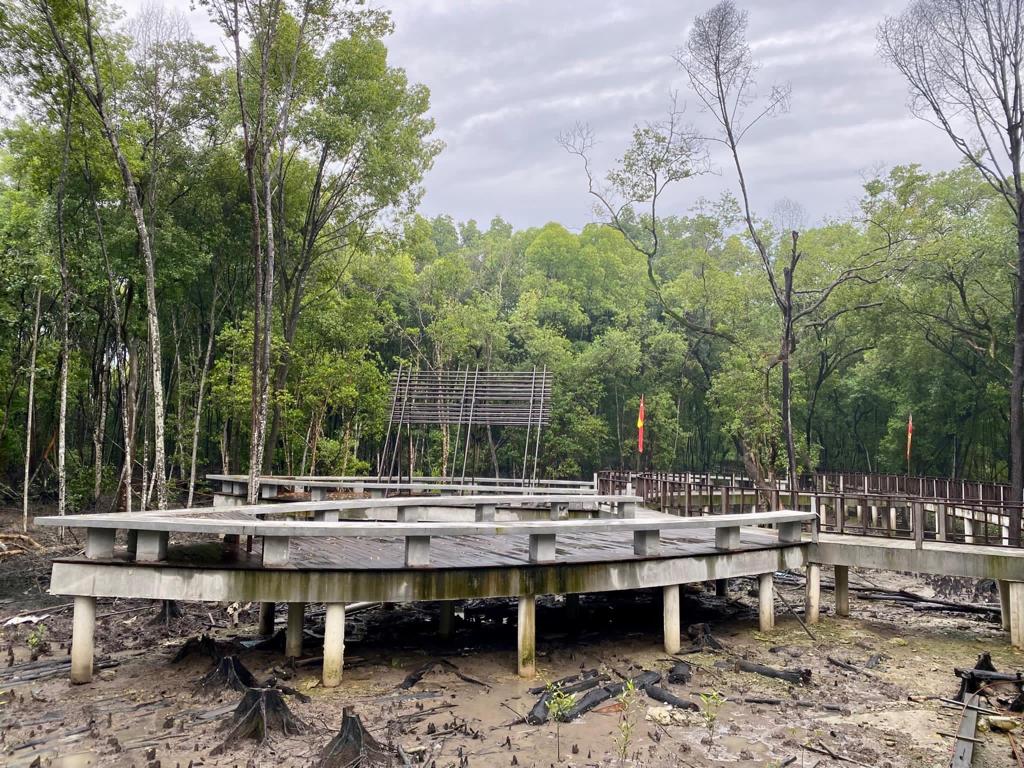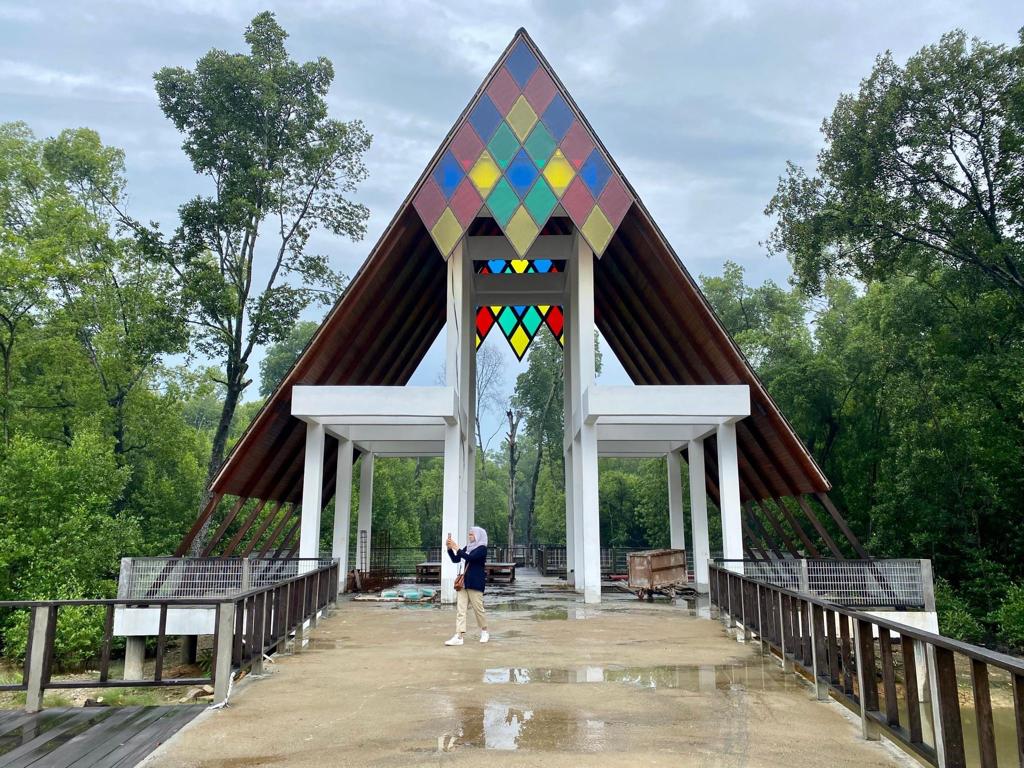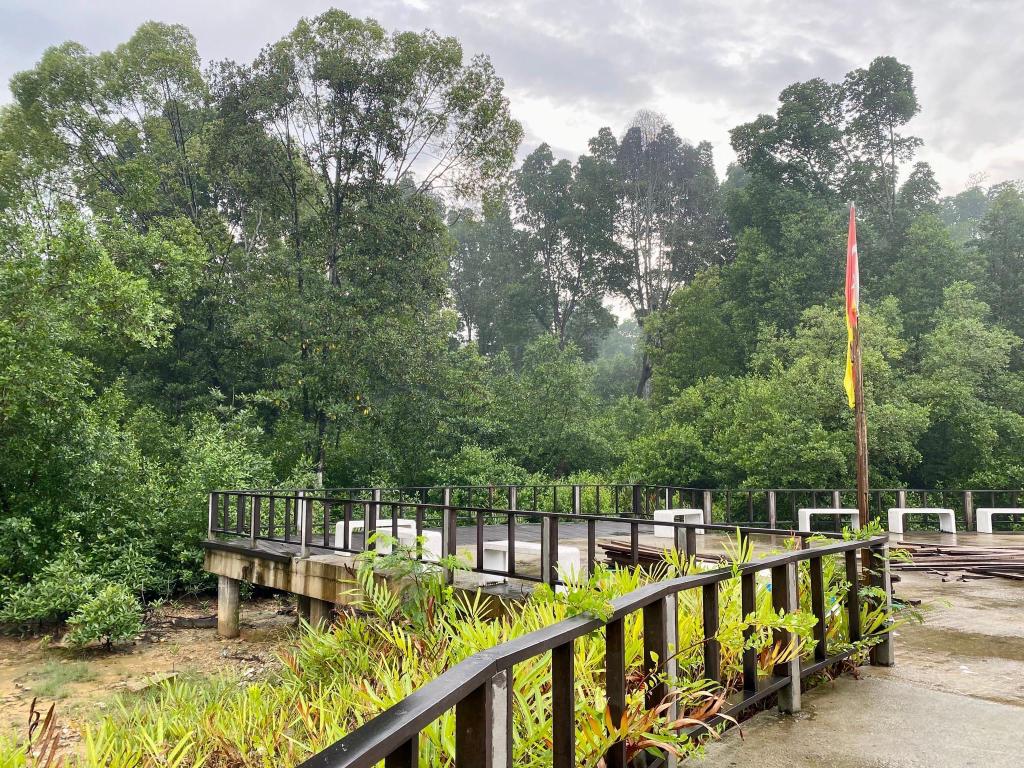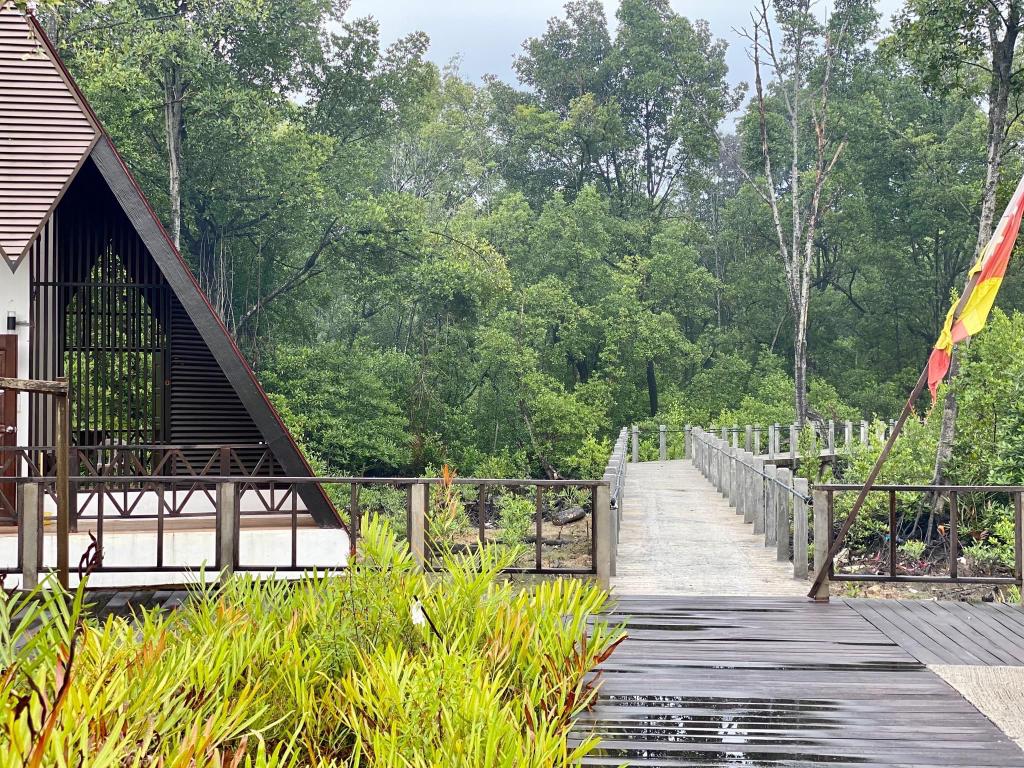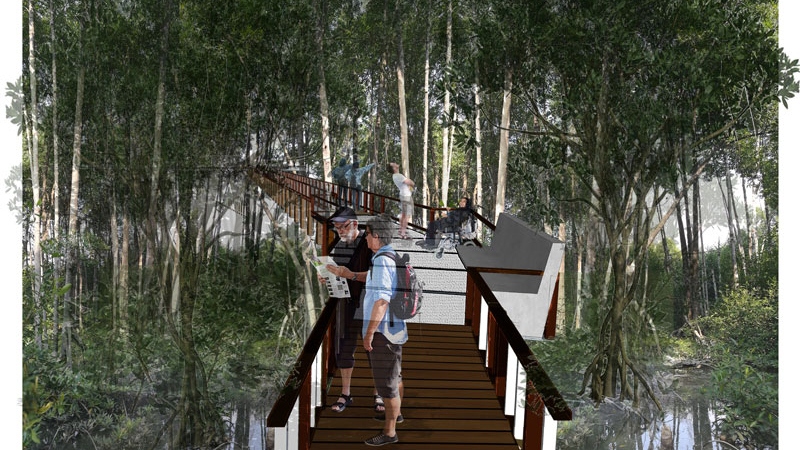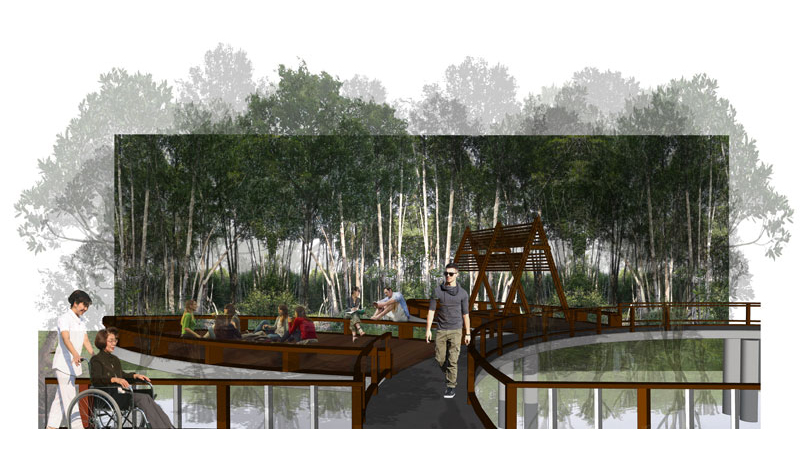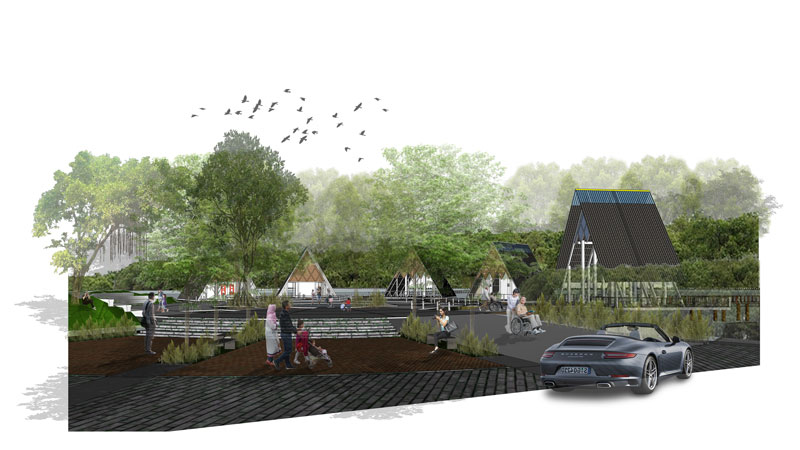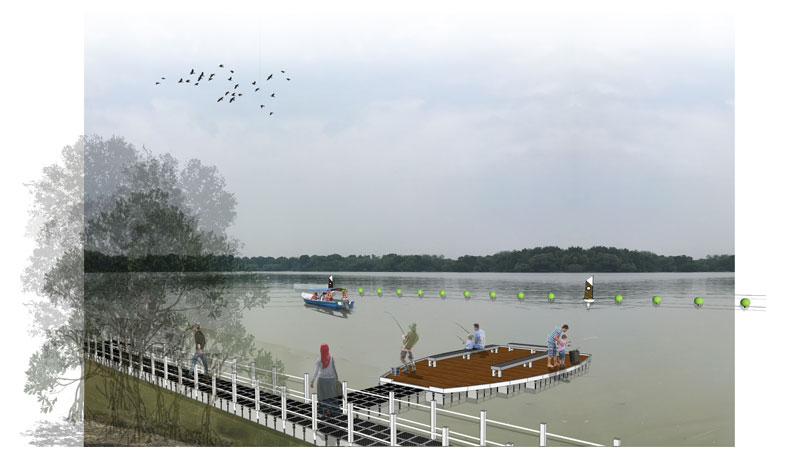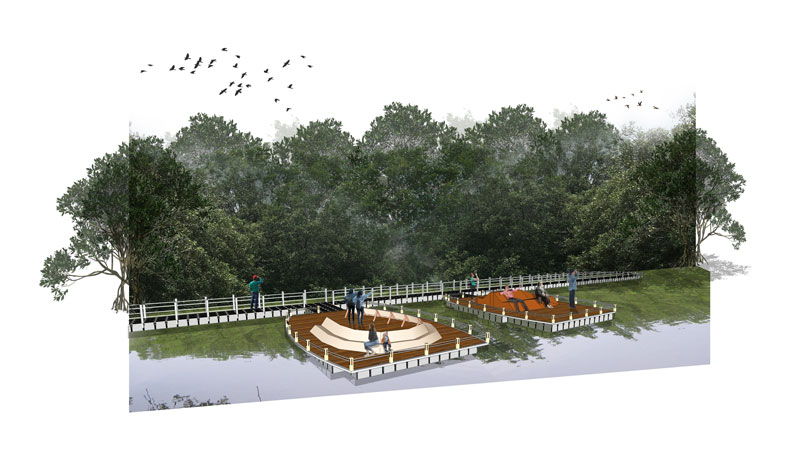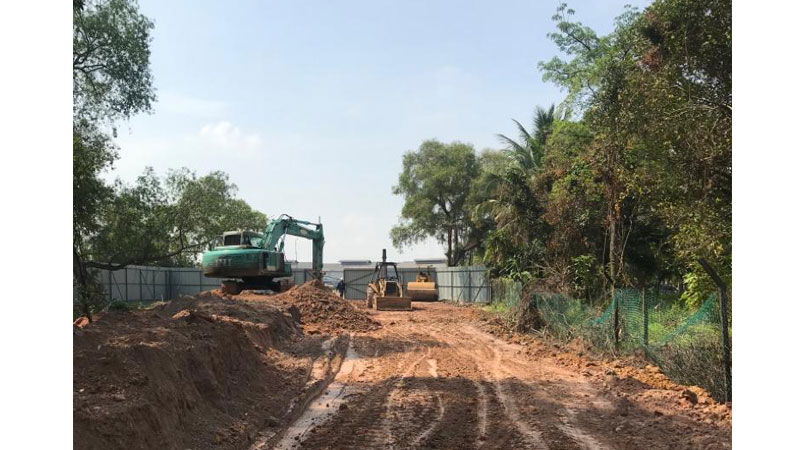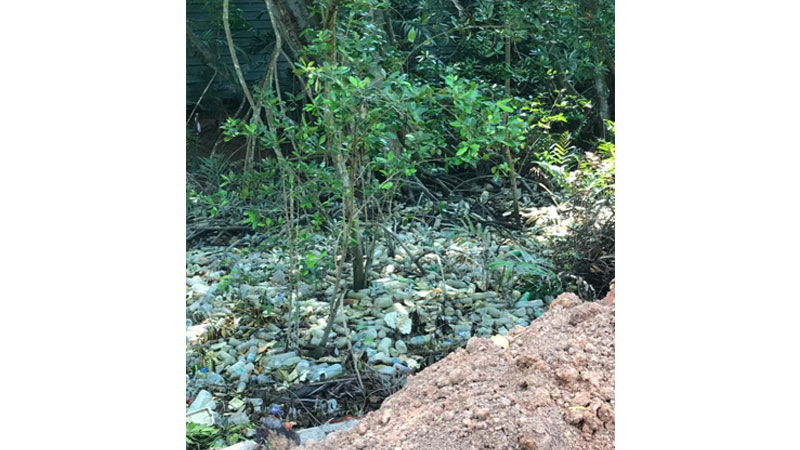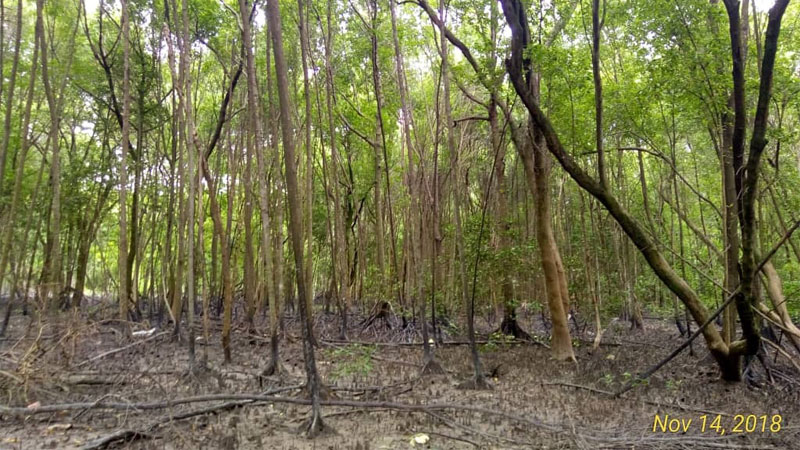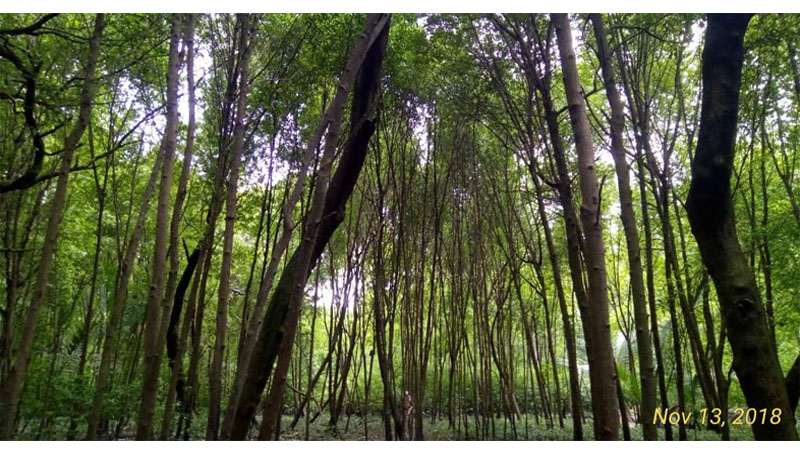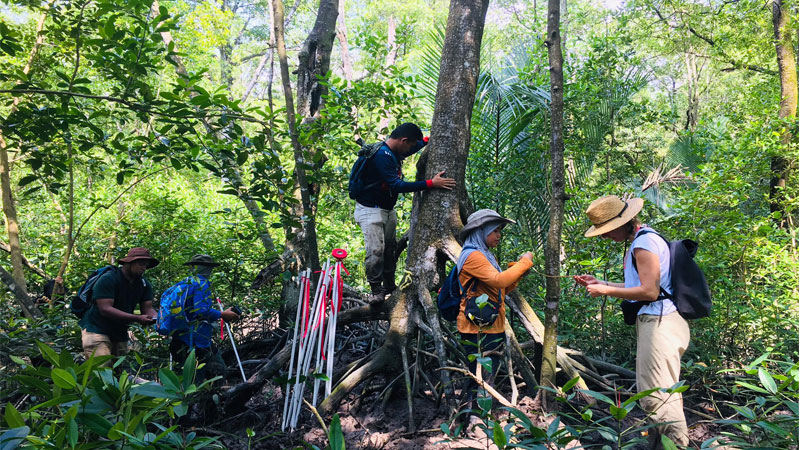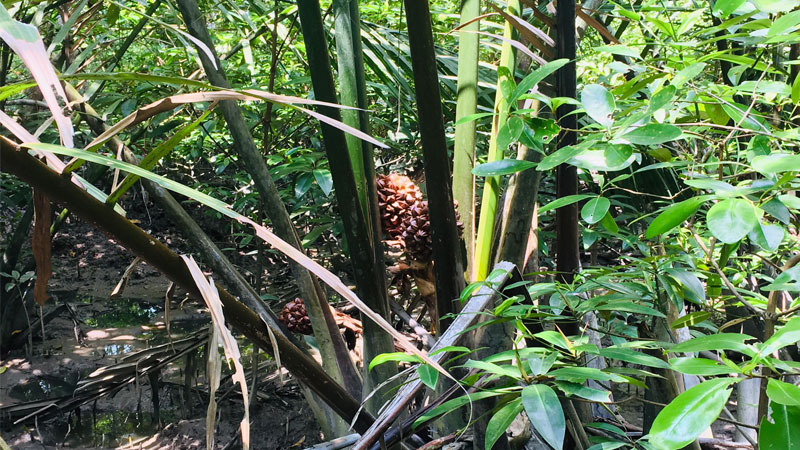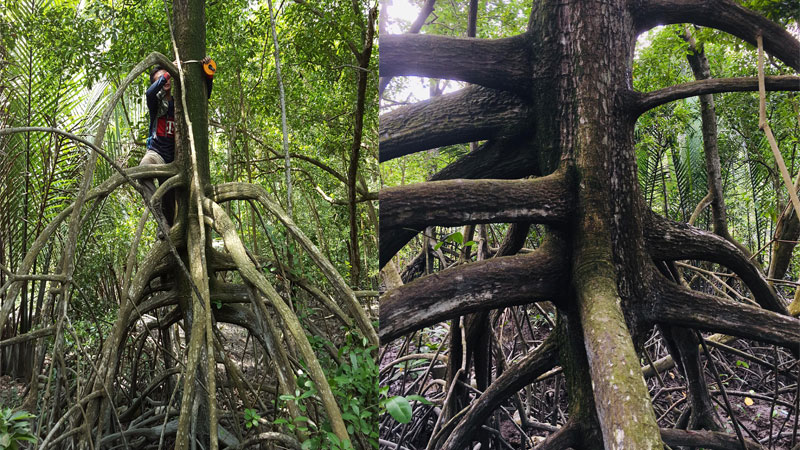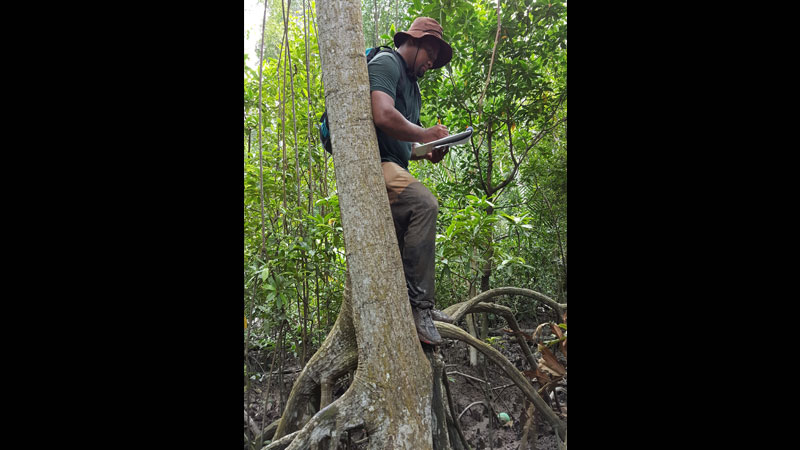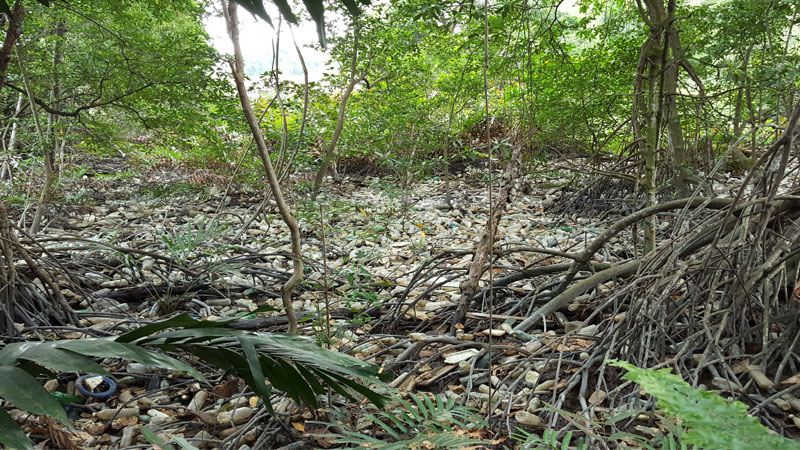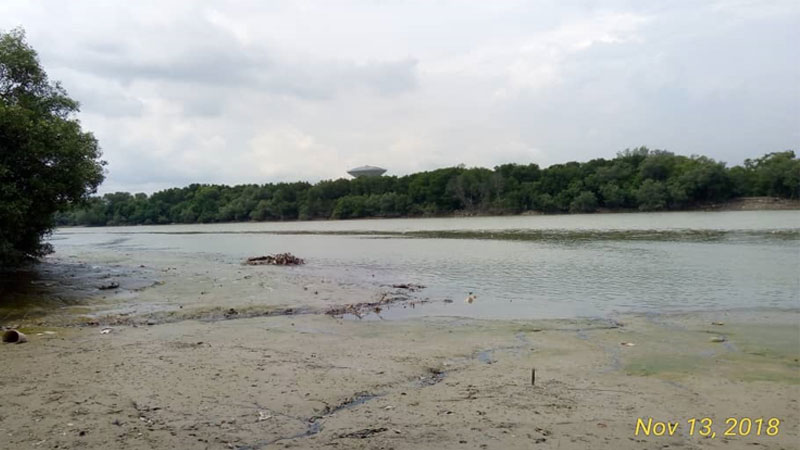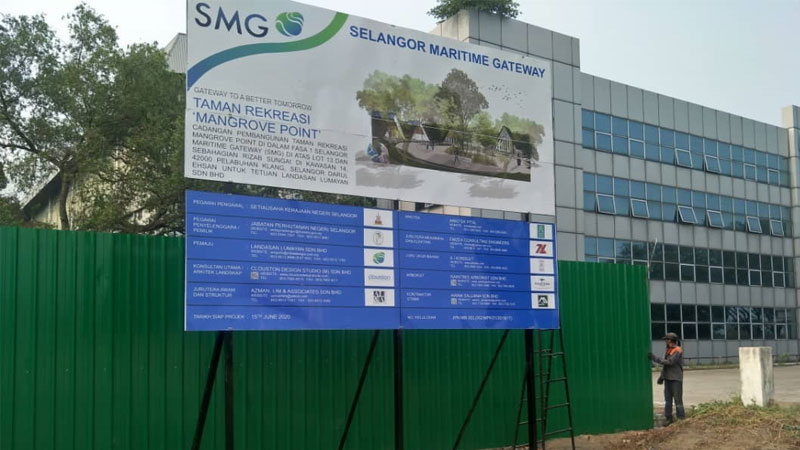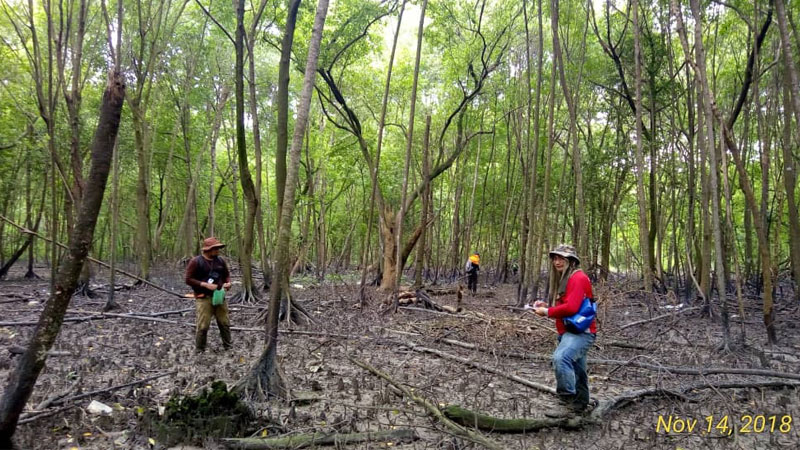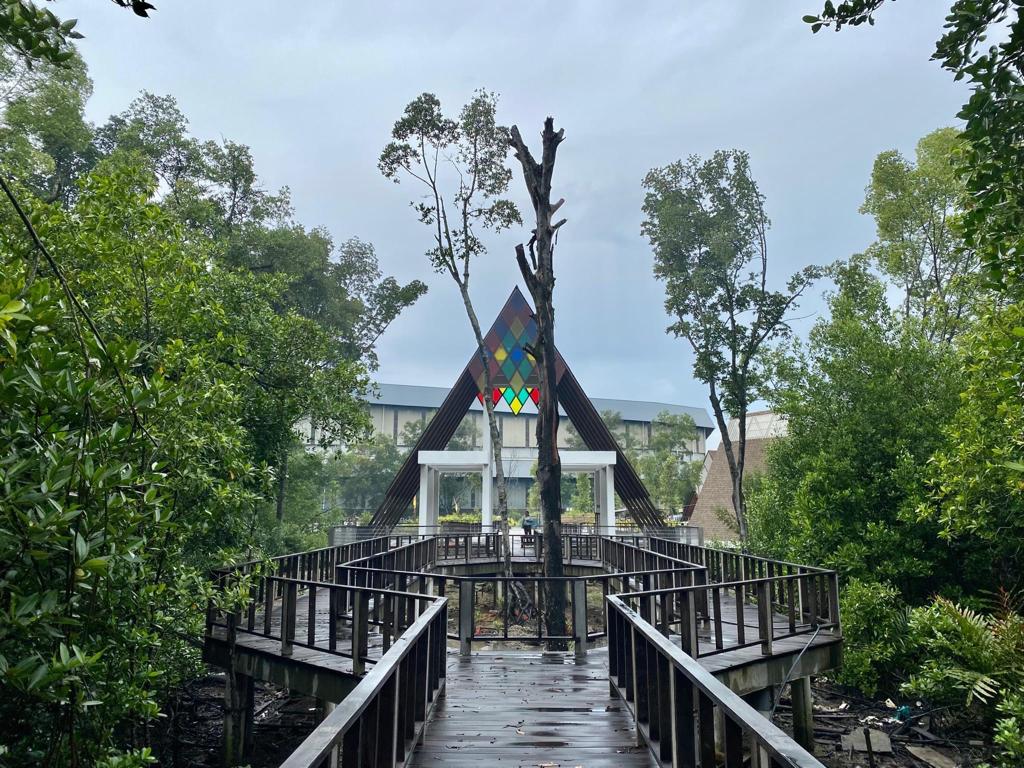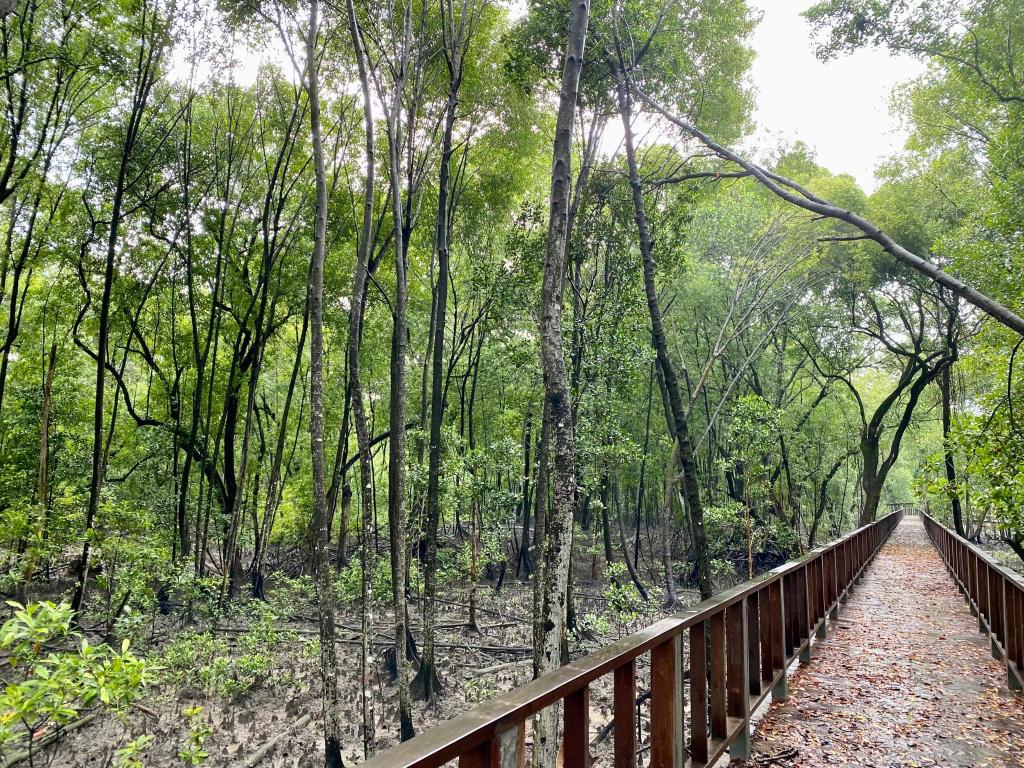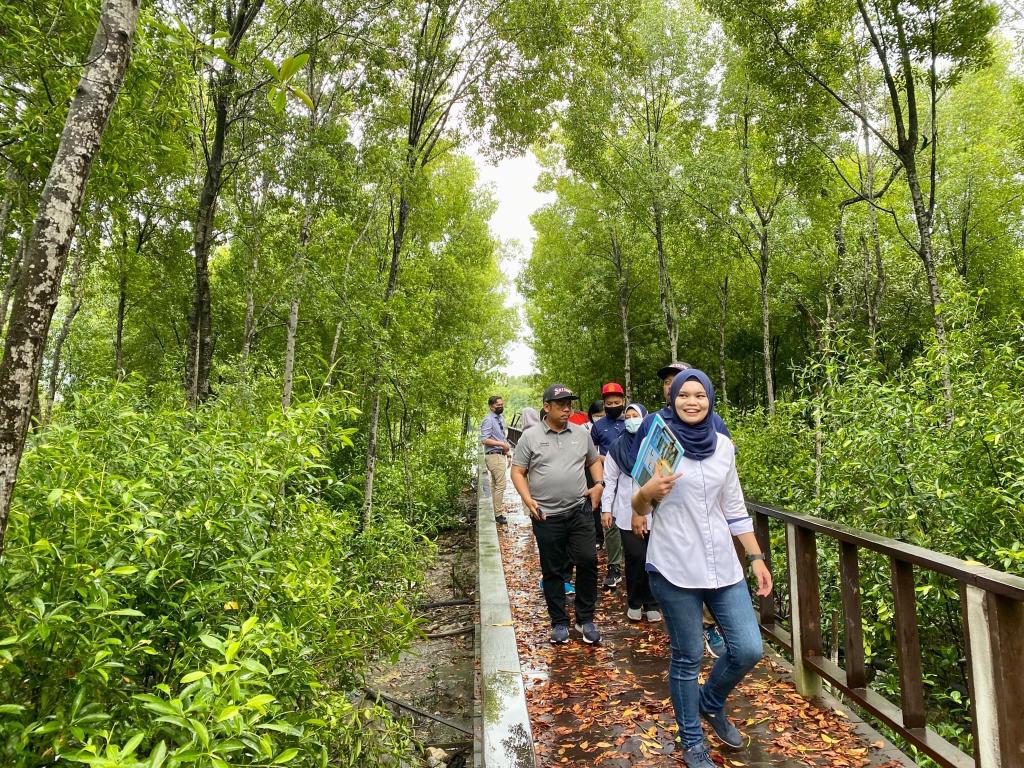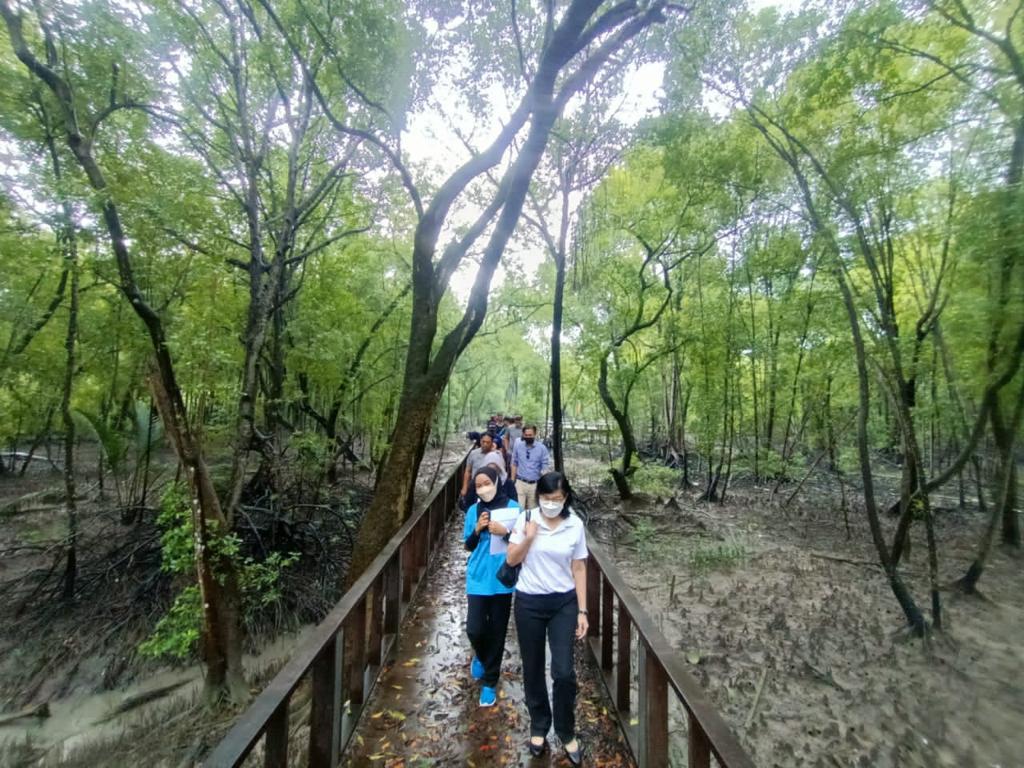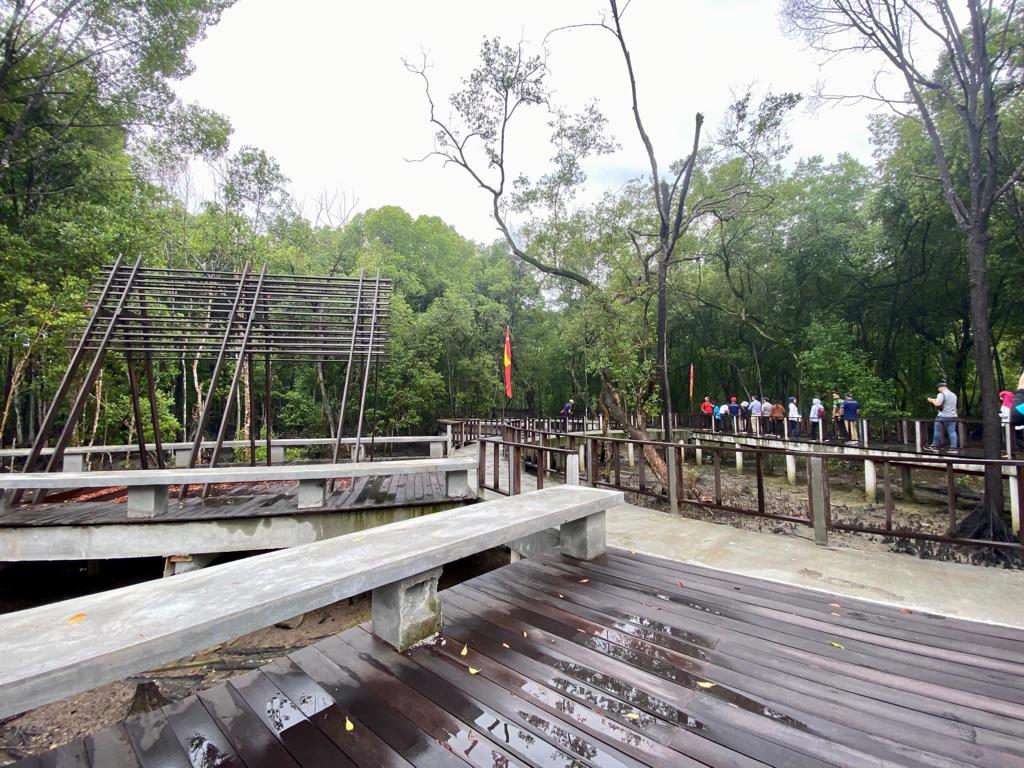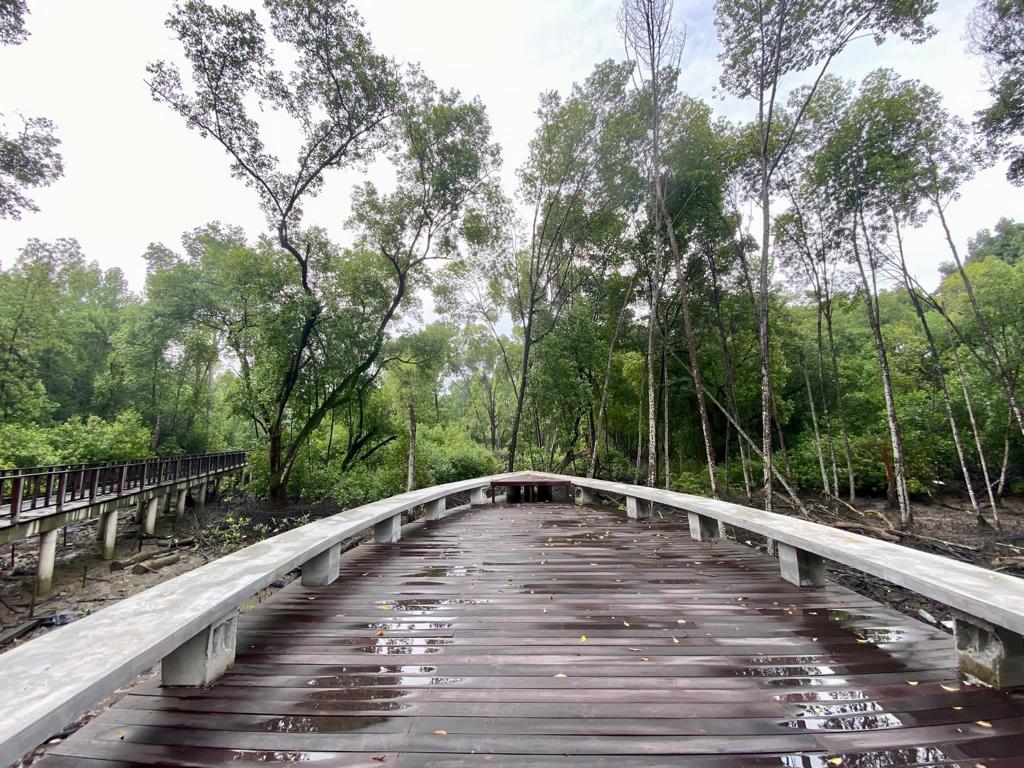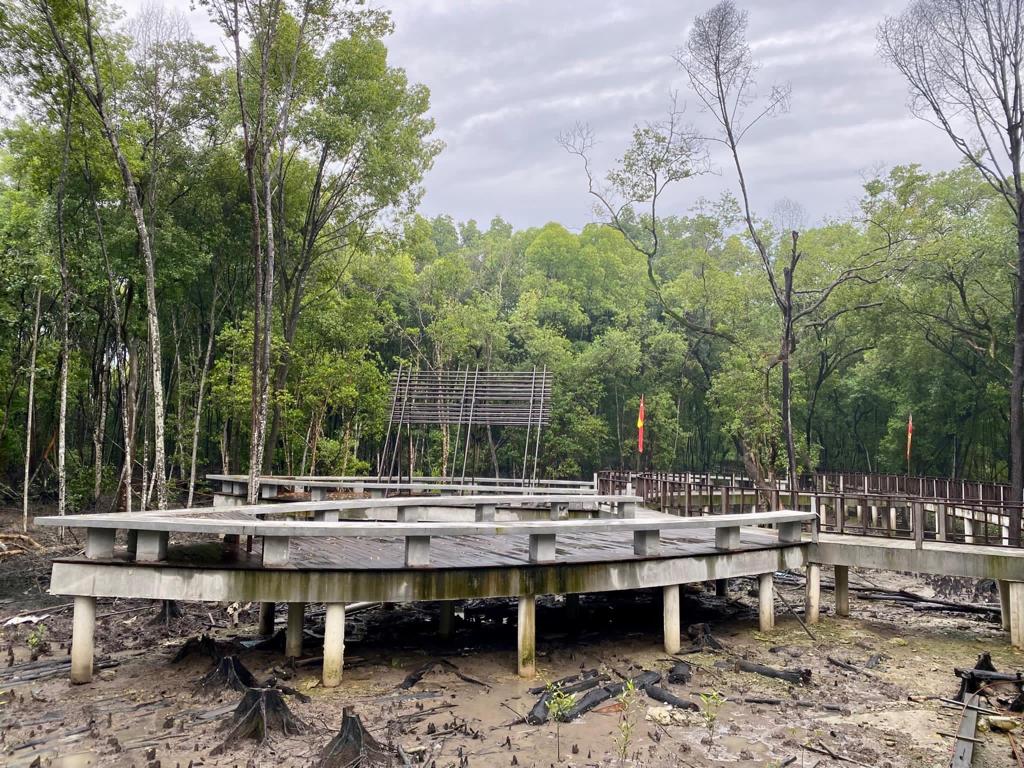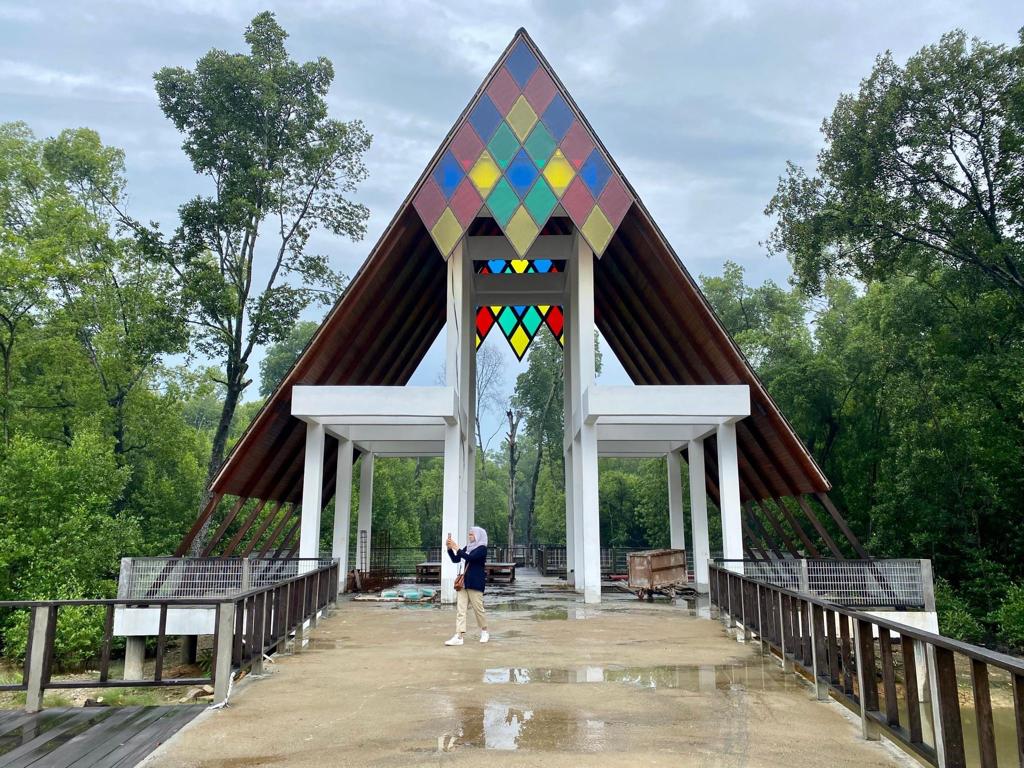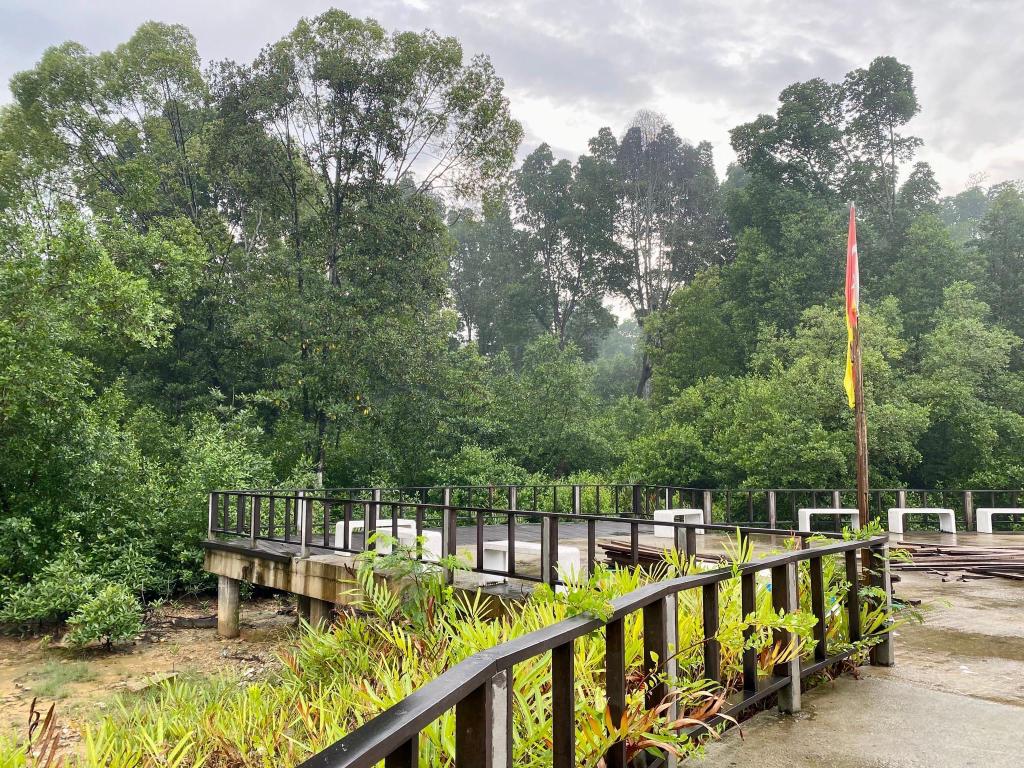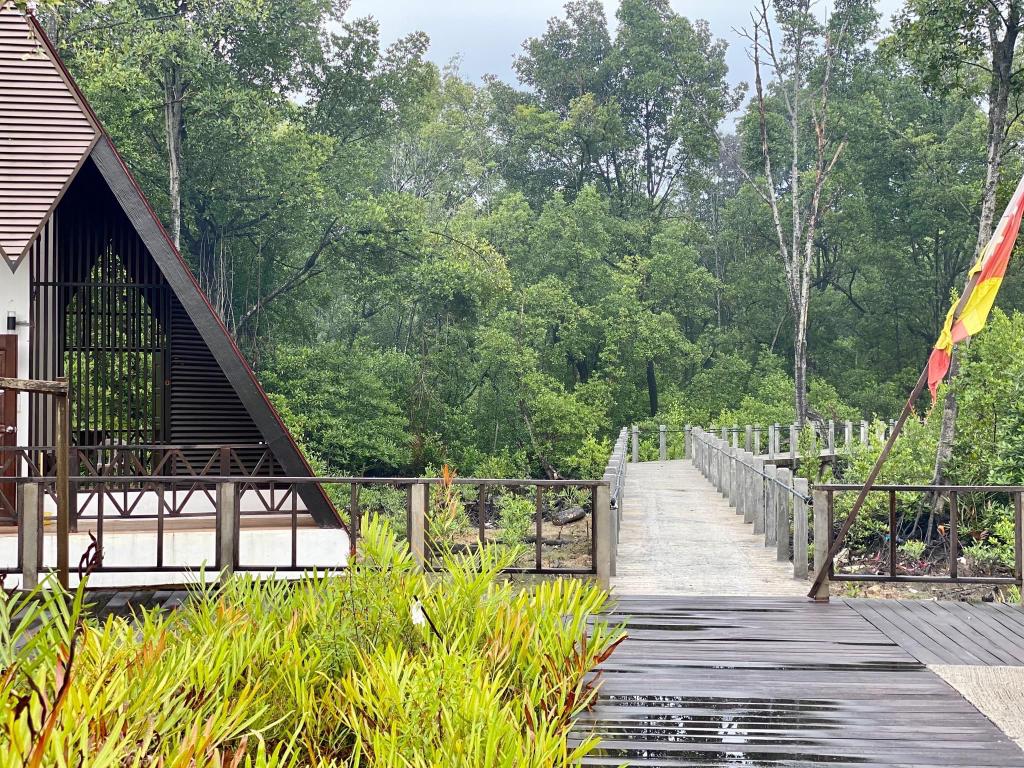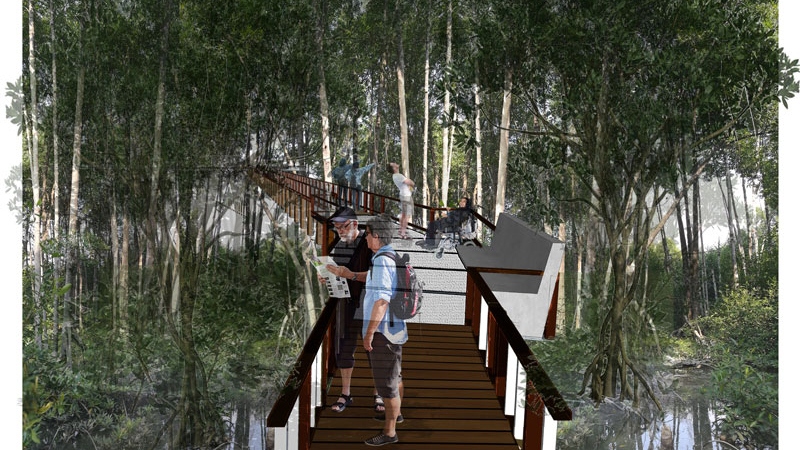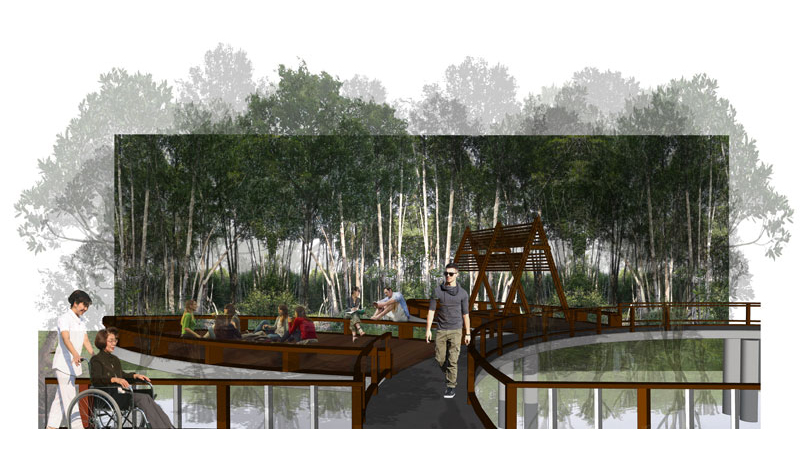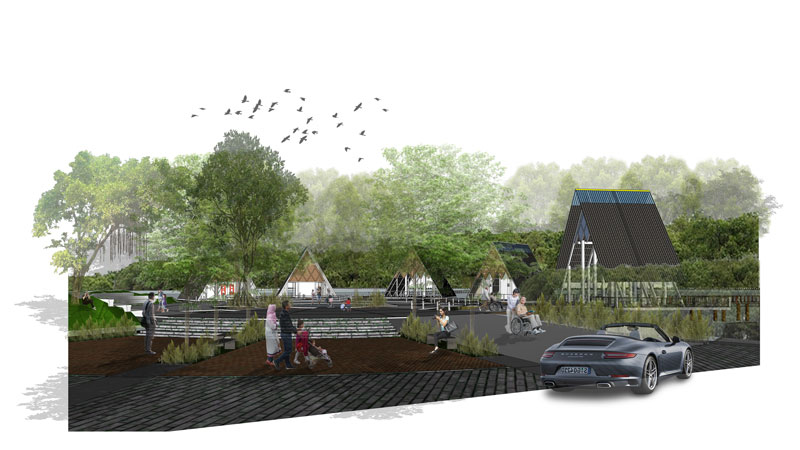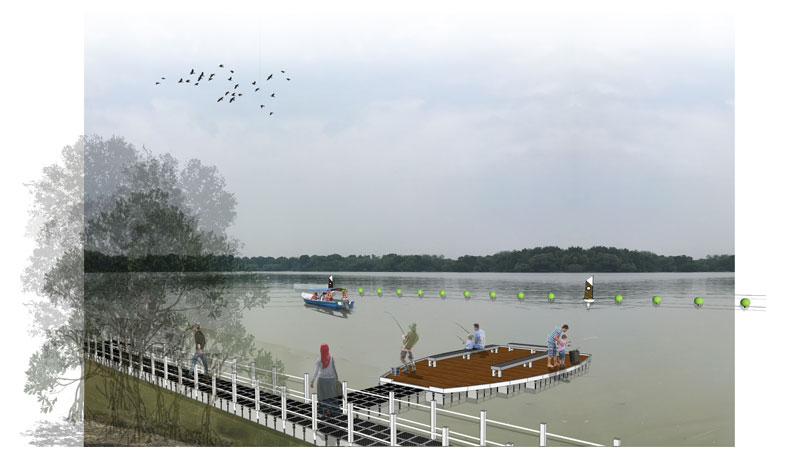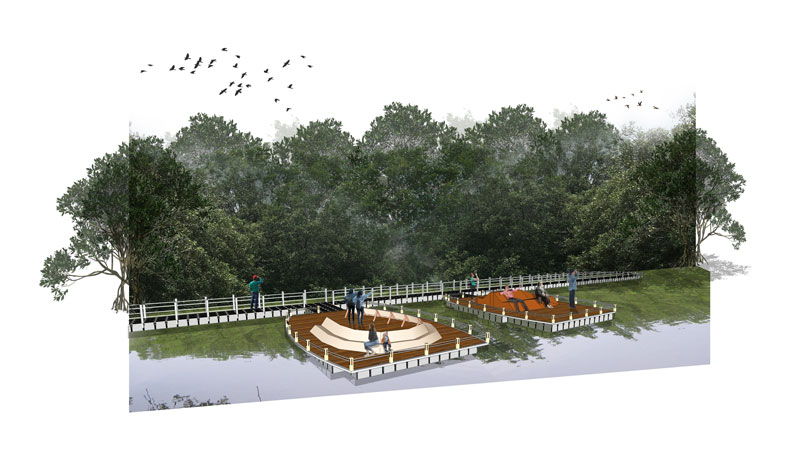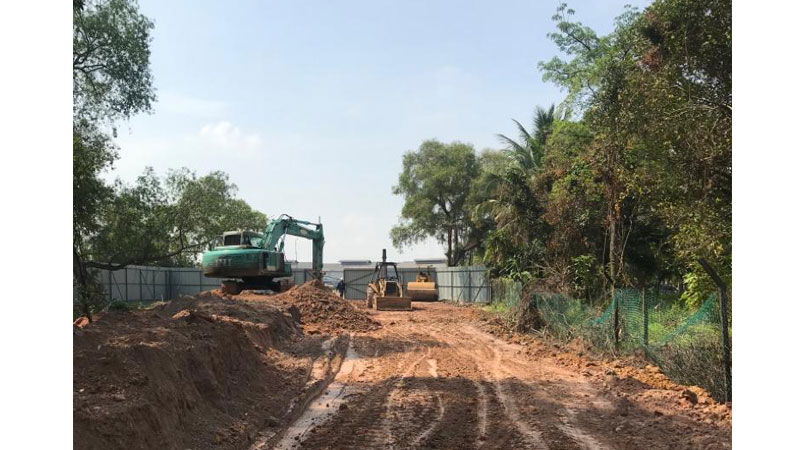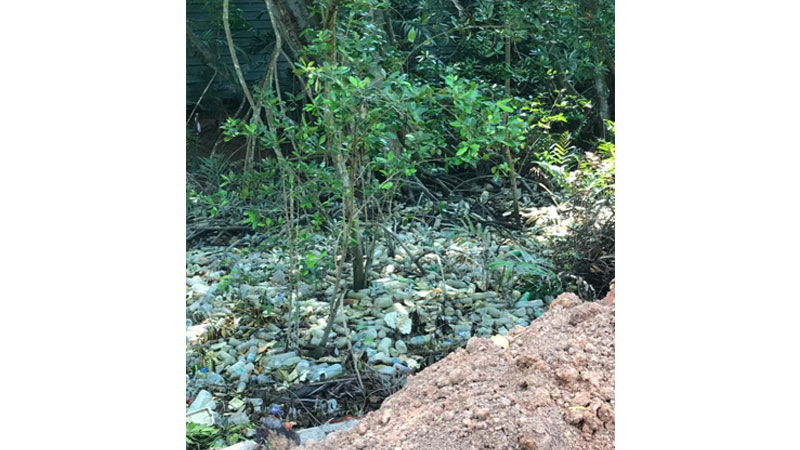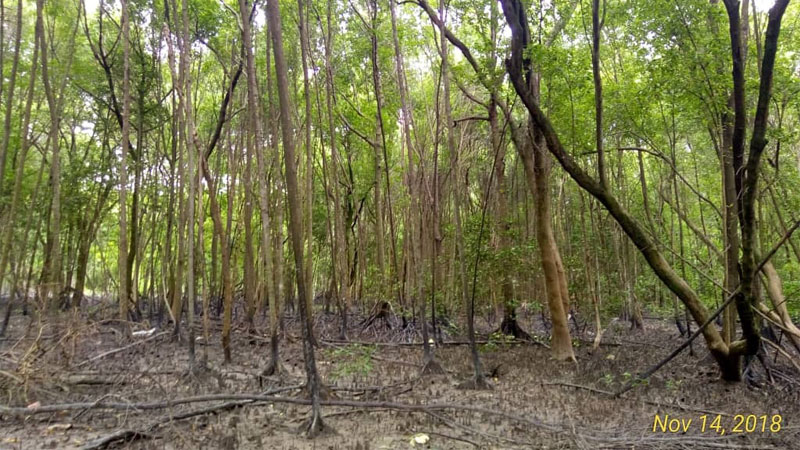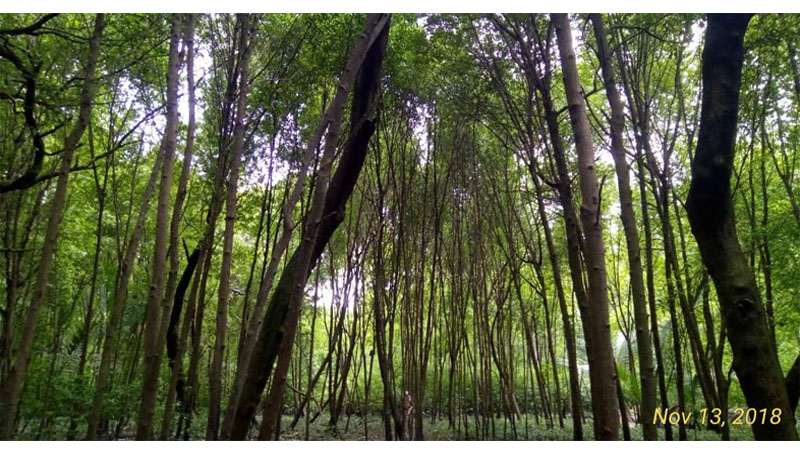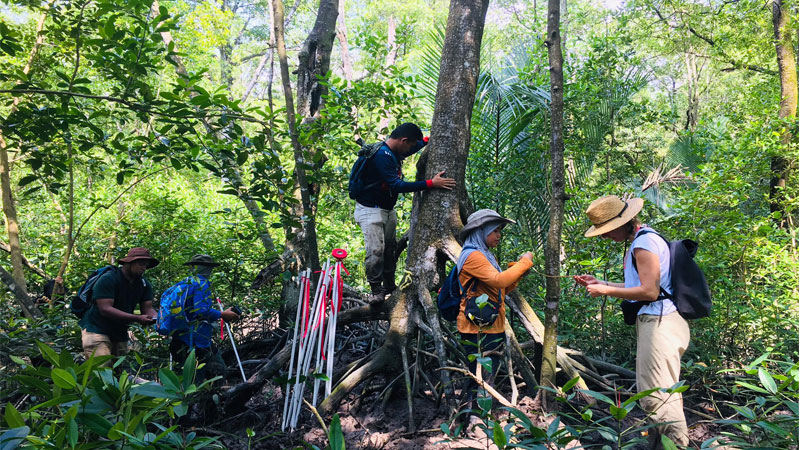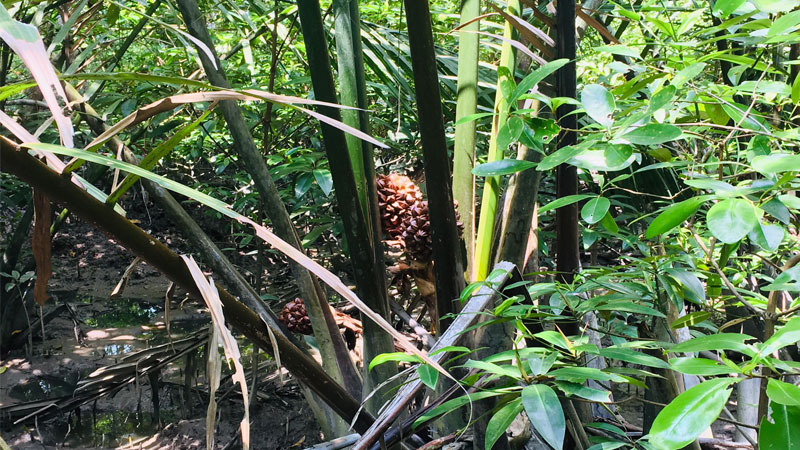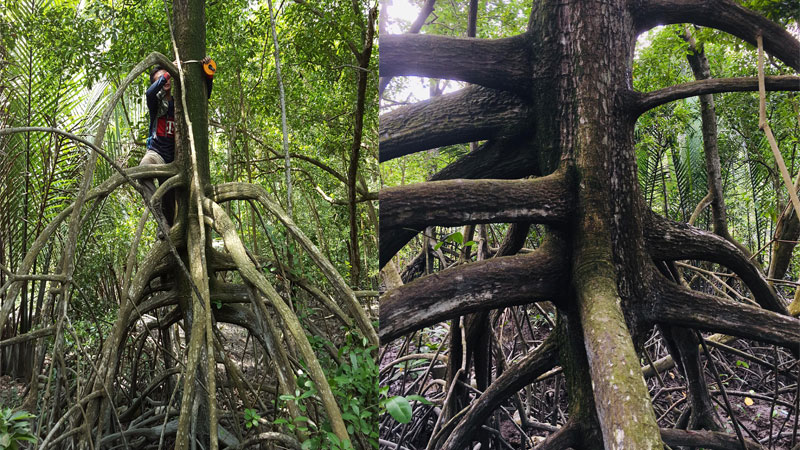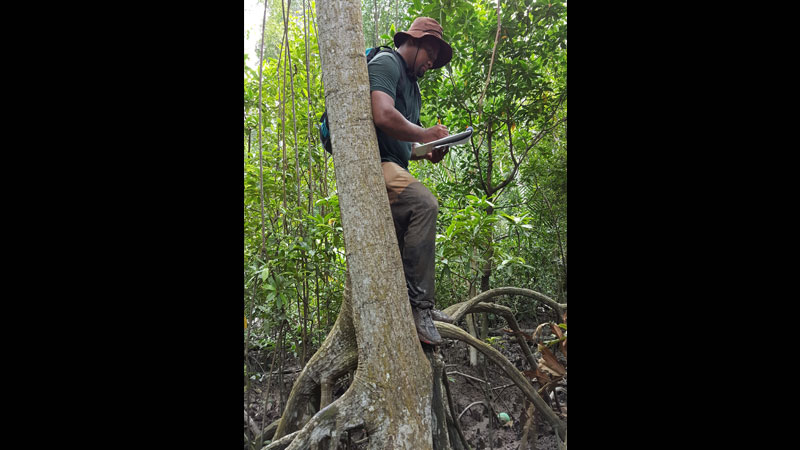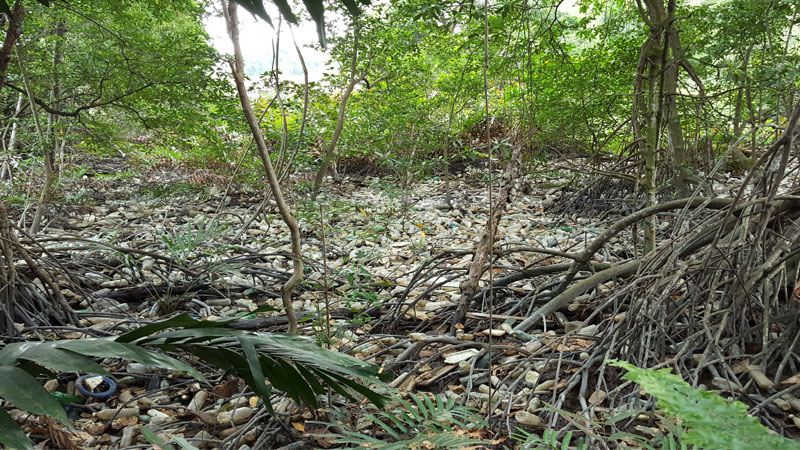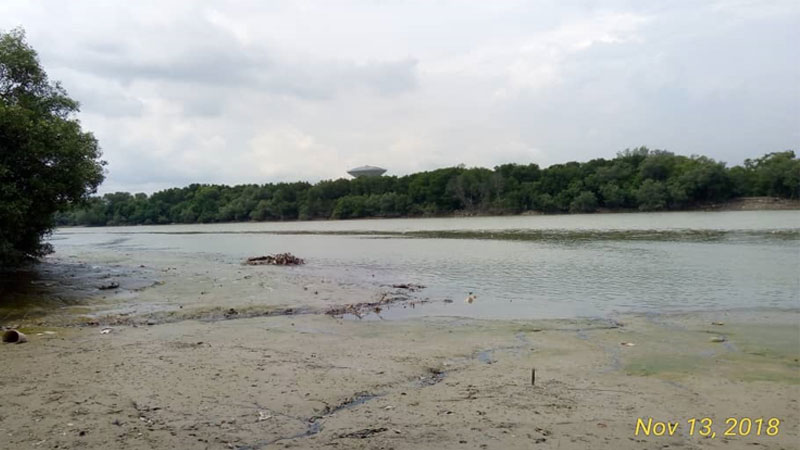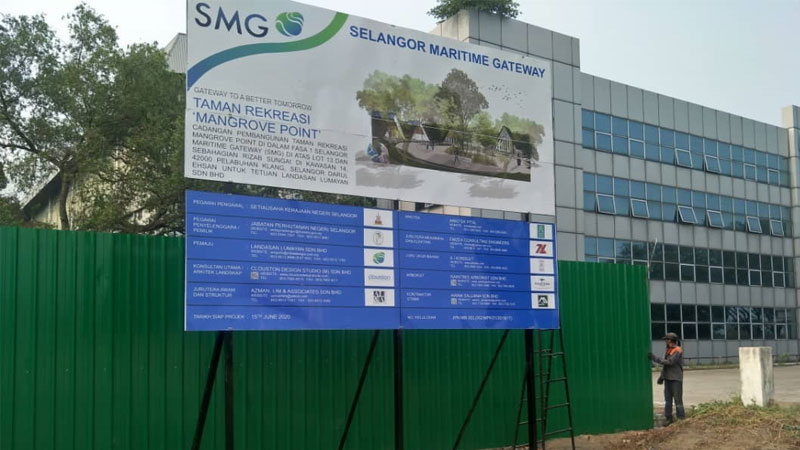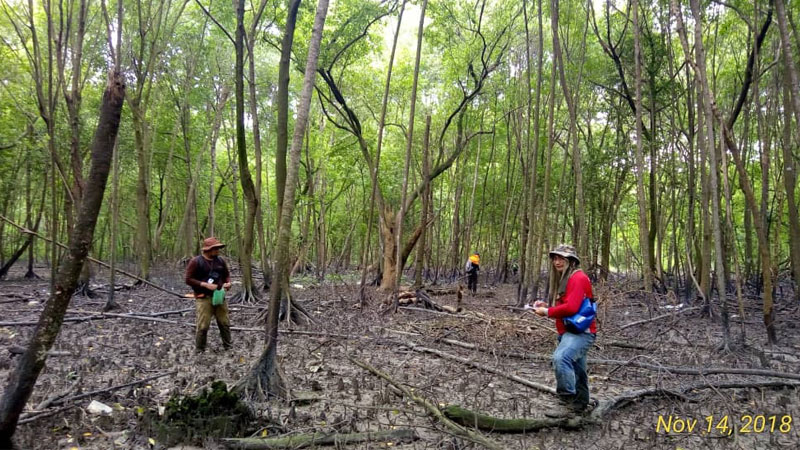 Related Projects
Pangkalan Batu
Urban Park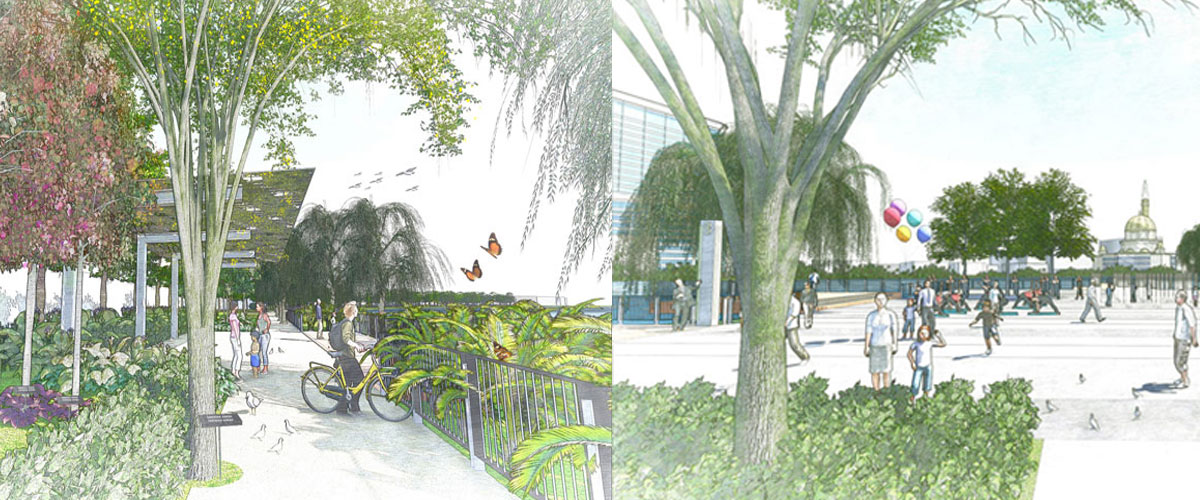 Grand
Bazaar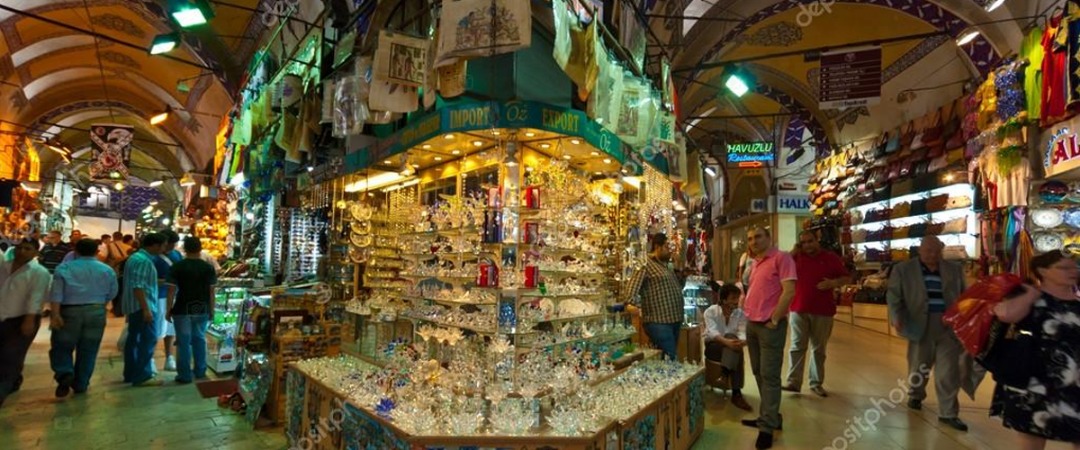 Cultural Village
& Retreat Resort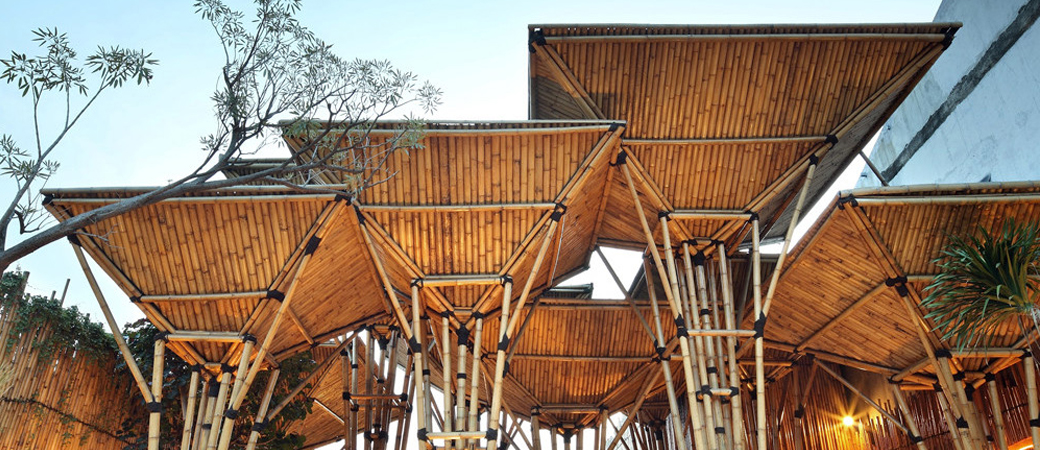 Community
River Park