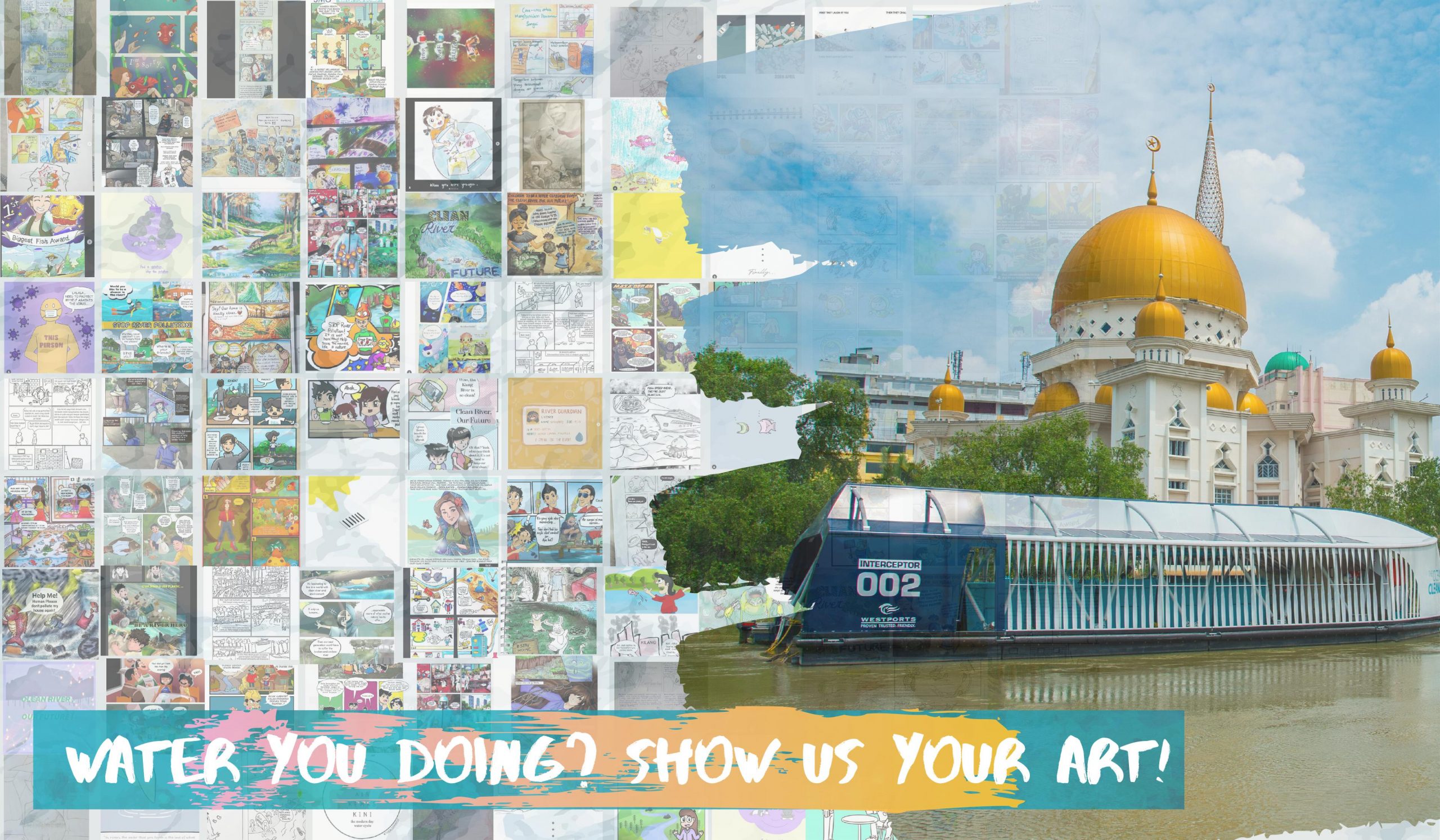 SMG Water You Doing Comic Strip Contest
Winner Announcement
Congratulations to our top #SMGWaterYouDoing winners!
This contest was meant to remind everyone about the importance of our rivers while we #DudukRumah and how each of us can make a choice of either caring for nature or destroying it.
There were 100+ entries, each carrying your own message and passion for our rivers, and we loved that your creativity was inspired by a variety of different styles, genres and concepts.
Please continue to spread the word about our role in protecting our environment. Stay with us to learn more ways in which we can collaborate and be the change that we need.
Visit these links to find out the winners: