Landscape Analysis & Study Awards
One of Selangor Maritime Gateway (SMG) Phase 1 project, Mangrove Point was presented with ILAM MLAA Honour Award under the Professional Category – Landscape Analysis & Study Awards. The award is one of the nine categories contested and organized yearly by the Institute of Landscape Architect Malaysia (ILAM).
Mangrove Point which is located at Kawasan 14 Klang River is using the surrounding nature to stimulate meditation activities and promoting health and well-being through an environment with a biophilic approach. This enables better interaction between human and nature through passive recreation based on space characteristics called the Eight Perceived Sensory Dimension or PSD. Thus, the design is developed to achieve benefits for people to restore their ecological health by having thermal comfort, prospect and refuge, closeness to nature and as an escape from the pressure of the outside world.
This project which is a collaboration with Jabatan Perhutanan Negeri Selangor will be the first recreational area in a mangrove setting with a biophilic approach that was developed for health promoting purposes and also serving as outdoor therapy areas for special population and the surrounding community. It is also expected to be a new destination for eco-tourism and public recreational area that could benefit the local people in Klang, Malaysia as well as internationally.
The award was presented to Landasan Lumayan Sdn. Bhd. (LLSB) as the Developer and Clouston Design Studio (M) Sdn. Bhd. (CDS) as the Consultant during Malaysia Landscape Architecture Awards MLAA11 Gala Night held on 20th April 2019 at New World Hotel, Petaling Jaya.
Malaysia ESG Impact and SDG Icon Awards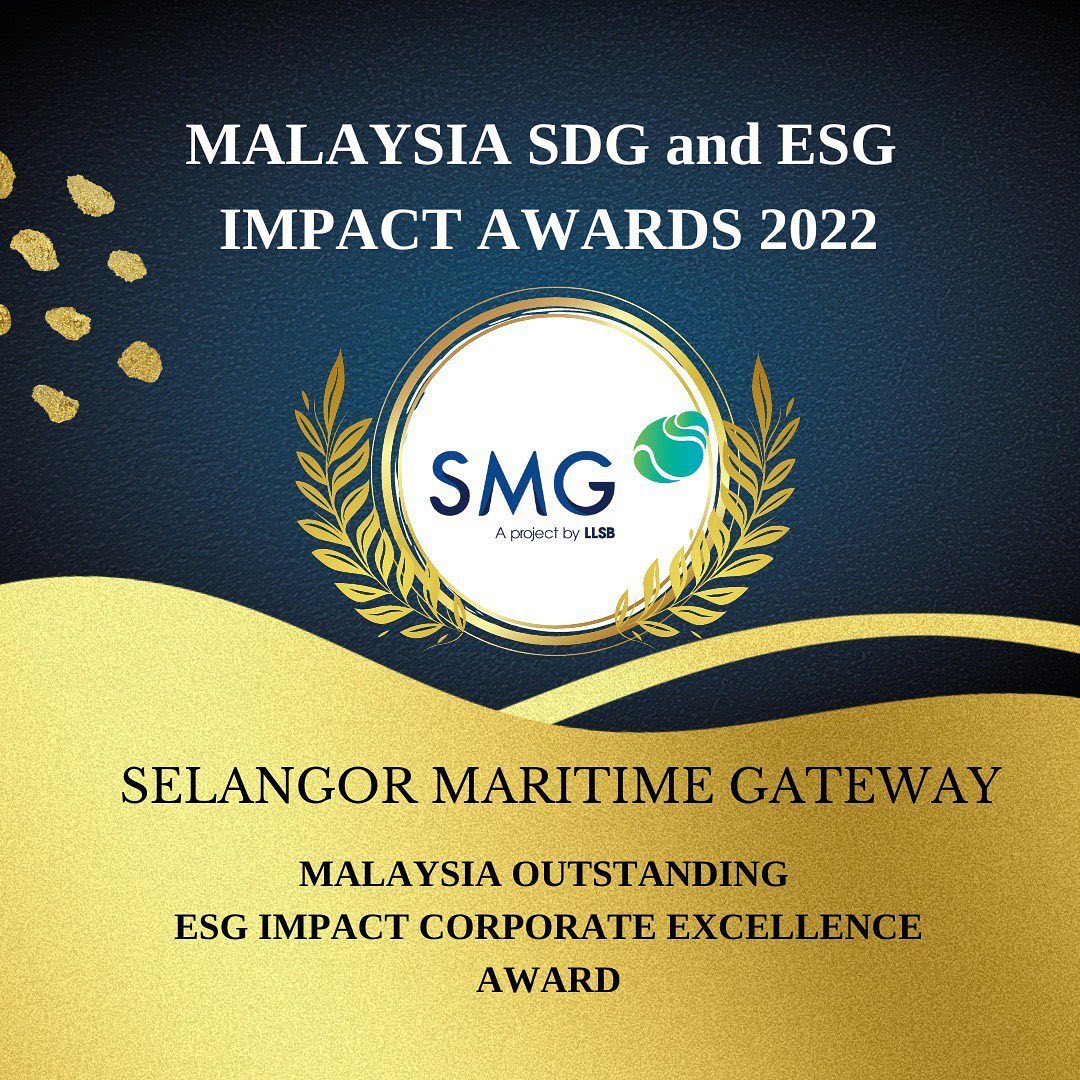 Selangor Maritime Gateway (SMG) Project was honored to receive the 2022 Malaysia Outstanding ESG Corporate Excellence Award among several other pioneers in their respective fields.
Gulf Sustainability Award 2022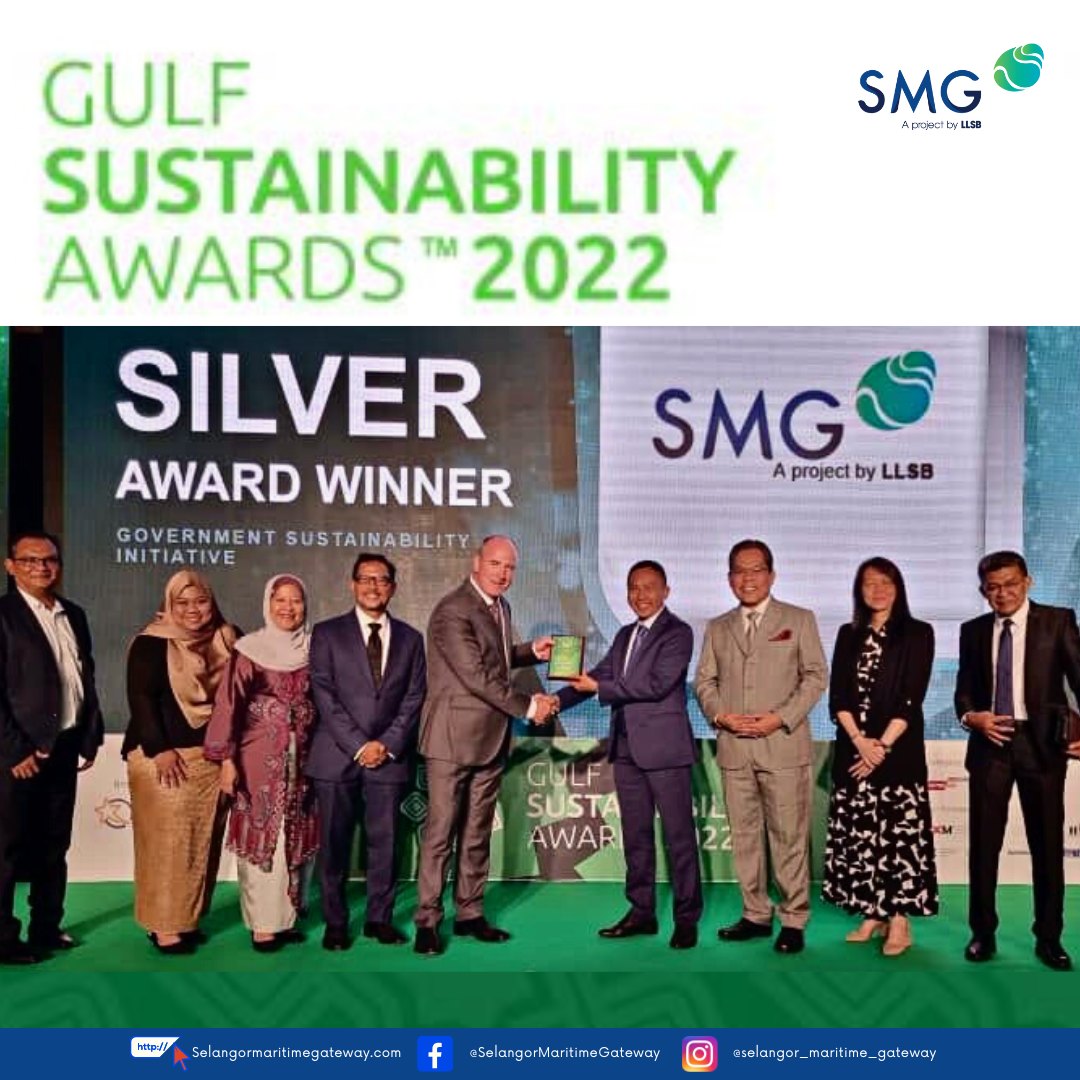 Landasan Lumayan Sdn Bhd (LLSB) has won the Silver Award for the Best Government Sustainability Initiative at the internationally recognised Gulf Sustainability Awards 2022.