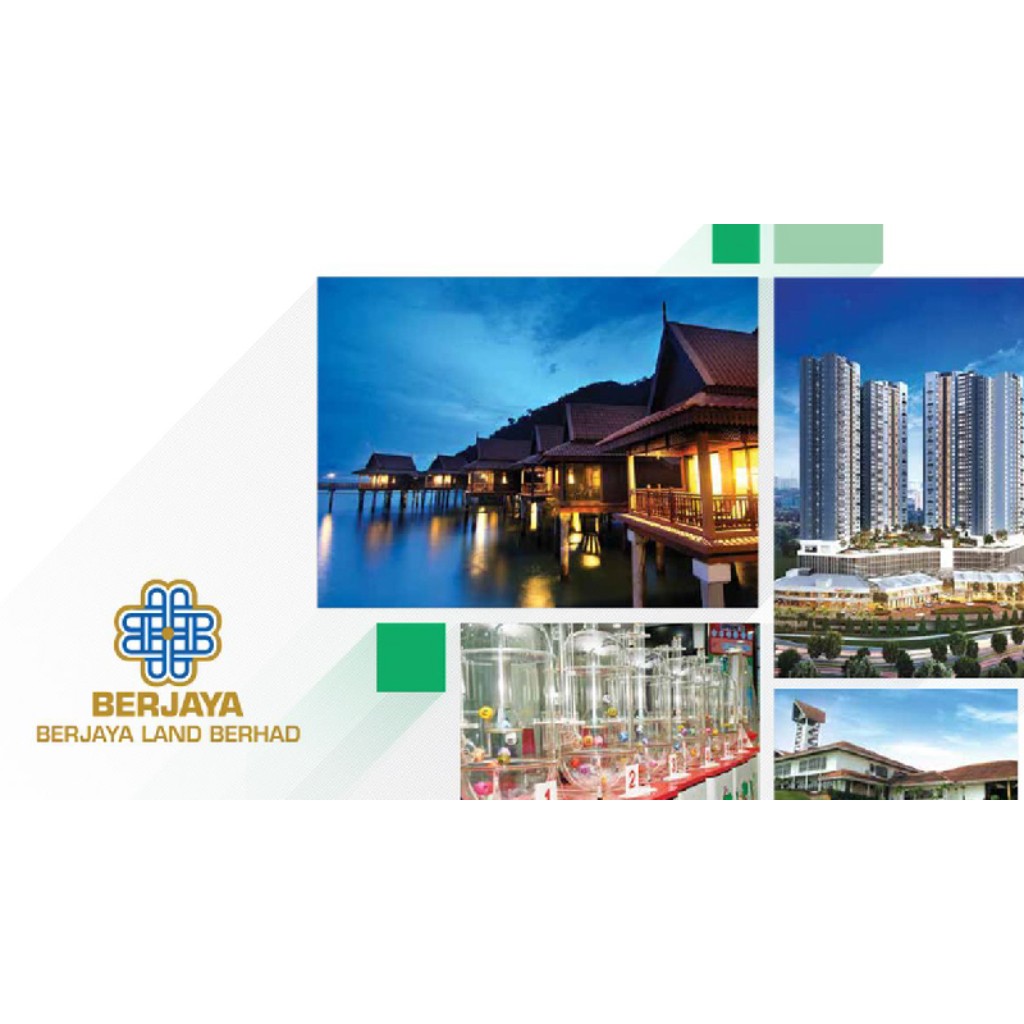 Berjaya Land forms JV with Selangor MBI unit for Klang Valley river projects, paving way for RM10bil housing developments
Berjaya Land Bhd (BLand) has formed a joint venture with Menteri Besar Inc Selangor's subsidiary Landasan Lumayan Sdn Bhd (LLSB) to undertake river cleaning, river rehabilitation and river developments in the Klang Valley.
Dubbed Landasan Lumayan Berjaya Sdn Bhd (LLB), BLand holds a 55% stake in the JV company, while the remaining 45% is held by LLSB.
Among the river initiatives which LLB will undertake is the Selangor Maritime Gateway, a high economic impact project which will see approximately 600 acres of land along about 56 km of the Klang River to be developed over the next eight years.
"In 2022, LLB will launch the development of about 2,000 units of affordable housing and 1,400 units of other types. By 2030, there would be about 26,000 housing units to be completed along the Klang River, of which 50% would be affordable homes. The project is expected to have an estimated gross development value (GDV) of RM10 billion over eight years, with an average GDV of RM1.25 billion per annum.
Commenting on the initiative to develop affordable housing, Berjaya Corp Bhd (BCorp) chairman Tan Sri Vincent Tan said the group is fully supportive of this initiative to provide more affordable housing for the lower-income group and first-time home buyers.