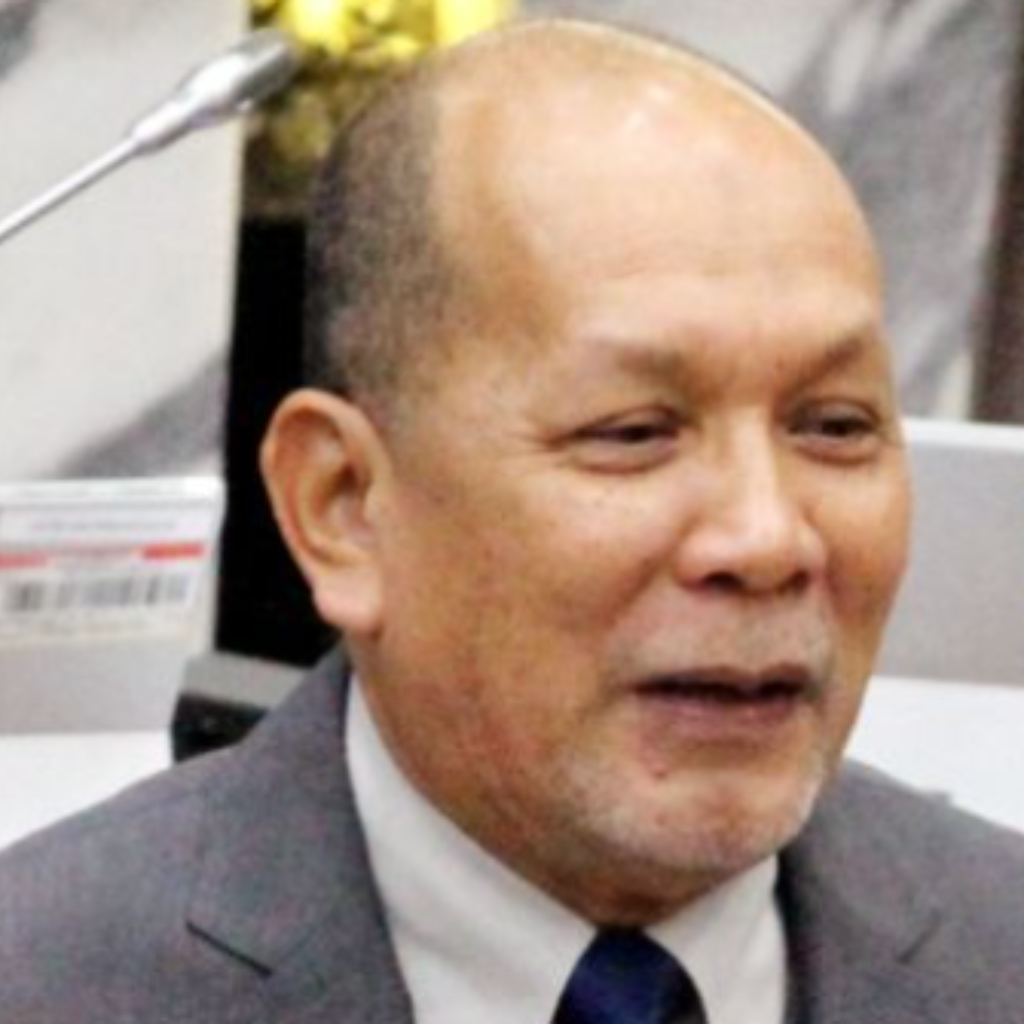 New Selangor policies aim to hit river polluters hard
THE Selangor government will be introducing the Zero Discharge Policy and Polluters Pay Principle by the third quarter of this year as deterrents against pollution of rivers and to ensure zero discharge into water sources.
"Under the Zero Discharge Policy, industries and factories have to pay for whatever they discharge into a river, even if it doesn't cause pollution," said Selangor infrastructure and public amenities, agriculture modernisation and agro-based industry committee chairman Izham Hashim.
"This is part of the holistic approach taken by the state government to ensure the cleaning and rehabilitation of rivers in Selangor."
Other steps include installation of seven log booms at the tributaries that feed into Sungai Klang, awareness campaigns with 56 Friends of Rivers organisations and use of the Interceptor to remove plastic and other waste along the river.