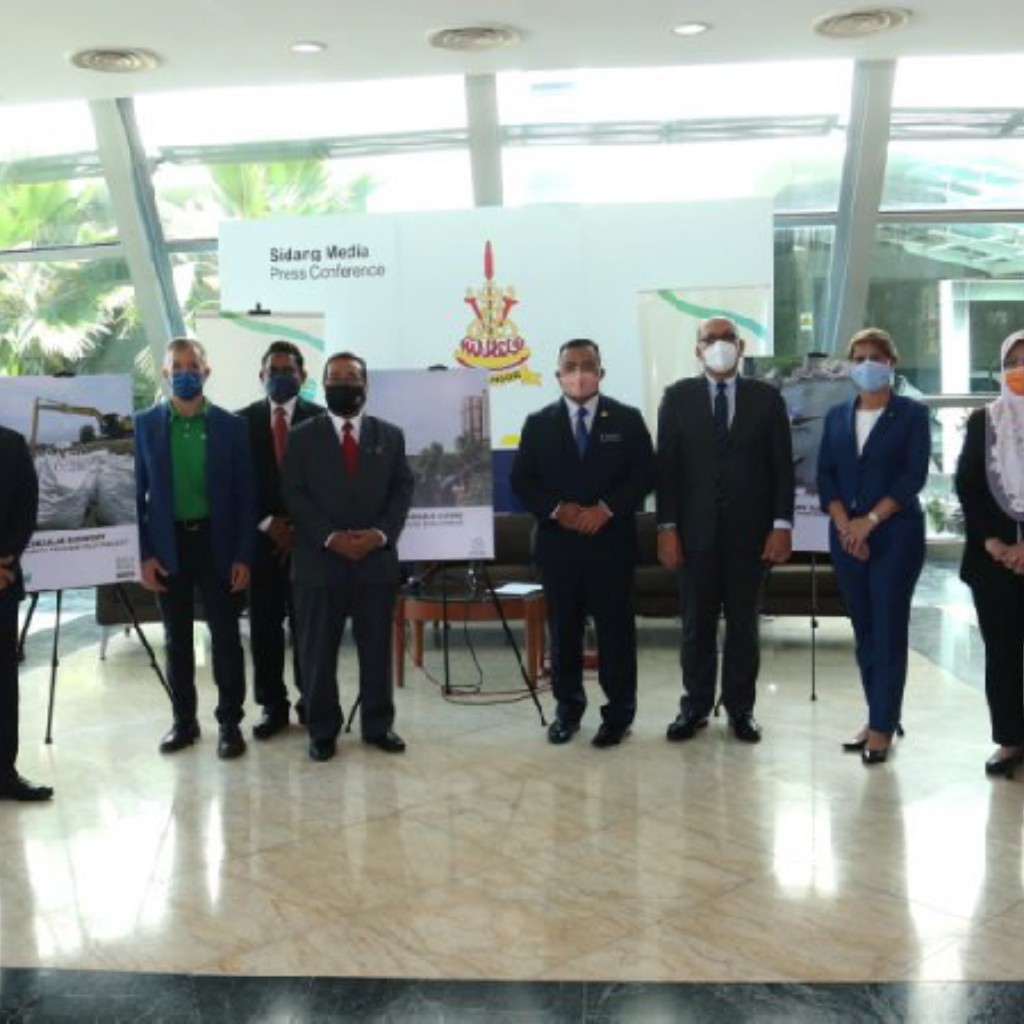 Domestic, multinational companies join Selangor Maritime Gateway project – SelangorJournal
Five leading companies are working together to ensure the success of the Selangor Maritime Gateway (SMG) project, a subsidiary of the Menteri Besar Selangor (Incorporated) or MBI.
Menteri Besar Dato' Seri Amirudin Shari said the companies involved include Nestle (Malaysia) Berhad, Westports Malaysia Sdn Bhd, Dutch Lady Milk Industries Bhd, Berjaya Land Berhad, and The Ocean Cleanup.
During a session to introduce the companies, he said the collaboration is to realise Selangor's desire to preserve Sungai Klang.
"The SMG project not only involves the cleaning of the river and development along the 56-kilometre stretch of Sungai Klang, but also 600 acres of land which can be developed in the future while maintaining and controlling the environment.
"Therefore, the idea of ​​biodiversity such as mangrove cultivation in the northern port, river cleaning, secular economy, plastic recycling projects; are combined into the SMG project," Amirudin said at the Selangor State Legislative Assembly here yesterday.
Amirudin said the collaboration, led by MBI subsidiary company Landasan Lumayan Sdn Bhd, is able to improve and enhance the quality of Sungai Klang.
The SMG project is an initiative by the state government that focuses on the rejuvenation of Sungai Klang involving an area of ​​35,612 hectares.