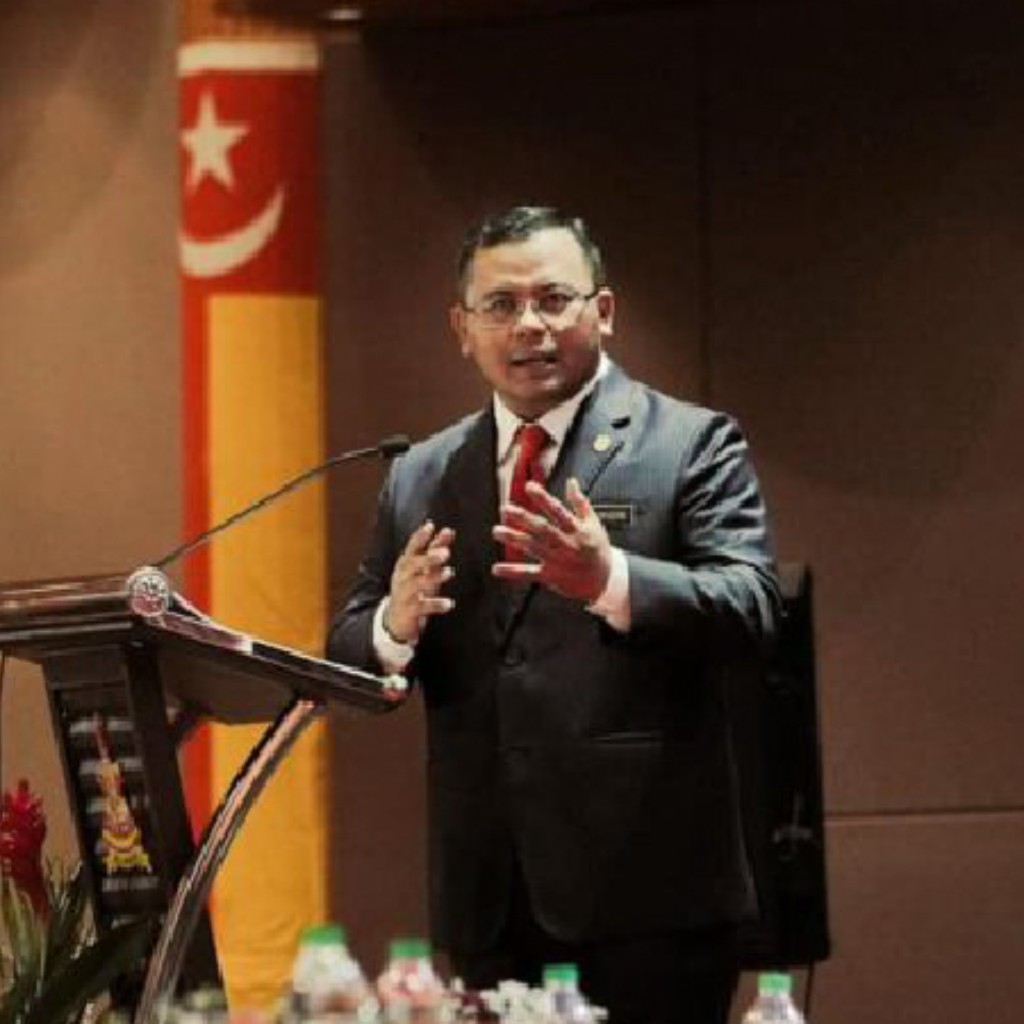 MBI JV's With Berjaya Land To Clean and Develop Land Along Selangor Rivers – BusinessToday
Menteri Besar Incorporated under the Selangor State will joint venture with Berjaya Land Berhad to undertake river cleaning, river rehabilitation, and river developments in the Klang Valley.
Under the agreement, B-Land and LLBS the subsidiary of MBI will hold 55% and 45% equity interest in the new entity, LLB. Among the River Initiatives which LLB will undertake is the Selangor Maritime Gateway, a high economic impact project which will see approximately 600 acres of land along about 56km of the Klang River to be developed over the next 8 years. In 2022, both parties will launch the development of about 2,000 units of affordable housing and 1,400 units of other types. By 2030, there would be about 26,000 housing units to be completed along the Klang River, of which 50% would be affordable homes. The project is expected to have an estimated gross development value ("GDV") of RM10 billion over 8 years, with an average GDV of RM1.25 billion
per annum.
Commenting on the initiative to develop affordable housing, Tan Sri Dato' Seri Vincent Tan, Chairman of BCorp said, "LLB will be able to leverage on Berjaya's expertise and experience in this area as Berjaya has been supporting and contributing towards the Government's housing development initiatives by building quality and affordable housing."