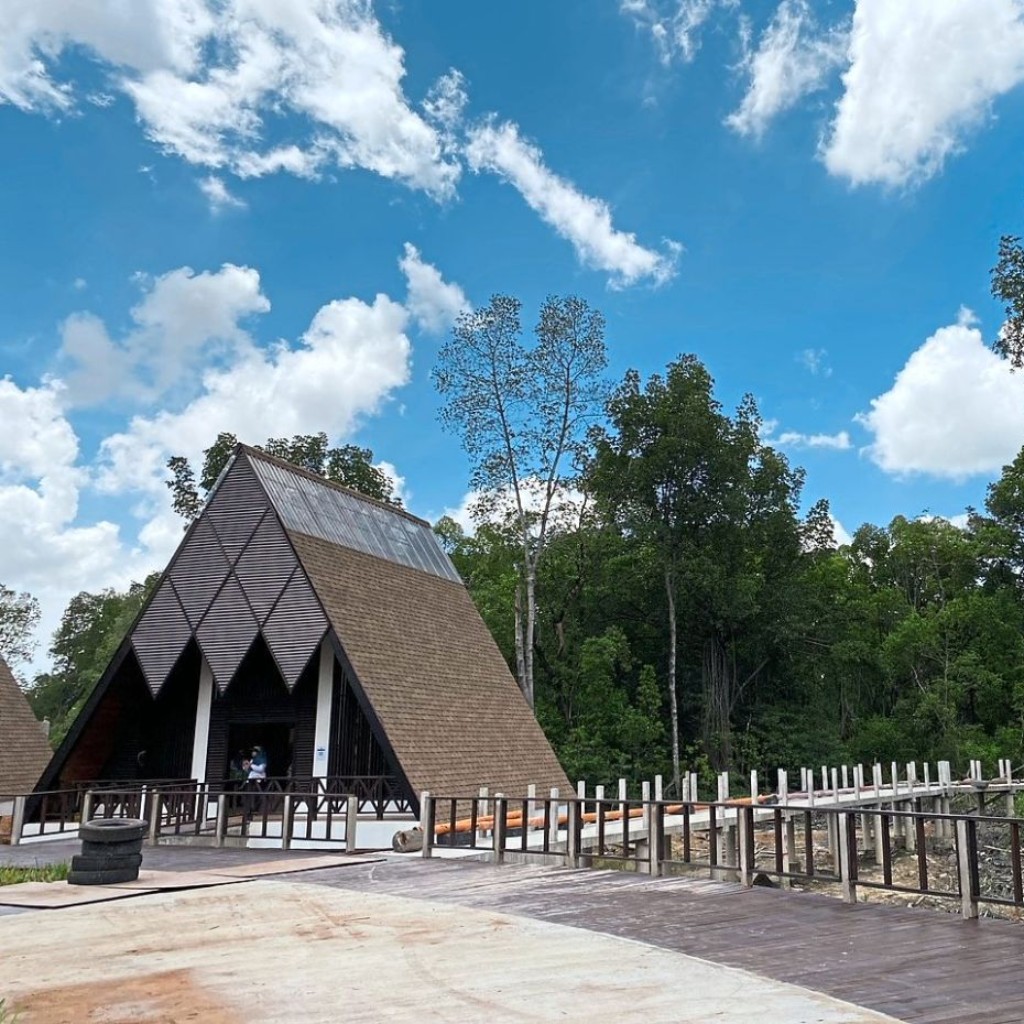 Unique mangrove park to open in Port Klang
MANGROVE Point, a park located within a mangrove forest setting in Port Klang, Selangor, is a new ecotourism attraction slated to open to visitors in early 2022.The 28ha park is touted as the first of its kind in Malaysia that is designed based on a biophilic concept, which incorporates nature into the built environment to create restorative and connective spaces.
Mangrove Point is being developed under the Selangor Maritime Gateway project by Selangor government, through Landasan Lumayan Sdn Bhd together with the Selangor Forestry Department (JPNS).
The park is about 80% complete.
"The cost to develop Mangrove Point is about RM10mil," said Selangor infrastructure, public amenities, agriculture modernisation and agro-based industry committee chairman Izham Hashim.
He said the opening was delayed due to the movement control order and that the original 18-month projected completion period took about two-and-a-half years instead because of movement restrictions.