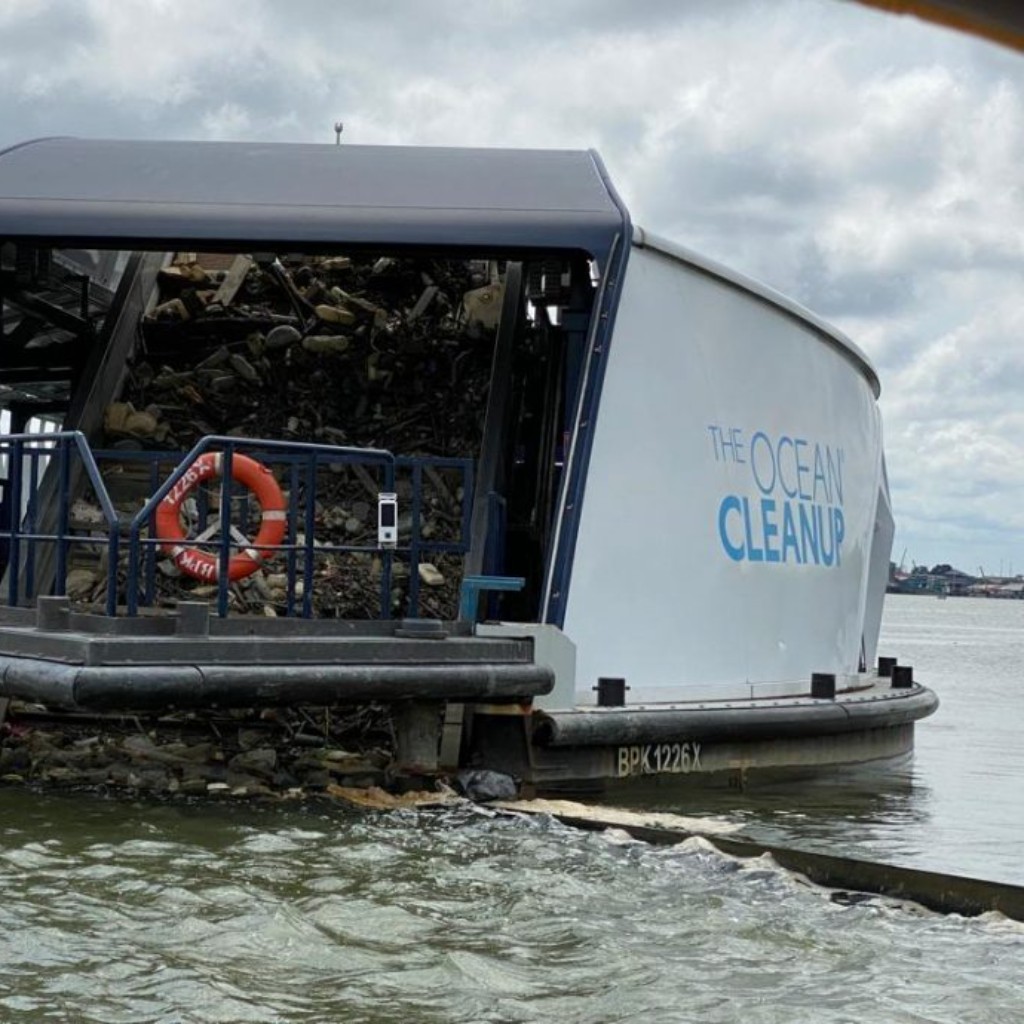 In conjunction with World Rivers Day, take a cruise to see the transformation of the Klang River
(Klang 25th News) Yesterday, about 20 people from Klang took advantage of World Rivers Day and took two speedboats to set sail from the Stone Park on the Klang River to the estuary and visited the 30-kilometer-long Klang River back and forth to learn about Klang from their own experience. The water quality of the river has been purified and the pollution level has greatly improved over the years.
This activity is initiated by the Selangor Maritime Gateway Project (SMG) and the project execution company, Landasan Lumayan Sdn Bhd (LLSB), a subsidiary of the Selangor Ministerial Corporation, which is responsible for the beautification work of the Klang River. It has been approved by the Selangor Tourism Board and the "Klang River Festival" to jointly organize an educational project for the public to visit the Klang River.