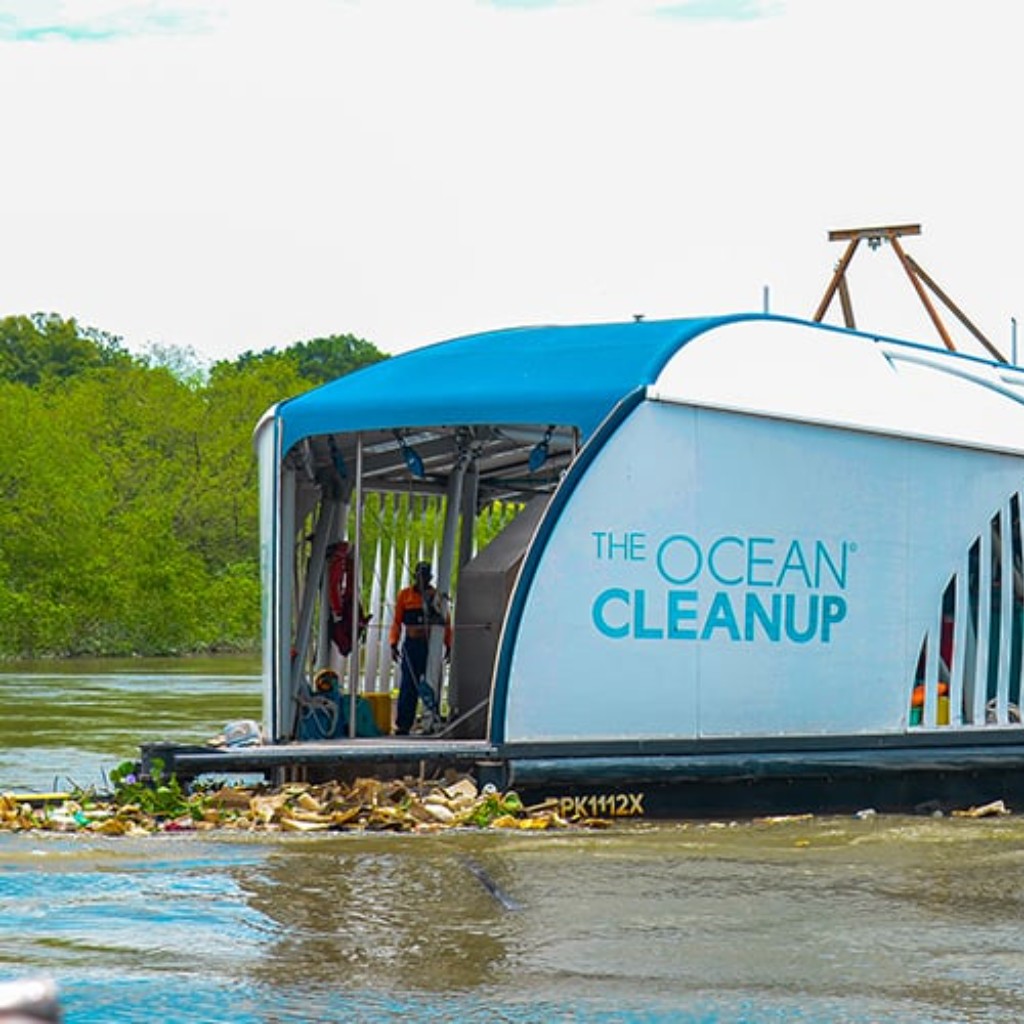 River clean-ups needed until attitudes change, say experts
PETALING JAYA : As much as 88,000 tonnes of floating waste has been fished out of the Klang River since 2019, taking the waterway out of the dreaded list of being among the 50 most polluted rivers in the world.
The process, carried out by two Dutch-made garbage-collection watercraft, generated waste which could fill more than 470 Boeing 747 aircraft, or 3,500 RapidKL buses.
Since then, daily waste collected has reduced significantly. The river's water quality has also improved, going from being entirely unusable to sufficiently suitable as drink for livestock.
However, that is as good as it can get for now, said Syaiful Azmen Nordin, managing director of Landasan Lumayan Sdn Bhd, the company responsible for bringing in the two solar-powered rubbish clearing machines.