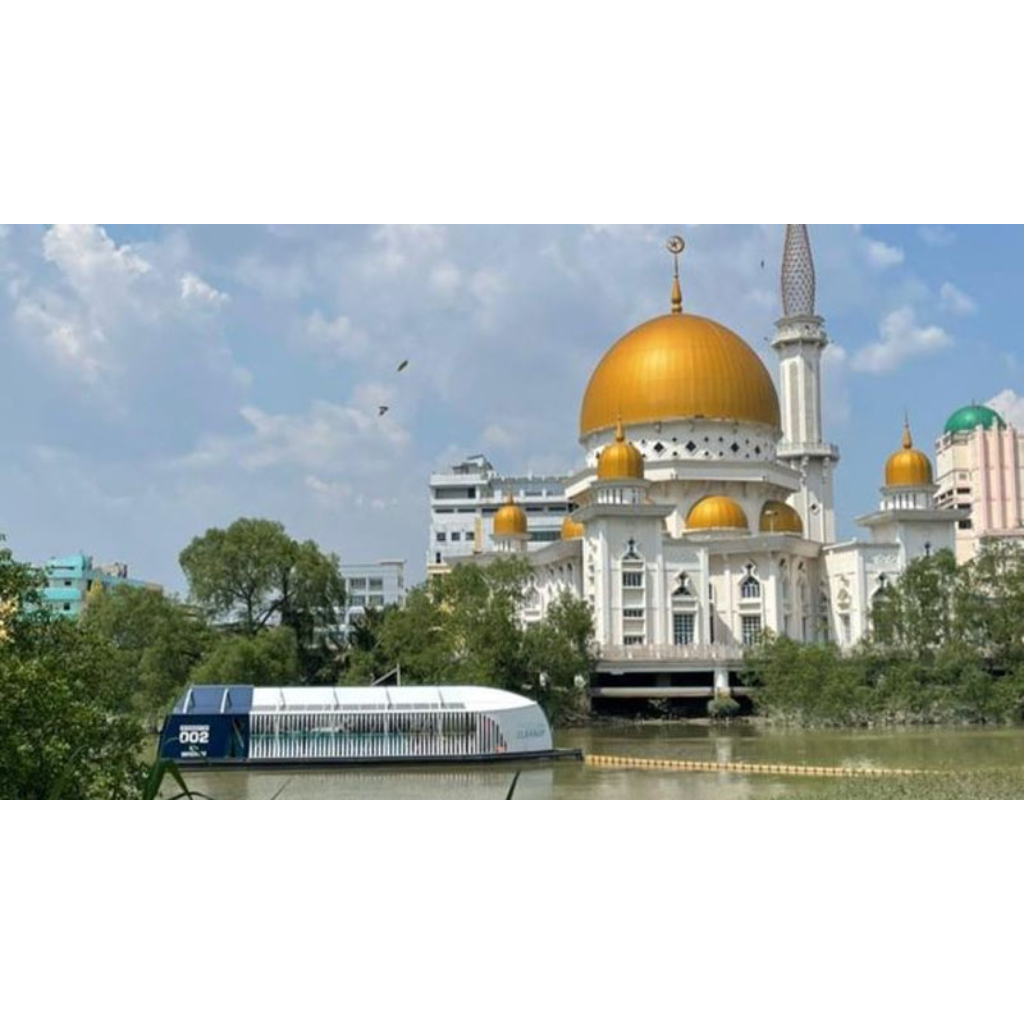 Thanks Coldplay but only Malaysians can fix our rivers
Somehow it only seems 'sexy' when a foreigner helps us.
So it was earlier this week when it was announced that British music group Coldplay was sponsoring an Interceptor 005, a machine built by Dutch non-profit organisation The Ocean Cleanup, to help clean rivers in Malaysia. The machine is an innovative, solar-powered, floating system that removes plastic and other debris from rivers.
For the record, this would be the second Interceptor in the country. The first one, Interceptor 002, is sponsored by Westports and has been operational since 2018.
However, judging by the reaction from fellow Malaysians, it seems the good work by Westports, the Selangor government and Landasan Lumayan Sdn Bhd (LLSB) which has been tasked to transform Klang River into the Selangor Maritime Gateway, has gone largely unnoticed.