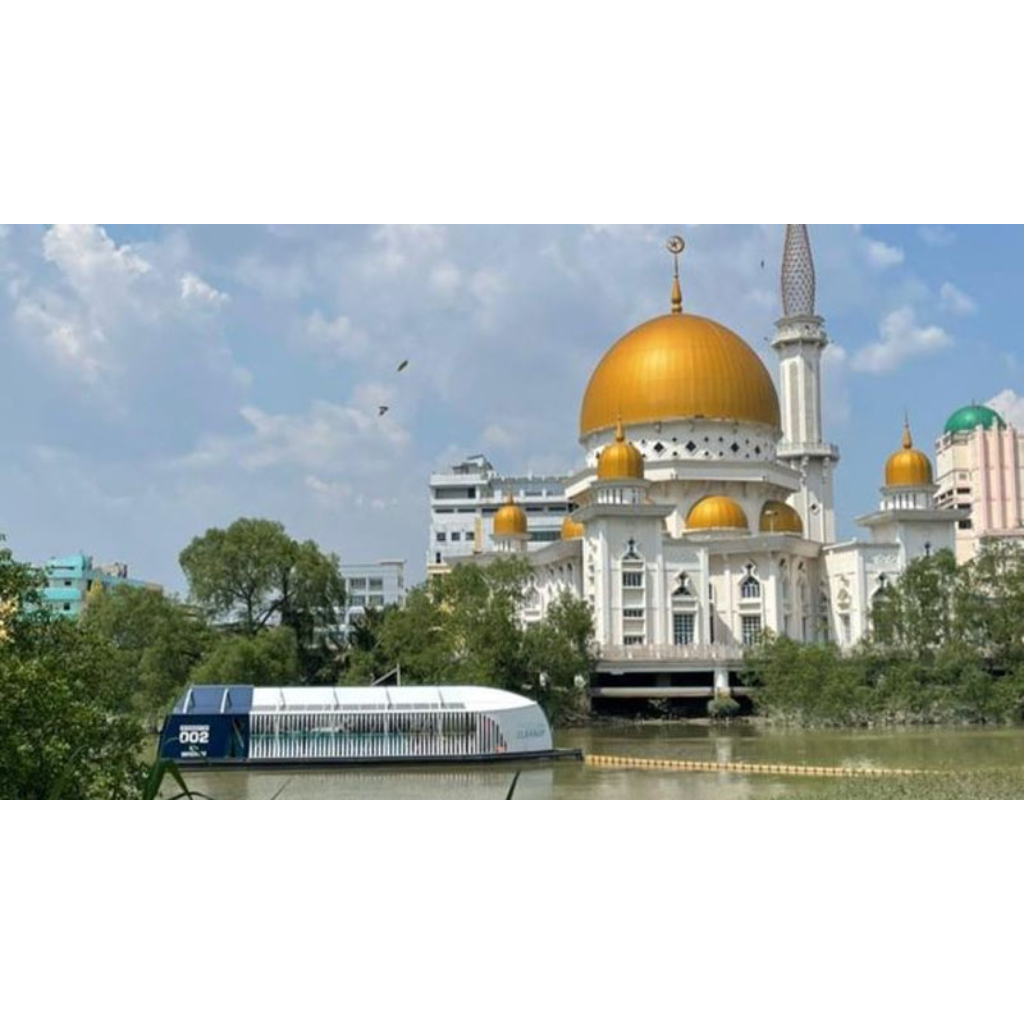 Para, para, paradise: Coldplay sponsors effort to clean Malaysian rivers
The British band Coldplay has sponsored the Interceptor 005 – a watercraft designed by the Dutch non-profit The Ocean Cleanup to remove plastic rubbish from our rivers.
"Without action, there could be more plastic than fish in the oceans by 2050, which is why The Ocean Cleanup's work is so vital. We're proud to sponsor Interceptor 005 which will catch thousands of tons of waste before it reaches the ocean, " it said in a statement.
This will be the second Interceptor to be deployed to Malaysia after the first one was received in August 2019 and placed in the Klang River.