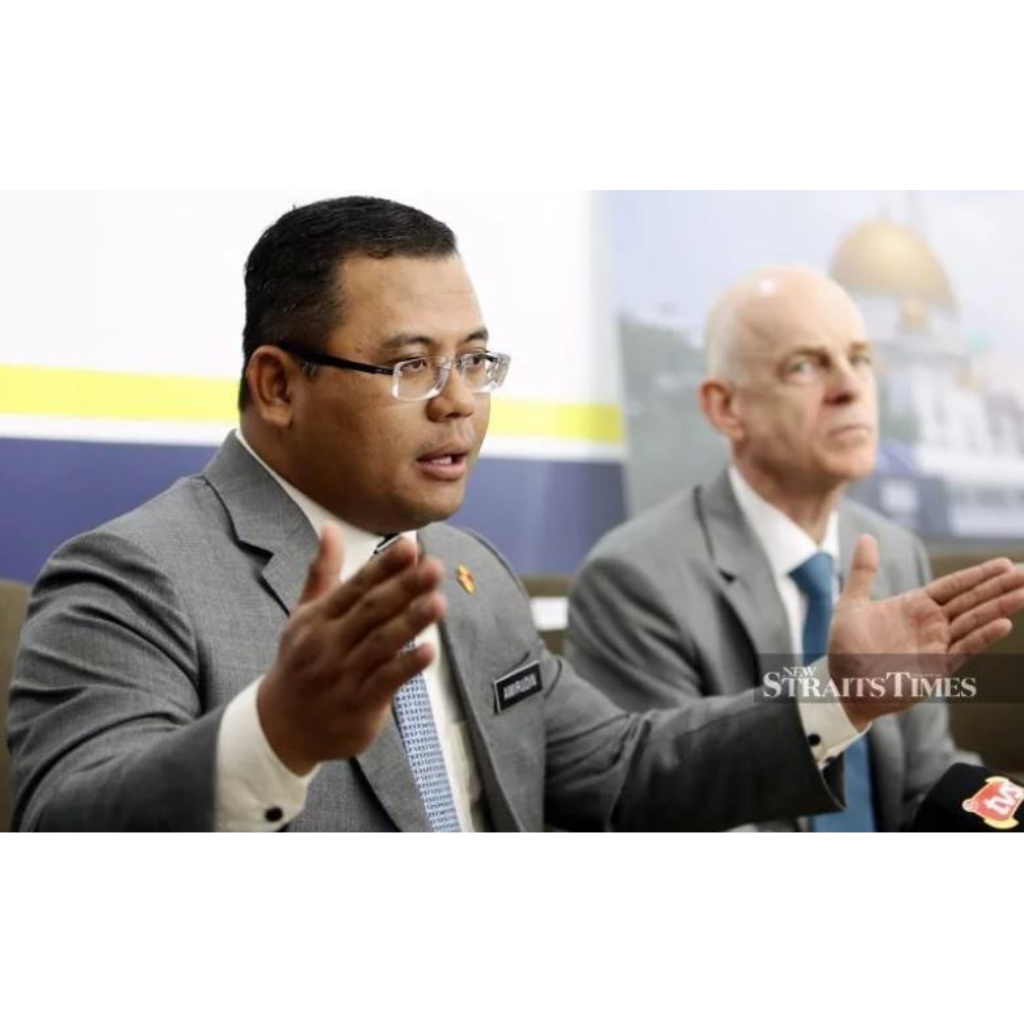 Selangor mulls having another river rubbish extractor
The Selangor government is looking into extending the tenure of a Dutch river rubbish extractor.
Menteri Besar Amirudin Shari said this was because the Interceptor had been very successful in removing rubbish from Sungai Klang since August.
It is on loan from non-profit organisation The Ocean Cleanup at no cost to the state government for a year.