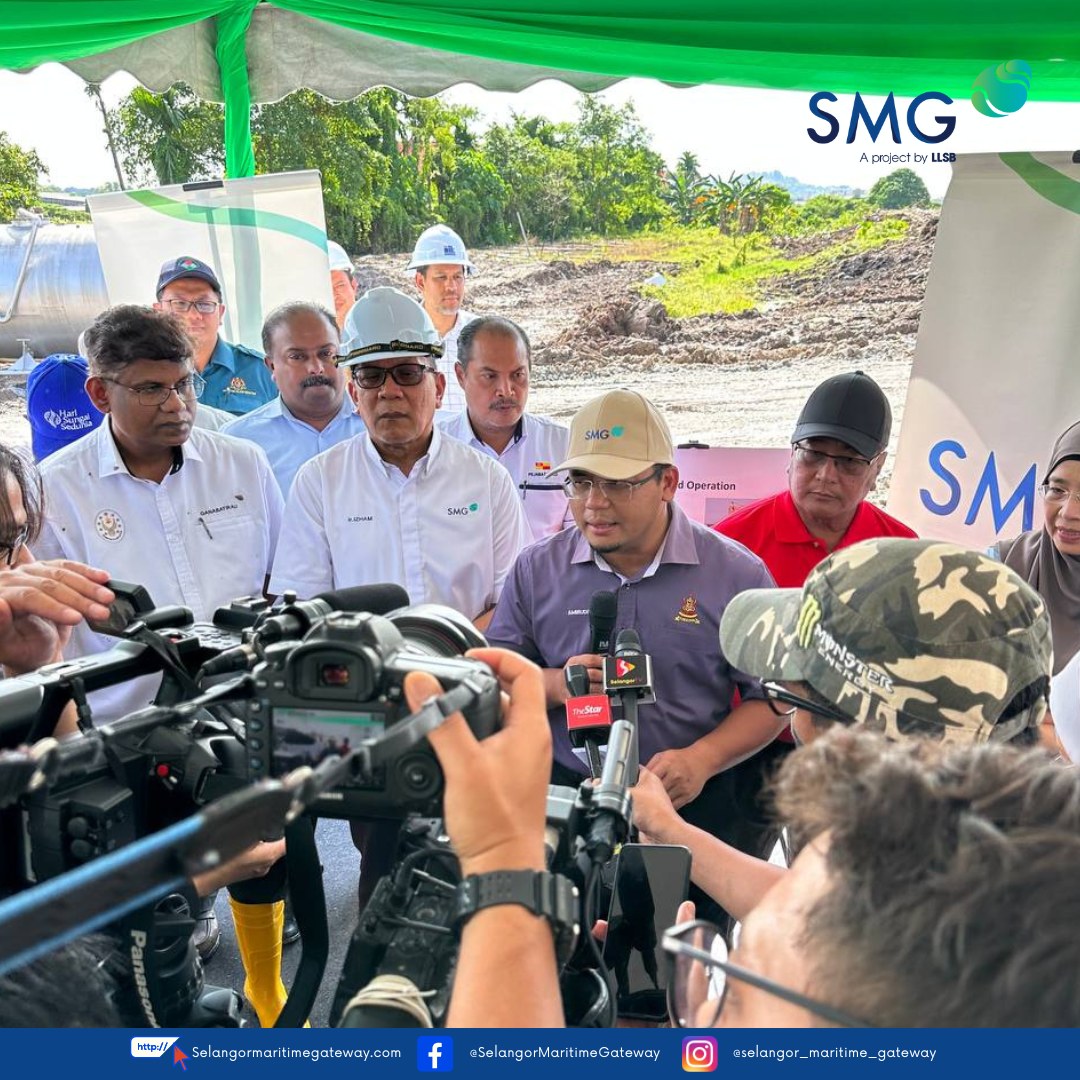 Integrated Water Resources Management
We have started deepening and widening work of Sungai Klang, which will include reinforcing its soil embankments and related bund constructions.
This is a Selangor State Government project aimed at lowering the risk of flooding along the 56km of river and riverbanks under the Selangor Maritime Gateway (SMG) initiative.
The Landasan Lumayan team, as directed by our parent company Menteri Besar Selangor (Incorporated), will manage this exercise, which is key component of our Integrated Water Resources Management (IWRM), that is identified as a high impact project for the Zon Pembangunan Ekonomi SMG (ZPE SMG).
The project was officiated at Kota Kemuning, by Yang Amat Berhormat Dato' Seri' Amirudin Shari, Menteri Besar Selangor with the attendance of YB Tuan Ir. Izham bin Hashim, EXCO Infrastruktur & Kemudahan Awam dan Pemodenan Pertanian & Industri Asas Tani; YB Tuan Ganabatirau a/l Veraman, EXCO Sosio-ekonomi, Kebajikan Masyarakat & Pemberdayaan Pekerja; YB Dato' Haji Haris bin Kasim, Selangor State Secretary and other key state stakeholders, who will be working with us on this project.
Overall flood mitigation works will be carried out over a period of five (5) years involving 12 zones with an estimated investment cost of RM 700 million. This will lower the risk of flooding by increasing the river capacity by 40% and help close to 500,000 residents along Sungai Klang in Selangor.