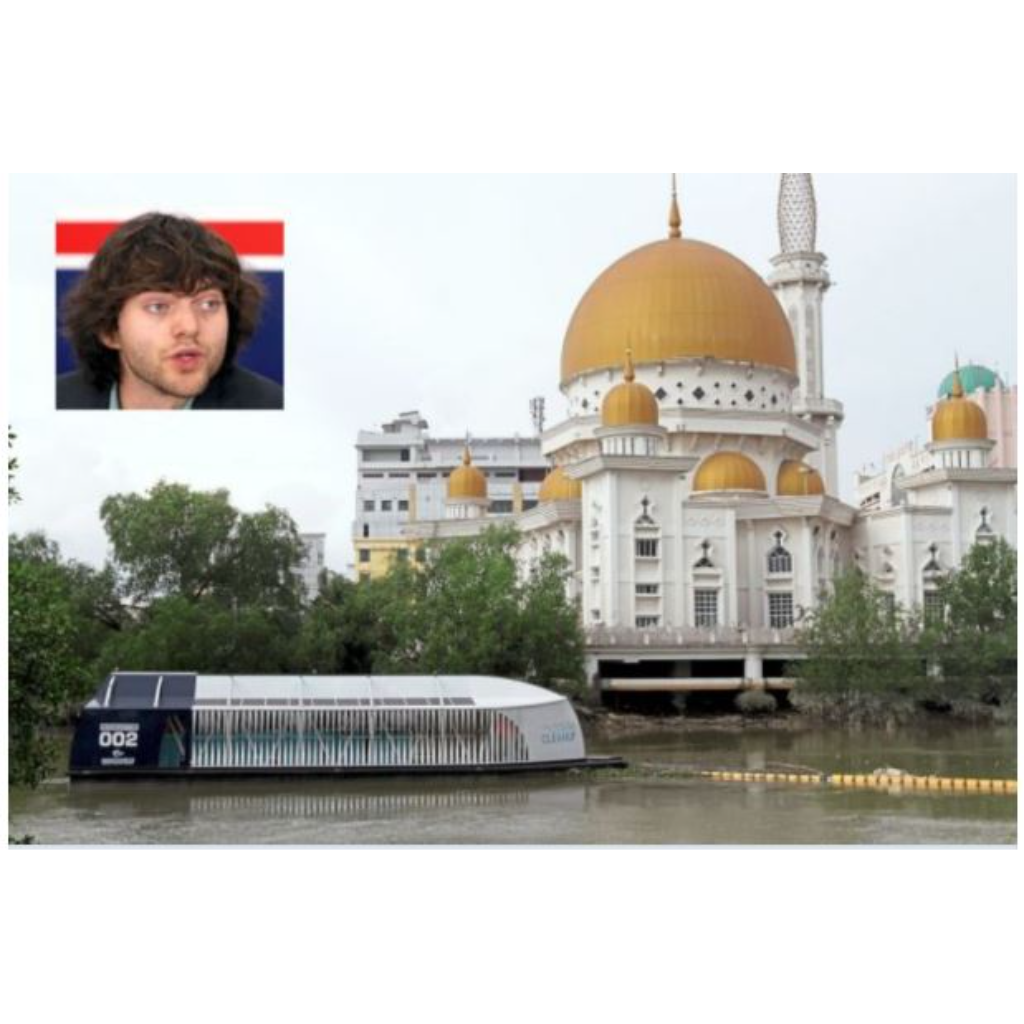 Giant 'vacuum' cleaning up Klang River
The severely polluted Klang River is set to get a new lease of life with the help of Rotterdam-based non-profit Ocean Cleanup.
Ocean Cleanup's gigantic 'vacuum machine', the Interceptor has been docked in the Klang stretch of the river for over two months now.
It has the ability and capacity to clear up at least 100,000 kg of garbage daily from the river.
The "big cleanup" is part of the Selangor Maritime Gateway (SMG) initiative under the Menteri Besar Inc, to resuscitate the state's polluted rivers, said Mentri Besar Amirudin Shari at a press conference on the sidelines of the state legislative assembly sitting yesterday.