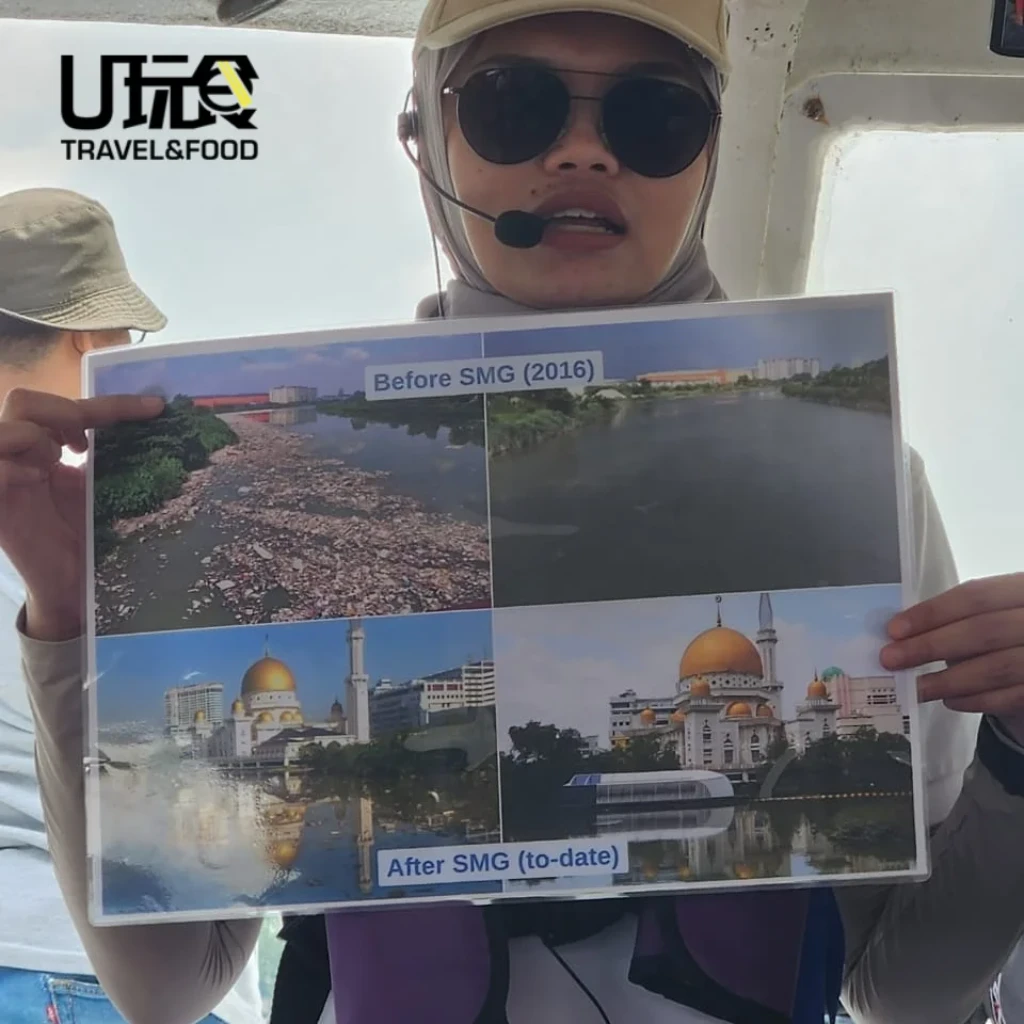 SMG hopes the "Klang River Educational Tour" will awaken the public to avoid littering
(Klang News on the 20th) "Don't litter"! Selangor Marine Gateway (SMG) hopes to awaken the public through the "Klang River Educational Journey" to protect the environment, which is everyone's responsibility.
The Selangor Tourism Office invites the media to participate in the trial run of the "Educational Tourism" project on the Klang River today. The guided boat tour covers the Klang Mangrove Park (Mangrove Point), water quality monitoring station, waste recycling pilot project, etc. . In conjunction with the upcoming World Rivers Day (24th), the Selangor Tourism Bureau has launched the educational "Klang River Educational Tour", hoping to awaken citizens' awareness and participate in this activity by appointment.
The Selangor Marine Gateway (SMG) initiative is a project initiated by the Selangor state government to save a dying river, restore its historical importance and bring new economic value to the river, surrounding communities and the state as a whole.