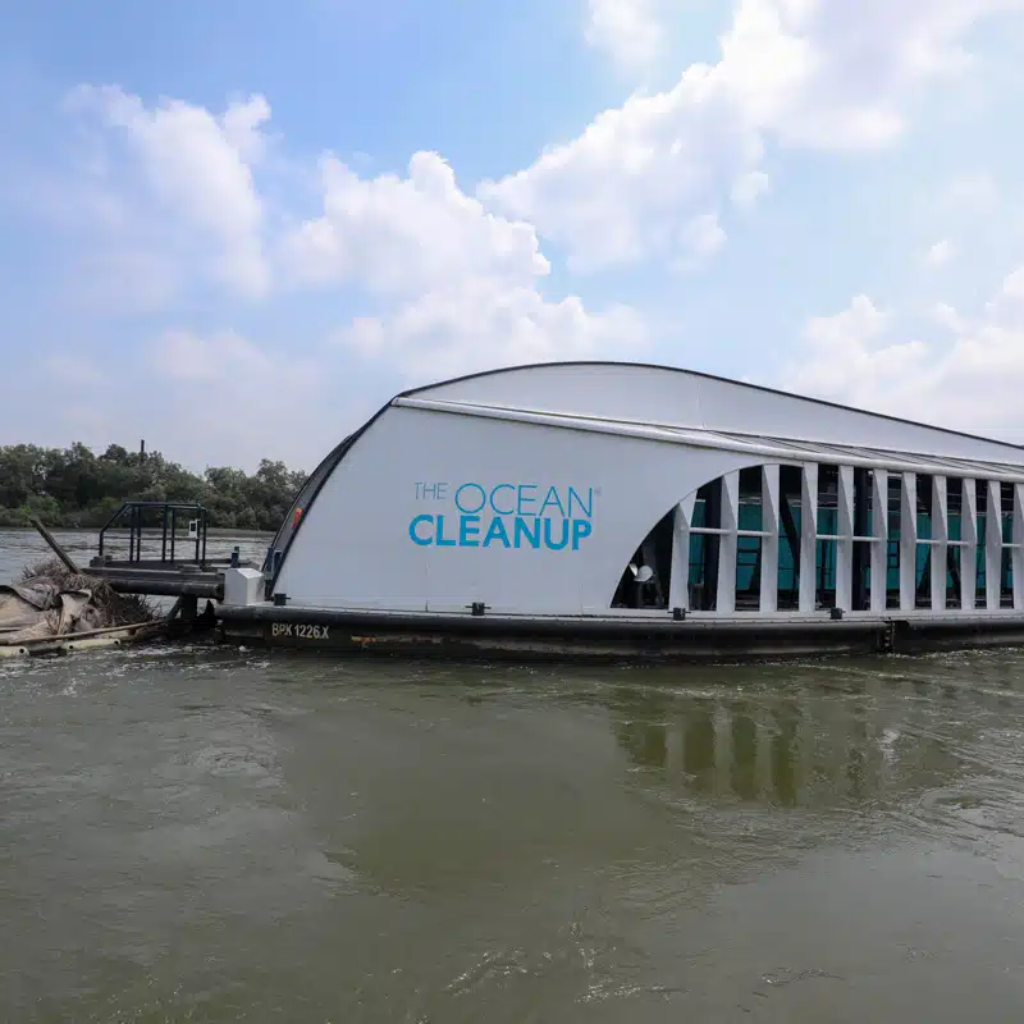 Plastic constitutes whopping 80 pct of wastes recovered from Sg Klang
KLANG, Sept 20 — A massive 80 per cent of the 88,000 metric tonnes of waste retrieved from Sungai Klang by Landasan Lumayan Sdn Bhd (LLSB) since 2016 consists of plastic.
To put this staggering figure into perspective, the amount of waste collected is equivalent to a Boeing 777 aircraft filled up almost entirely with plastic debris.
This was revealed by LLSB's corporate services officer (communications) Suhailah Shamsudin, who said the massive cleanup effort was achieved using the Interceptor 005 and Interceptor 002 waste collection vessels, as well as seven rubbish traps placed along the river.
"The magnitude of the plastic waste we collected emphasises the need for more sustainable practices and awareness among the community," she said during a media tour in partnership with Tourism Selangor.
While LLSB is at the forefront of this river cleanup initiative, Suhailah stressed the collective duty of all parties to maintain the river's health.