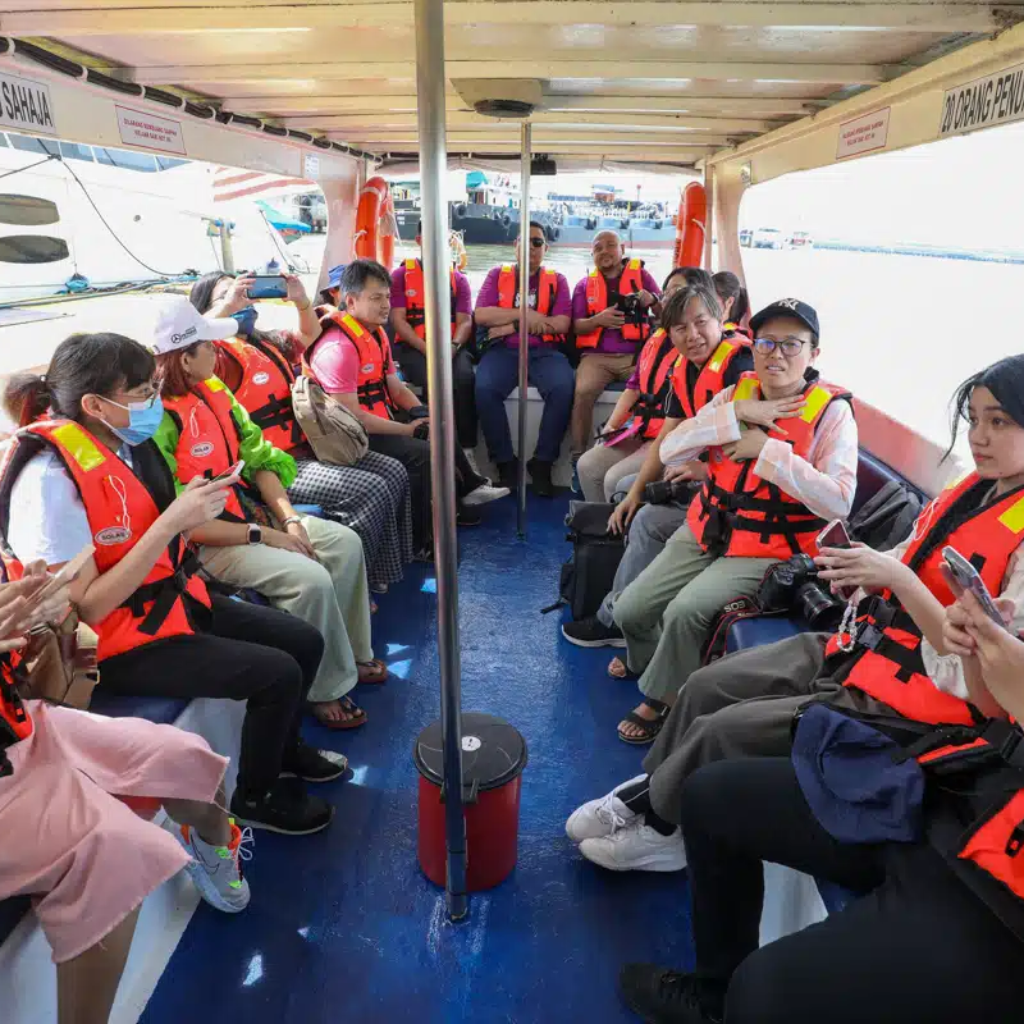 Tourism Selangor, LLSB organise programme to raise awareness on river cleaning
KLANG, Sept 21 — Tourism Selangor, in collaboration with Landasan Lumayan Sdn Bhd (LLSB), organised a river cleanliness education programme to raise public awareness about ecosystem conservation.
Tourism Selangor's industry development manager Chua Yee Ling said the programme, which focuses on school students, will take them on a journey along Sungai Klang to witness the operations of the Interceptor garbage collection vessels and trash traps.
"In addition to starting at home, this awareness campaign is emphasised in schools as students have the opportunity to see firsthand what happens to the river, like the piles of garbage," she said.
Chua was speaking to the press after participating in a tour along Sungai Klang with media practitioners to observe the Interceptor vessels and trash trap operations yesterday.
Meanwhile, LLSB corporate service officer (Communication) Suhailah Shamsudin said three packages are available for the programme, with a price offer of RM600 for 10 individuals.