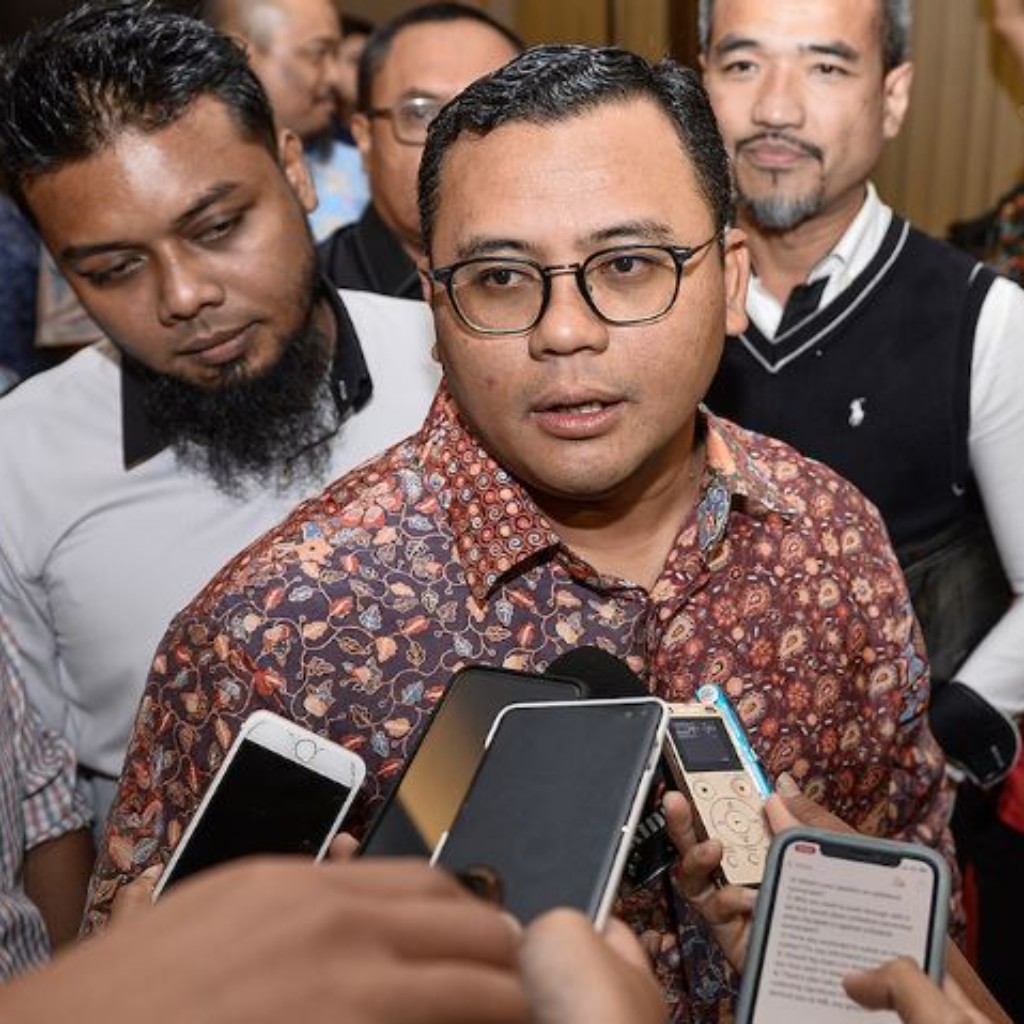 Selangor plans to get more interceptors to treat polluted river water, says MB
The Selangor government is prepared to consider the proposal for more interceptors to be placed in rivers in the state to trap waste, especially plastic.
Mentri Besar Amirudin Shari said currently, there is only one interceptor in Klang River, placed there since last August.
"There are a few other rivers in Selangor that are polluted, especially with plastic, and among the worst, besides Klang River, is in Kuala Langat.
"However, we will get the advice of Lembaga Urus Air Selangor to determine the suitable location to place the interceptors," he told a media conference after attending a briefing on the Selangor Maritime Gateway (SMG) and The Ocean Cleanup here today.