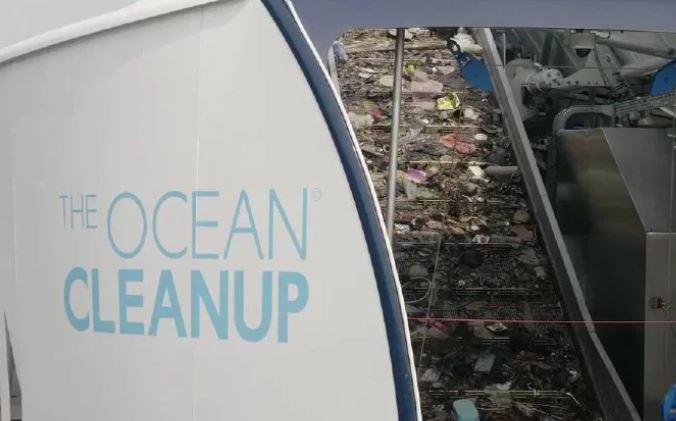 'UFO' is rubbish extractor for Sungai Klang
The mystery behind a white vessel that had been described by folk in Shah Alam and Klang as an "unidentified flying object" on Sungai Klang several months ago, was solved today.
It was revealed the "UFO" is the Interceptor, a Dutch river-cleaning innovation docked near the Klang Municipal Council to extract rubbish from Sungai Klang.
The river cleaning unit from non-profit organisation The Ocean Cleanup comes under the Selangor Maritime Gateway (SMG), an initiative to clean and rehabilitate Sungai Klang's waterways and rejuvenate the areas along the riverbanks in Klang.