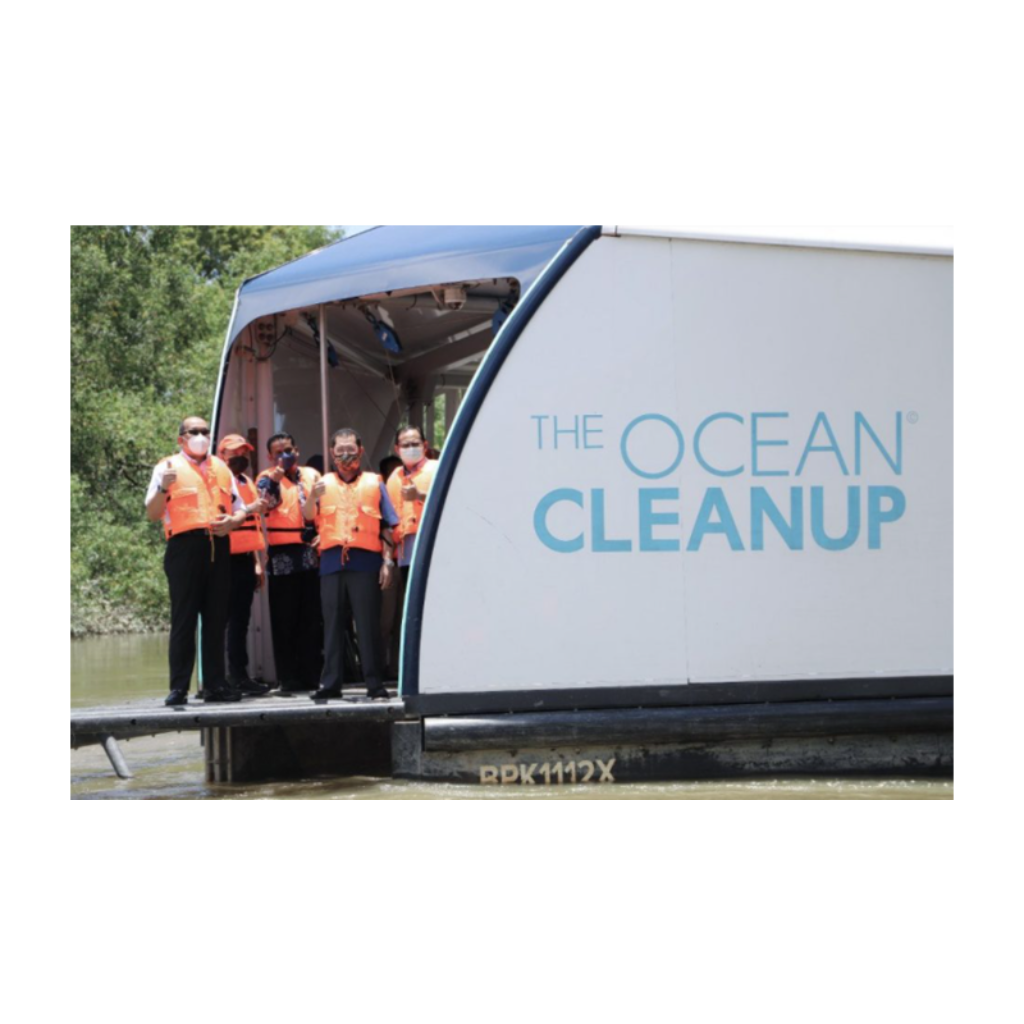 Coldplay's garbage patch machine begins operating in October
The garbage patch machine known as Interceptor 005 donated by the British rock band, Coldplay, will start operating early next month.
State executive councillor for infrastructure Ir Izham Hashim said the Interceptor 005 will be the second machine to be utilised for the cleanup of Sungai Klang and it is in the final phase of construction.
"Based on our records, the cleanup works at Sungai Klang using the (first machine)  Interceptor 202 have started to show results as the water quality now stands at level three and four compared to level seven and eight previously," he said on Facebook, yesterday.
Earlier, Izham officiated the World River Day 2021 celebration in Selangor at Taman Pengkalan Batu, near Sungai Klang, and witnessed the Interceptor 202 at work.
In addition, he released young catfish into the river with the hope to boost the ecosystem.