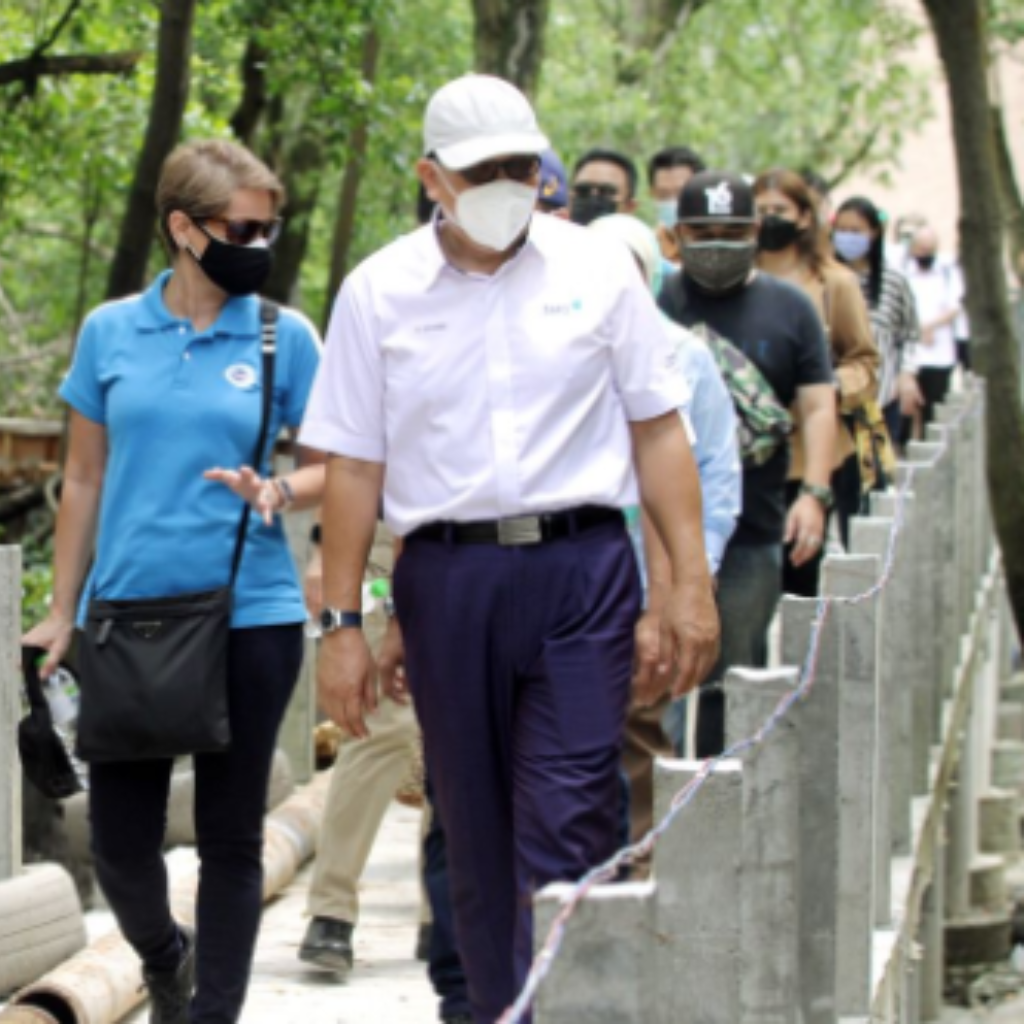 Treated water supply in Selangor is high in quality and fully compliant to health standards, says Selangor exco
Treated water distributed to consumers in Selangor fulfil standards set by both the Health Ministry and World Health Organisation, says a Selangor exco.
"Air Selangor has been able to maintain this standard all this while," said state infrastructure and public amenities, agriculture modernisation and agro-based industry committee chairman, Izham Hashim.
"We won't compromise on quality. If the treated water doesn't meet the standards set by the health authorities, it won't be distributed to consumers, as this would also be going against the law," said Izham when asked to comment on a social media post by Air Selangor that stated "many consumers are not confident in the quality of raw water from Sungai Klang that is treated at the Rasau Water Supply Scheme".
The post further stated that the water authority has taken the initiative to conduct research using the ozone to treat pollutants identified in Sungai Klang and ponds in Rasau.