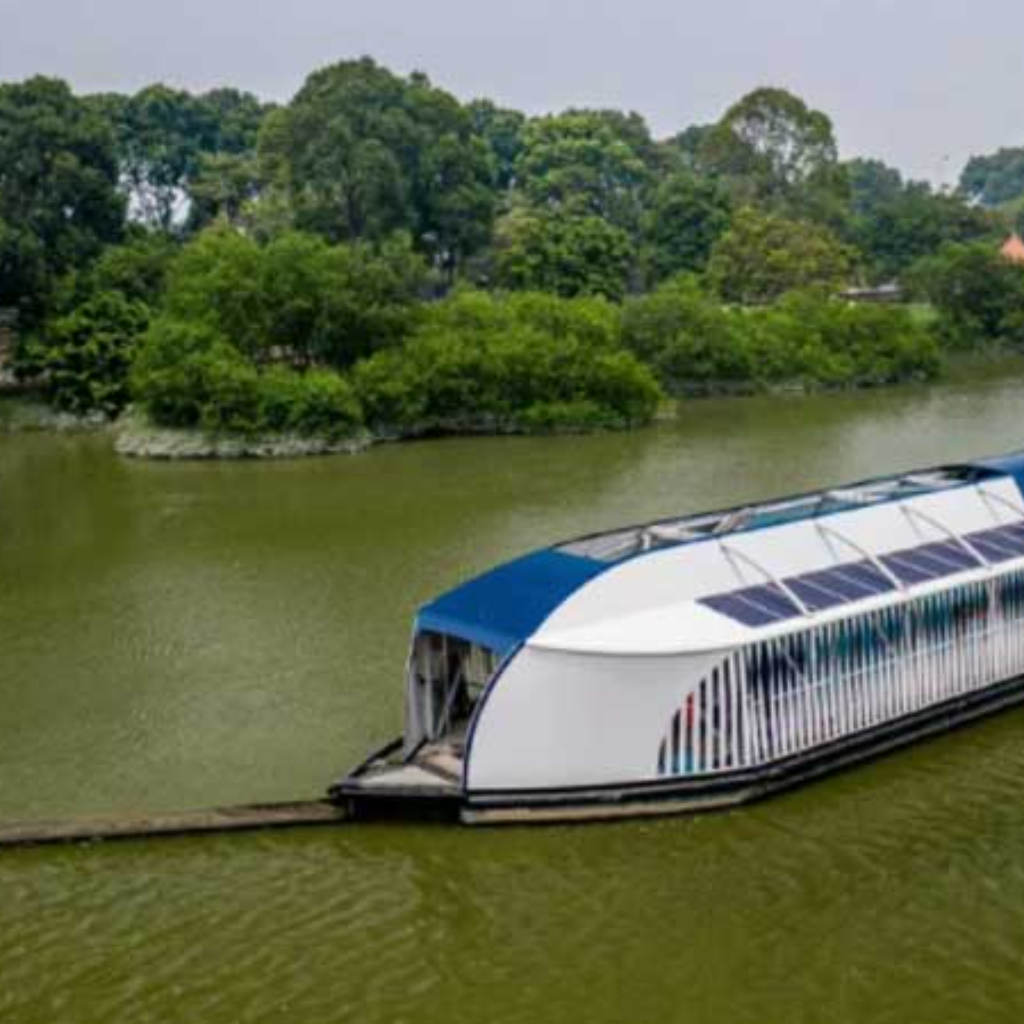 Coldplay sponsors watercraft to help clean Malaysian river
British band Coldplay has yet to perform in Malaysia but it is about to treat the country to something even greater – by sponsoring a watercraft that removes plastic trash from our rivers.
The band has long been proponents of green initiatives and is now looking to stop garbage from reaching the ocean with the Interceptor 005, a machine built by Dutch non-profit organisation The Ocean Cleanup.
"Without action, there could be more plastic than fish in the oceans by 2050, which is why The Ocean Cleanup's work is so vital. We're proud to sponsor Interceptor 005 which will catch thousands of tons of waste before it reaches the ocean," it said in a statement recently.