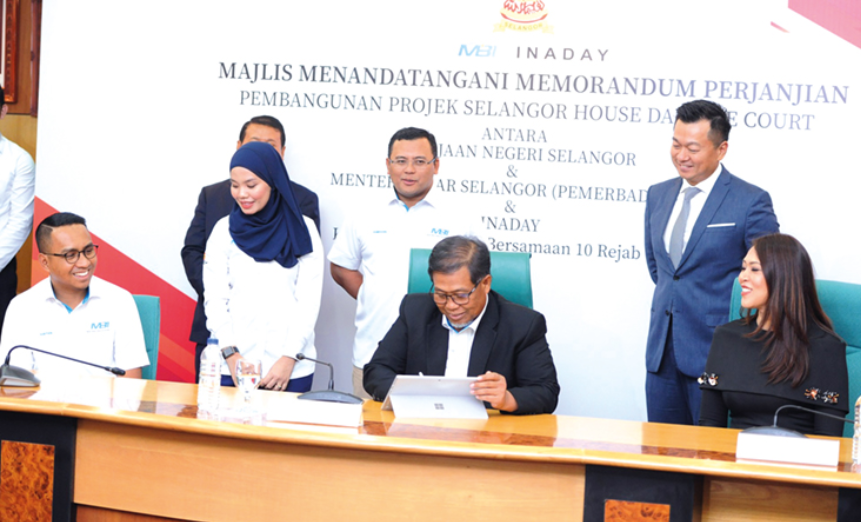 Selangor plans new RM90m tourist attractions
MENTERI Besar Selangor Inc (MBI Selangor) has entered into a memorandum of agreement (MoA) with the Selangor state government and INADAY Sdn Bhd to build Selangor House and The Court at a cost of RM90 million.
Selangor House is a tourist attraction venue, while The Court is a boutique hotel which will be developed on the former site of two historic buildings owned by the Selangor state government, to give visitors the opportunity to get to know Selangor better.
Both projects are currently awaiting approval from the Kuala Lumpur (KL) City Hall and Department of National Heritage before construction works can proceed.
Upon completion of both buildings, RM37 million worth of rental fees is expected to be collected in 30 years, Selangor Mentri Besar Datuk Seri Amirudin Shari said.