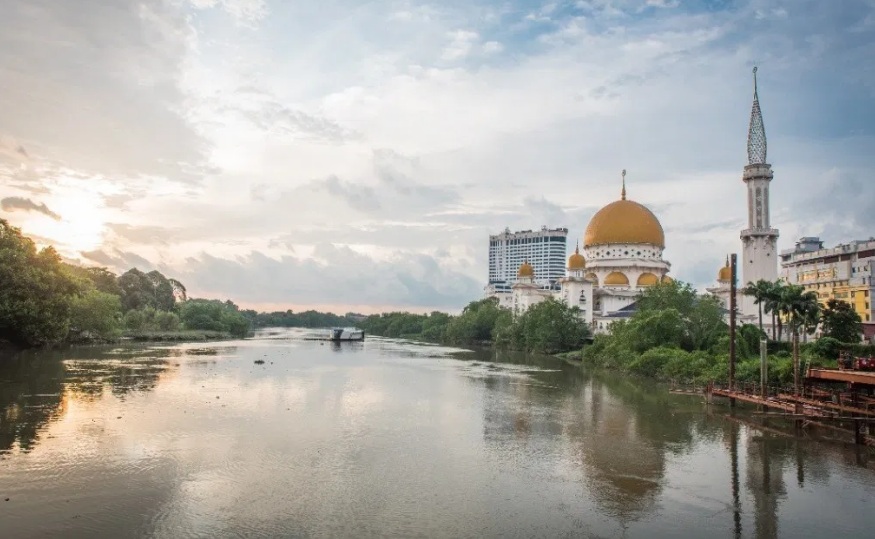 Bringing Life Back to Klang River
Despite its rich history, Klang River, stretching some 120km, has been heavily polluted for decades due to ignorance of nearby residents and businesses who have turned the river into a dumping ground.
The river has 13 major tributaries and is the fourth largest river basin in Malaysia. In the 1820s, the Klang River basin became famous for tin mining. It is said that the river's confluence with the Gombak River gave rise to the name Kuala Lumpur, which means "muddy estuary".