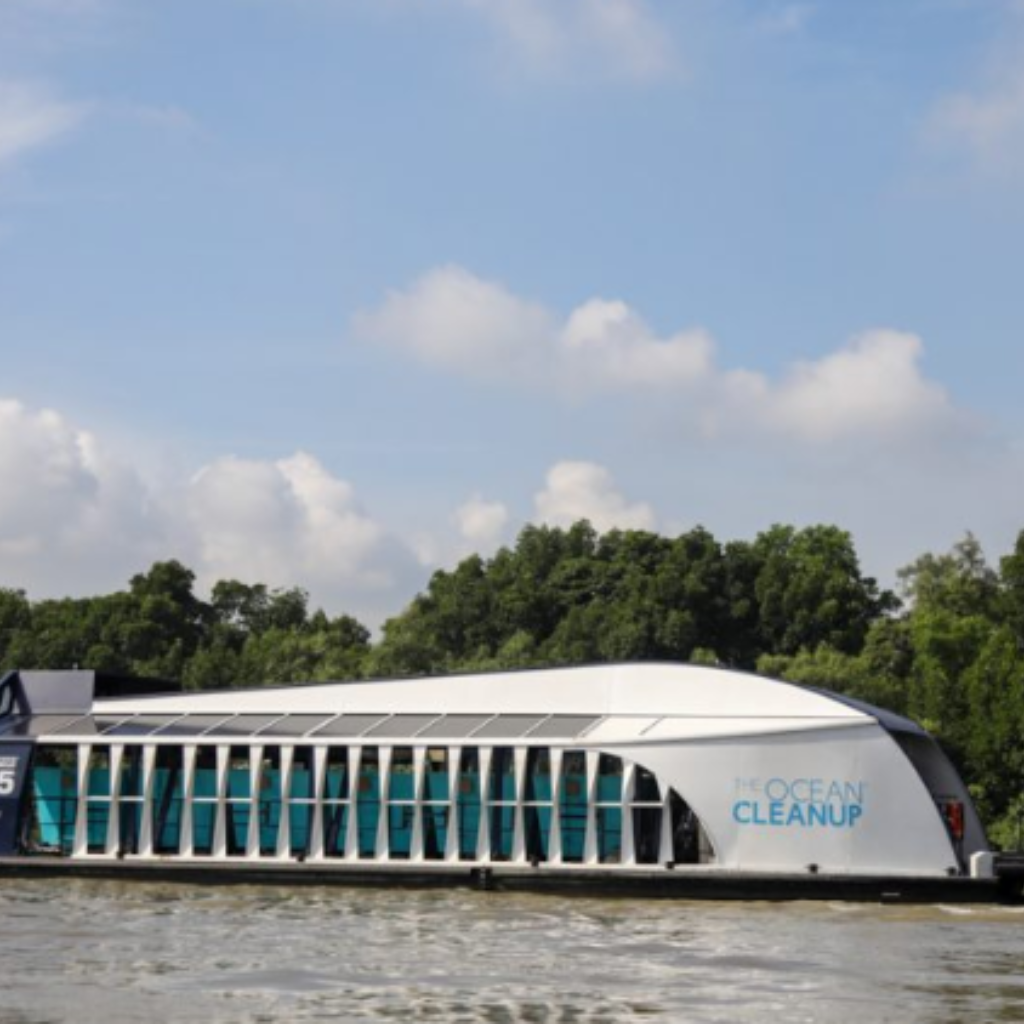 Meet the Interceptor, a garbage collection vessel helping to clean up Malaysia's Klang River
Mounds of plastic bottles, styrofoam boxes, plastic cups, tin cans, wood and even a broom.
They are among the waste that has been picked up by the Interceptor 005, a garbage collection vessel plying the Klang River in Malaysia. The aim is to prevent plastic waste from entering the straits of Malacca and eventually the ocean.
Based on a catamaran design, the vessel sponsored by the rock band Coldplay has been operating near Port Klang since December last year.
The Interceptor is a 100 per cent solar-powered machine that was designed by The Ocean Cleanup, a Dutch based non-profit organisation that seeks to develop and scale technologies to get rid of plastic in the oceans.