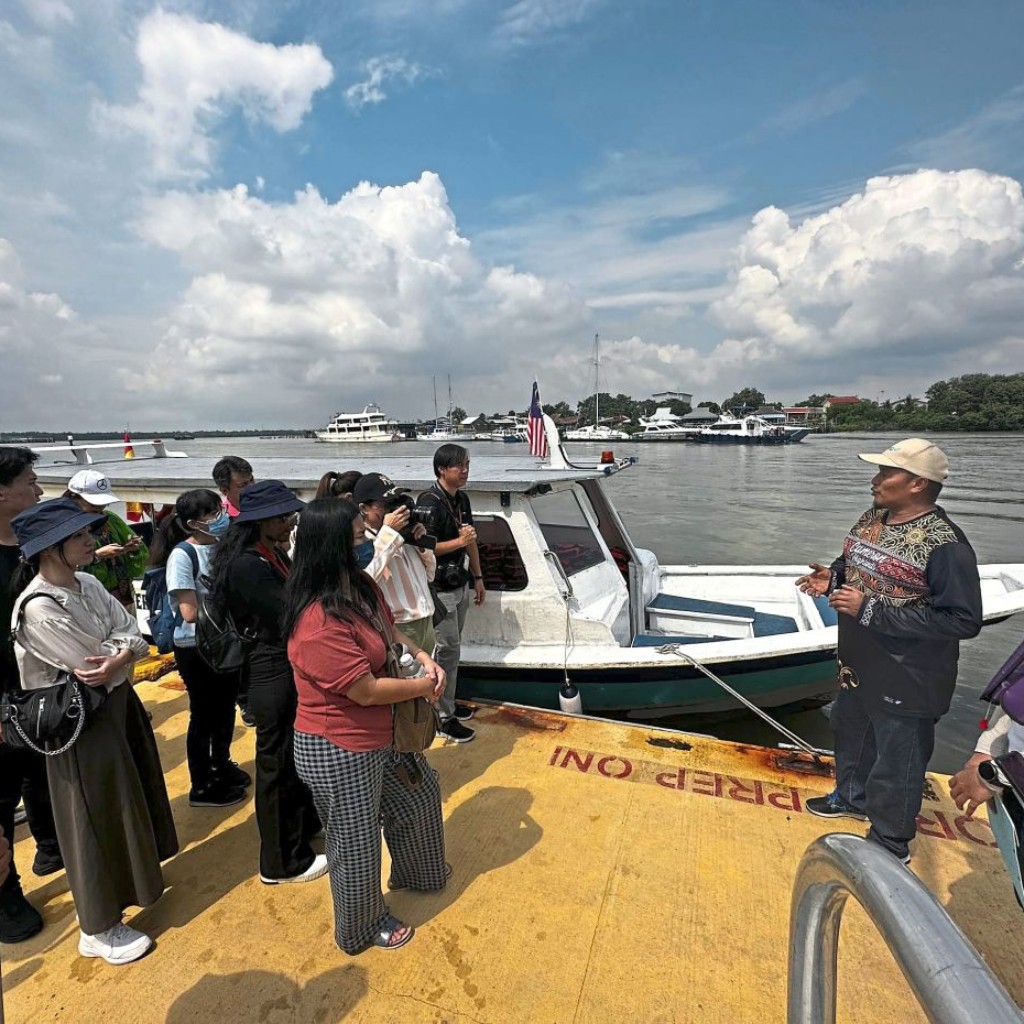 Lessons on river pollution
HAVING spent years overseeing the cleaning and rehabilitation of Sungai Klang, the Selangor Maritime Gateway project is now embarking on a new venture – using the river as an educational tool for visitors.
The project, partnered with local fishermen to help rejuvenate economic opportunities and introduce an additional income source, is developed by Landasan Lumayan Sdn Bhd.
Its corporate services officer Suhailah Shamsudin said the river had undergone massive improvements after 87,682 tonnes of riverine rubbish were fished out from 2016 to March 2023, giving Sungai Klang a new lease of life.
"We implemented river cleanup efforts, utilising multiple river cleaning infrastructure, including log booms placed along the river stretch.
"This is complemented by two Interceptors – 002 and 005 – placed along the river," she said of the vessels created by Dutch non-profit organisation The Ocean Cleanup to gather riverine rubbish.