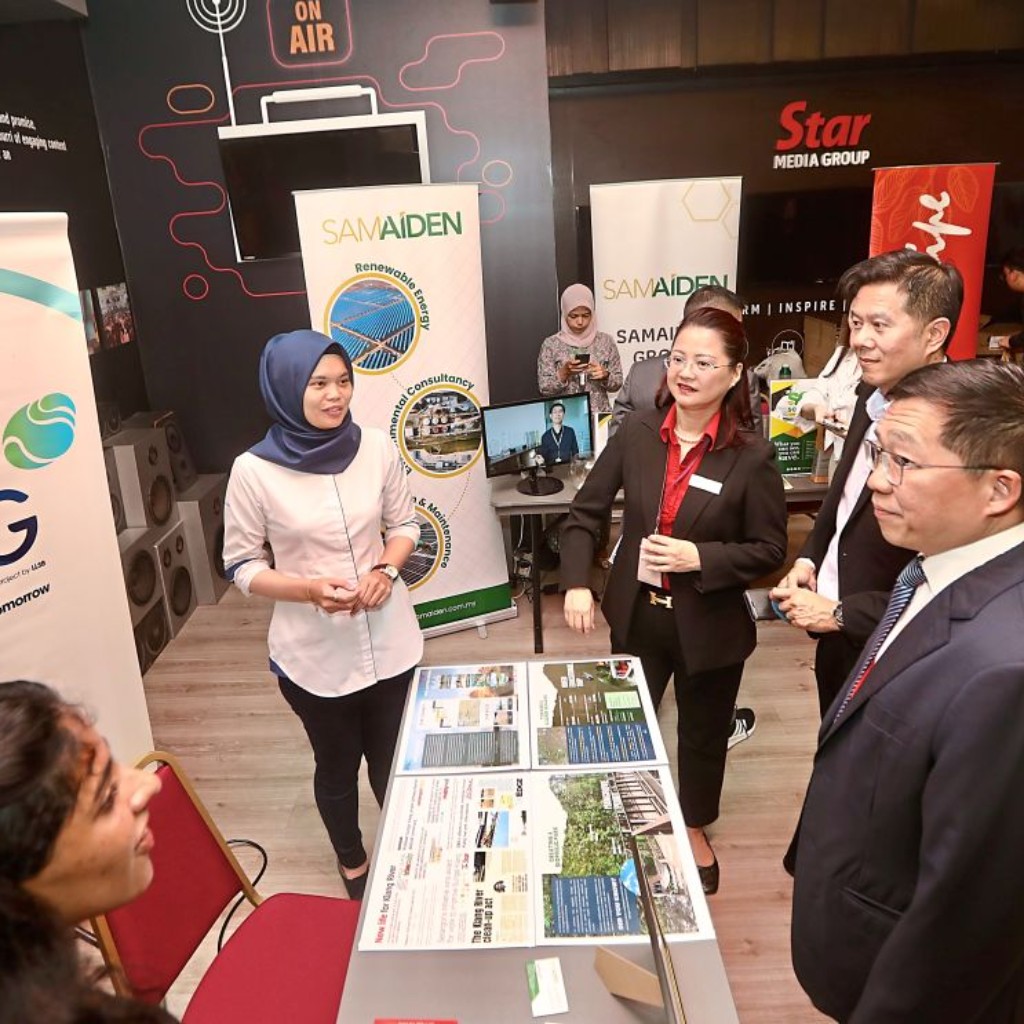 Showcasing sustainable successes
AS PART of the ESG Positive Impact Awards (ESG PIA) 2023 launch at Menara Star, 12 of the winners of the inaugural awards were invited to showcase their sustainable efforts.The inaugural ESG PIA 2022 was Vista Laser Eye Centre Sdn Bhd's first participation in such events.
Its human resource chief Monica Wong said winning silver in the talent management category last year inspired Vista to join TalentCorp's Life At Work Awards, where it won five more awards.
"It helped us realise we have a strong, positive company culture, as well as identify gaps for growth and improve on them.
"Moving forward, Vista will continuously learn from the gaps, take measures to innovate, set goals and enhance our processes in accordance with ESG principles," she said.