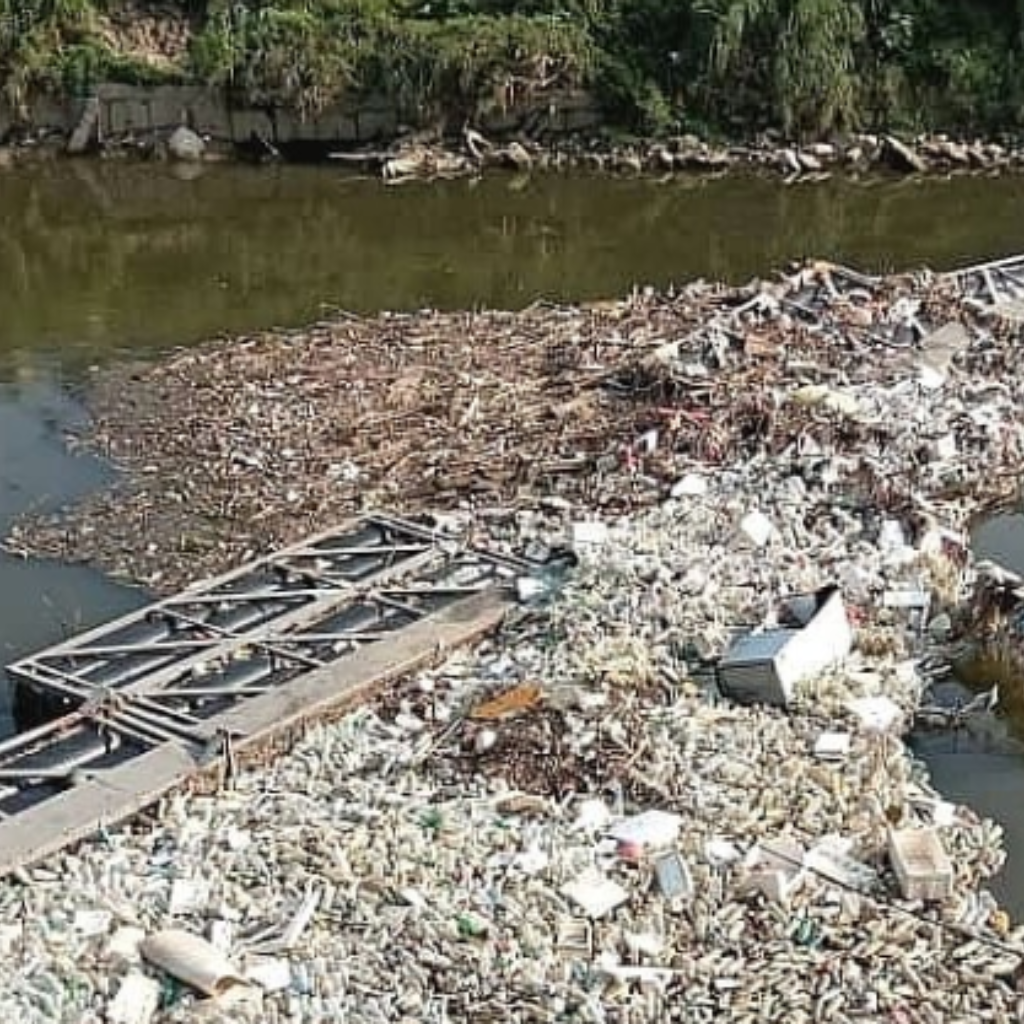 Covid-19: Klang River monitored for contamination after face masks, gloves and sanitiser bottles found during clean-ups
The Selangor Maritime Gateway (SMG), which has been conducting clean-up operations for the Klang River, has found face masks, gloves and sanitiser bottles in the river.
According to Landasan Lumayan managing director, Syaiful Azmen Nordin, although SMG has seen a reduction in the volume of waste being extracted from the river, they had been alerted by the presence of these new types of waste.
SMG is a subsidiary of Landasan Lumayan Sdn Bhd that takes care of cleaning and rehabilitation operations in the 56-kilometre stretch of the river.