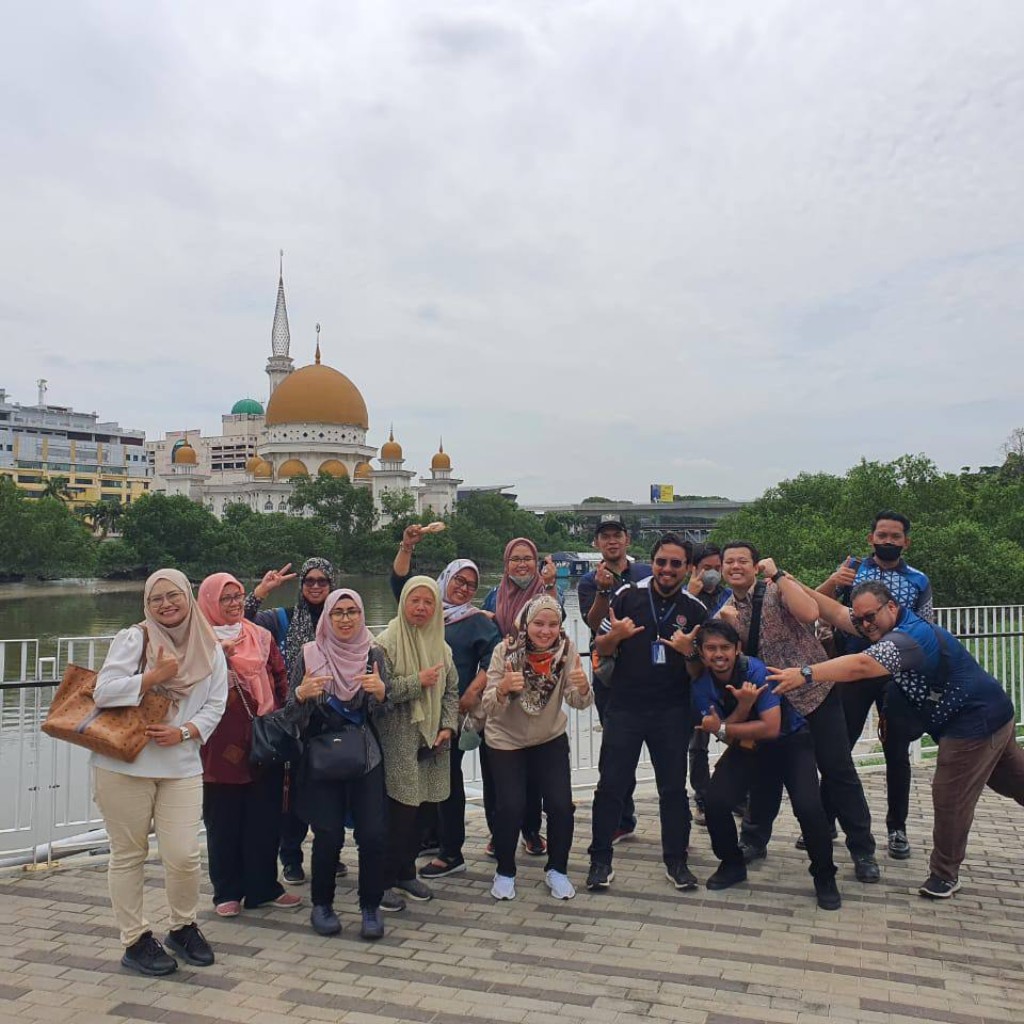 River Educational Trip with Majlis Bandaraya Shah Alam
On 8th of September 2022, we brought representatives from Majlis Bandaraya Shah Alam from Dept. Of Park & Landscape down to Klang River. Aims to see the natural scenery and have their own exposure on the current condition of the river, a total of 15 representatives were taken to visit enthralling & captivating places around the Klang River starting from Taman Awam Pangkalan Batu via boat.
Interested to join our SMG River Educational Trip? Here are the exiciting places around Sungai Klang:
✅ Surroundings of Taman Awam Pangkalan Batu, Klang
✅ Water Quality Monitoring Station
✅ Interceptor 002
✅ Sungai Pinang's Log Boom
✅ Interceptor 005
✅ Pengkalan Jeti Nelayan Sungai Sireh, Klang
✅ Pengkalan Jeti Sungai Delek, Klang
Please call 03-8966 2510 (Cik Suhailah) or email suhailah@mbiselangor.com.my and book your trip today!