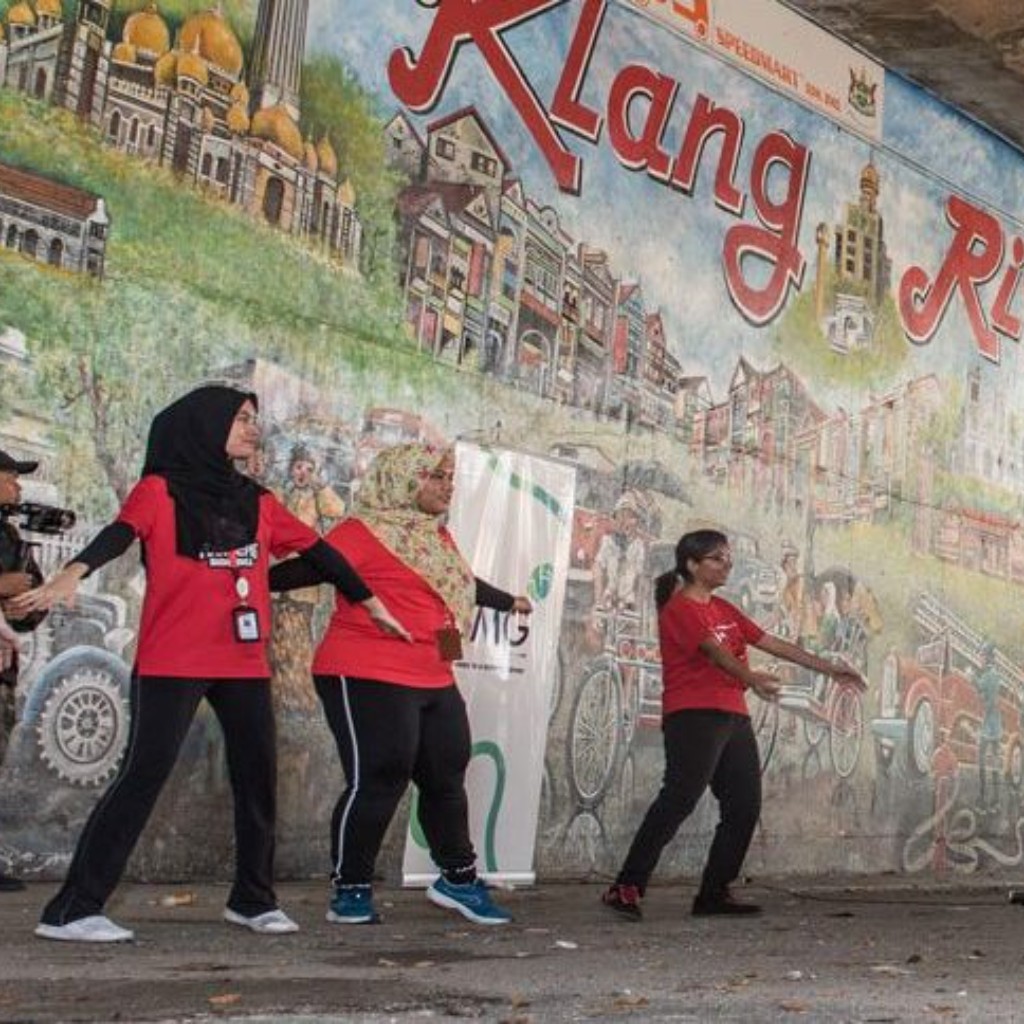 Motorcycle patrol to curb illegal activities endangering the Klang River
LLSB director Syaiful Azmen Nordin said the unit would be fully operational within the next six months, after the completion of suitable routes along the river banks.
"I would like to announce a new component of the community engagement programme under the Selangor Maritime Gateway (SMG) project, with the establishment of the motorcycle River Patrol Unit to monitor and detect any illegal activity harmful to water quality.
He said this after the launch of the "River Guardian For A Better Tomorrow" programme by Klang Municipal Council (MPK) president Datuk Mohamad Yasid Bidin at Pengkalan Batu Public Park.