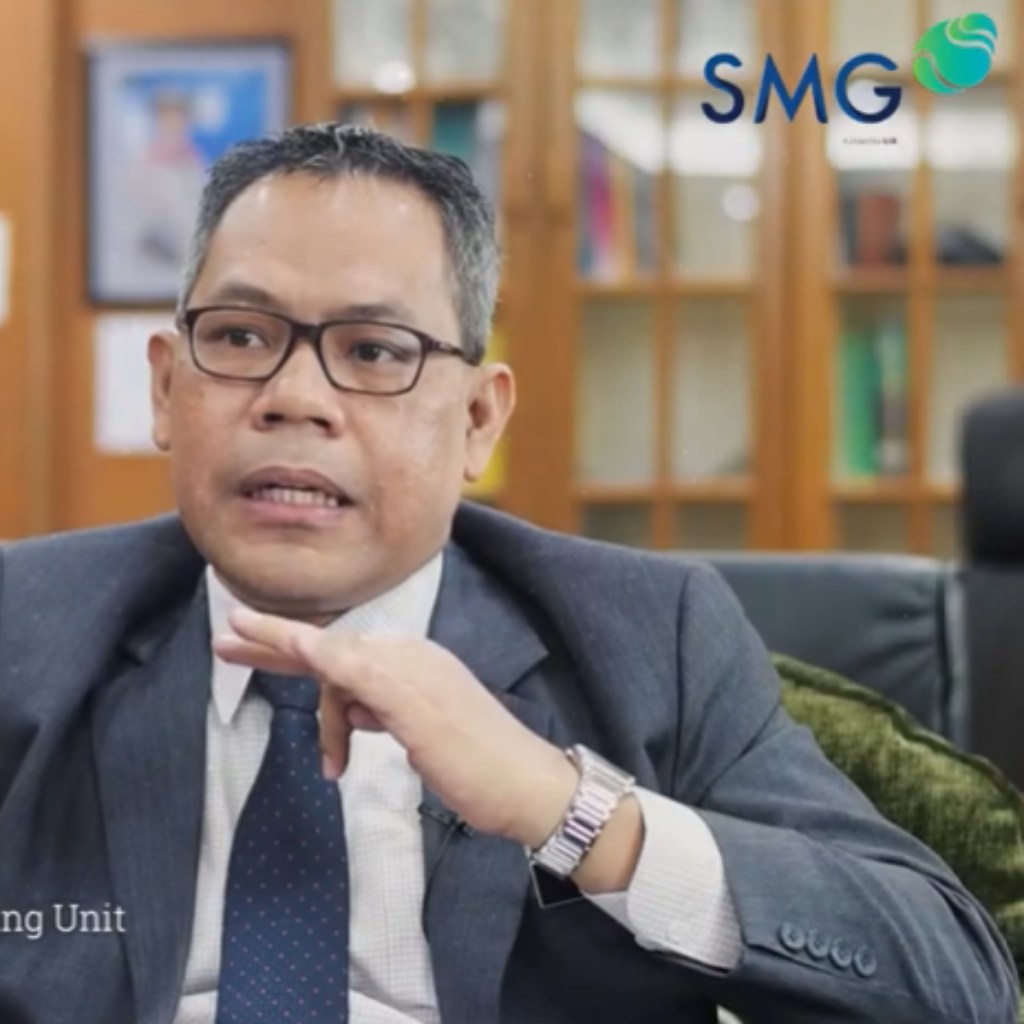 Insightful speech by Dr Nor Fuad bin Abdul Hamid
The cleaning and rehabilitation project will be enhanced further with the completion of East Coast Rail Link (ECRL) that provides better connectivity for the people. By the addition of ECRL, this will attract the locals and tourists alike to Klang, and eventually improve the socio-economic growth in the area.
Collaborations between the State Government with any private sectors would make worthwhile efforts in ensuring the success of SMG projects.