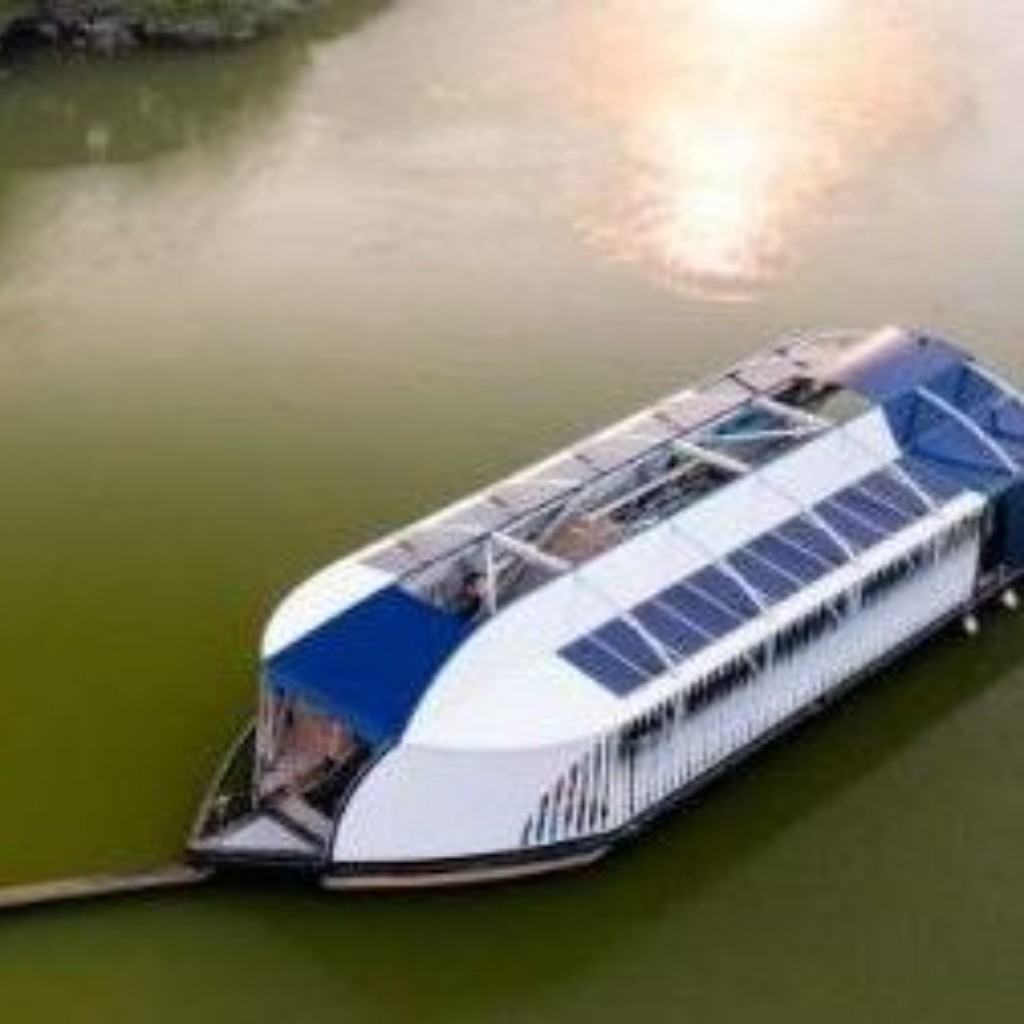 This Interceptor can remove 100 tonnes of rubbish from the Klang River per day
Plastic waste is a huge problem and it is polluting our rivers. It is estimated that 1% of the world's 100,000 rivers are responsible for roughly 80% of garbage that enters the oceans.
The Ocean Cleanup, a Dutch-based company claims to have a sustainable solution with The Interceptor.
It is a 100% solar-powered barge that can remove plastic waste without interfering with other vessels or impede the movement of wildlife. What's interesting is that there's a unit here in Malaysia and it's currently cleaning up the Klang River.