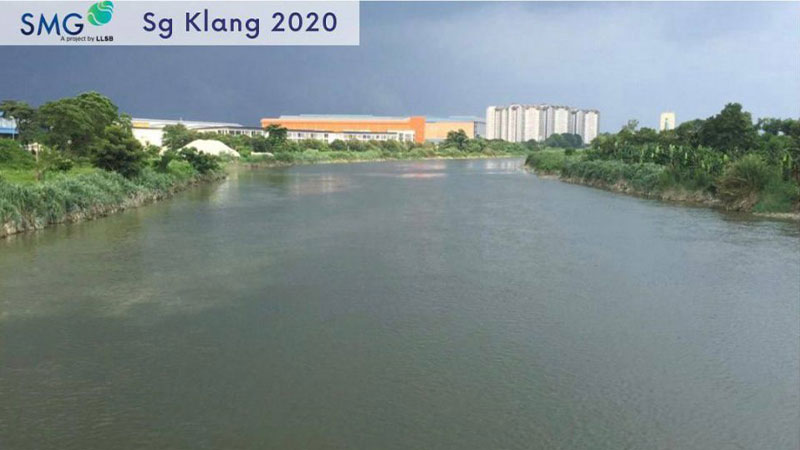 Hard work pays off as Klang River undergoes remarkable transformation from filthy to clean – SelangorJournal
A total of 75,402 metric tonnes of solid waste has been successfully cleared from the Klang River from 2016 until September 2021, through the Selangor Maritime Gateway (SMG) project.
Of this, an estimated 50 per cent is organic waste including grass, the common water hyacinth plant, and trees, while the remainder include non-organic waste such as plastic, can and textile.
Landasan Lumayan Sdn Bhd (LLSB) managing director Syaiful Azmen Nordin said the initiative is in line with the state government's commitment to reduce 33 per cent of waste production by the end of December.
"By the end of 2022, the project aims to reduce annual waste production to 40 per cent, compared to the total collection during its first year of operation in 2016," he said in a statement.
Syaiful added that several additional actions have been taken to intensify the cleaning effort, including the installation and upgrading of the waste filter and net at 38 potential locations, at the river's downstream.